What does Renewing Vows Mean?
An intimate vow renewal ceremony is performed to reassure couples of the commitment they made to one another. Usually held during the 10, 25 or 50 years' milestones of marriage, an intimate vow renewal ceremony hardly has any limitations and is a great way for a couple to have a small-scale wedding experience again and is a great opportunity to use the occasion as a wedding anniversary photoshoot.
Why do you renew your vows? Vow renewals are a great way to rekindle the love of a relationship. Vow renewals are similar to commitment ceremonies and reaffirm couples of each other's promises and act as a flashback of the wedding day itself. Hence, a couple may opt for an intimate vow renewal ceremony after being married for a long period or on a significant anniversary.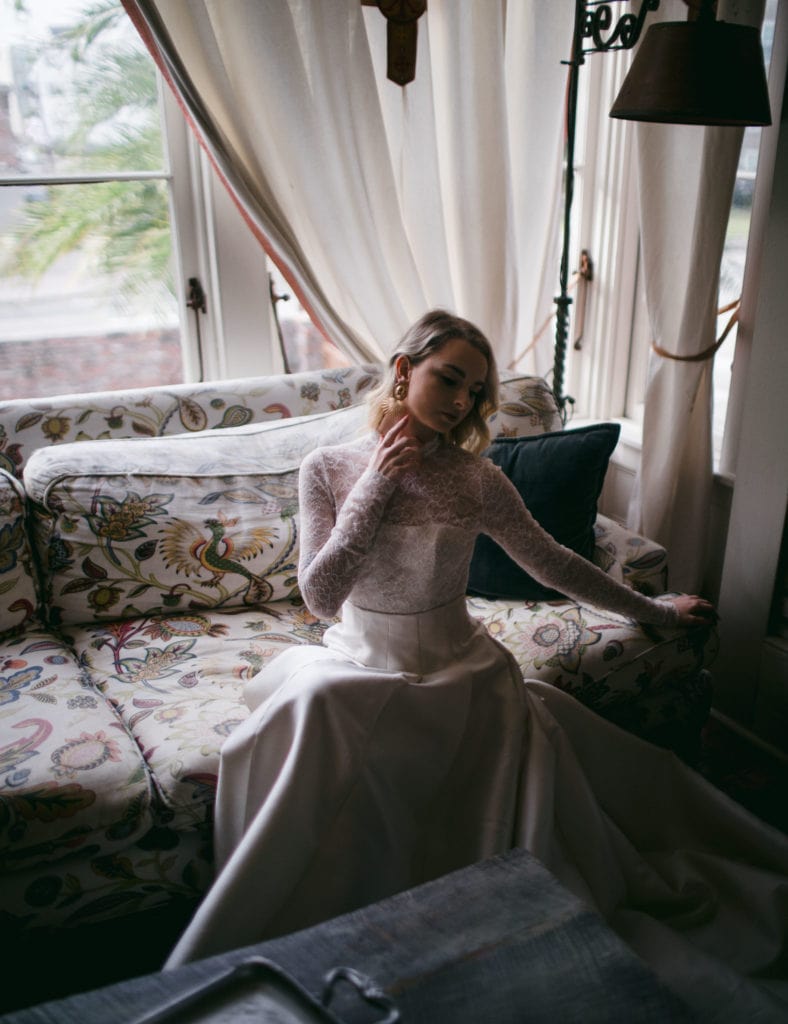 A vow renewal ceremony isn't only for couples who have been happily married for ages. Couples who have parted ways and decided to get back together can also have an intimate vow renewal ceremony to reaffirm their promises and affection. Other couples who eloped and never had the opportunity to have a grand celebration also often prefer to have an intimate vow renewal ceremony. Many times, established marriages used an anniversary to take advantage of a wedding vow renewal and will incorporate a wedding anniversary shoot in a scenic location during a weekend getaway.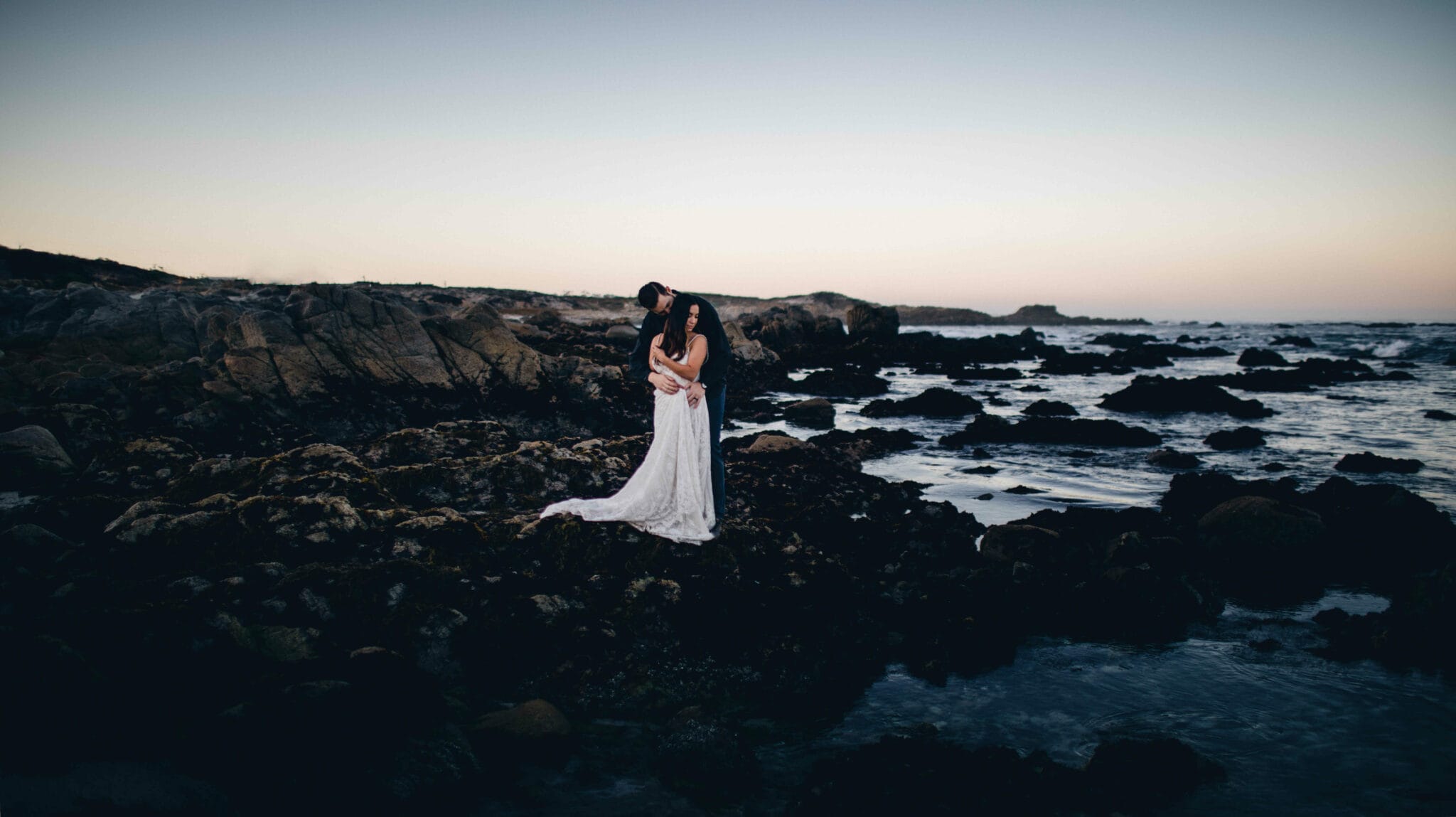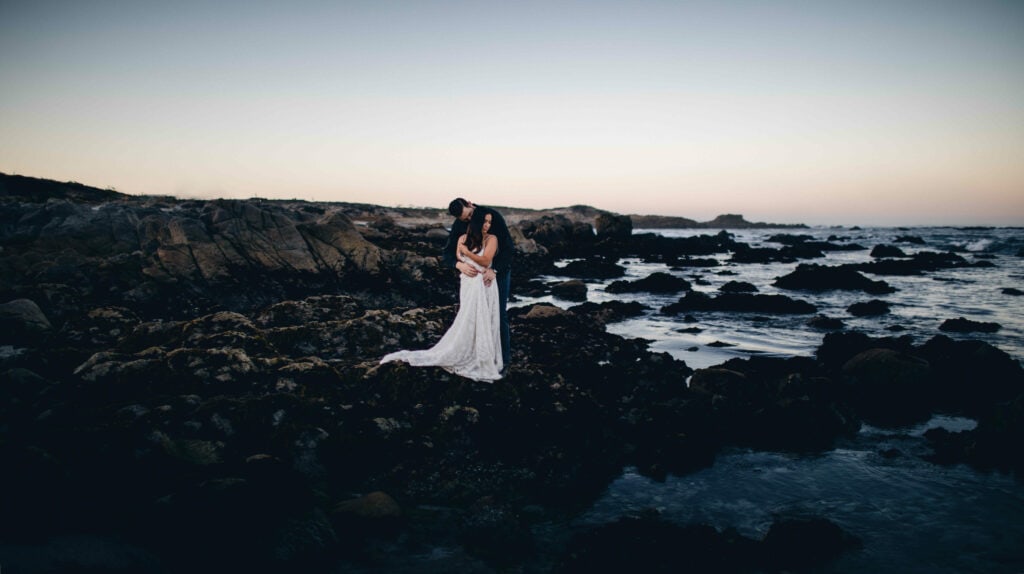 There is absolutely no framework for an intimate vow renewal ceremony. This means you can go out on all limbs and do whatever you want. However, we have a few vow renewal ceremony ideas to give you a head start. Where do you hold your event? Where do you begin? Don't worry because we have you covered. First of all, you need to write your vows.
How to have a "We Still Do" Vow Renewal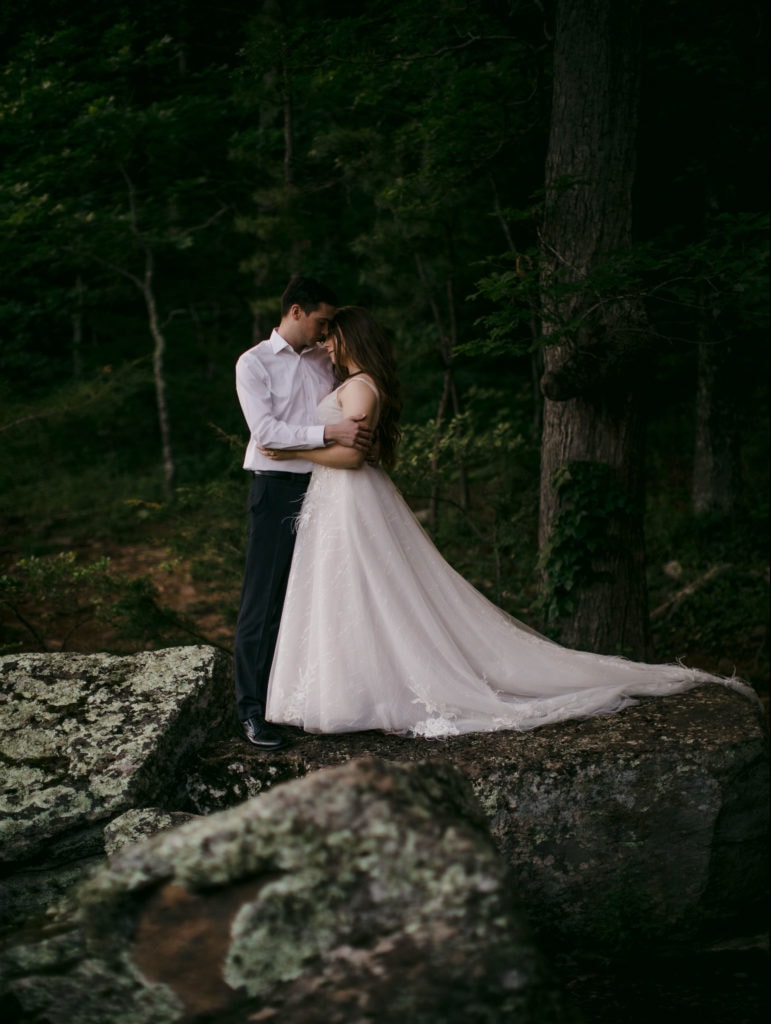 Write New Vows
This is perhaps the easiest head start. By now you should know your partner inside out. You know their likes and dislikes and whatever makes them smile from one ear to the other. Simply write a vow that speaks from your heart. This adds value as it is a personal touch.
Reflect on the relationship over the past years. Talk about how your partner always had your back through thick and thin, for better and for worse, in sickness and good health. You can also mention certain experiences which are of sentimental value to your or the ones which portrayed the love and admiration your partner has for you.
Ghostwriters often write vows for people, and you can also check online for some intimate vow renewal ideas to include in your speech. If your love language is words of affirmation, an intimate vow renewal is a tremendous way to reignite a flame.
Wedding Sites
We recommend that you pick a site that sets the tone for your program. There are no shackles on your vow renewal ideas and so, no matter how crazy it sounds, put it on the list. Discuss with your partner which venue sounds better. Think of
the accommodation and travel options, the food, and the expenses. We have already prepared a list to give you suggestions.
Destination Ceremony for Your Destination Wedding Vow Renewal
While coming up with vow renewal ideas, couples often choose a holiday destination. Your vow renewal ceremony doesn't have to be grand. It can be held in the backyard or even on a mountain top.
Talk to your partner about the venue. You, too, can pick a holiday destination to have an intimate vacation with your lover.
You may visit a tropical island or even a faraway country and you might want to self solemnize. There are no limitations when you are conjuring your intimate vow renewal ideas, so don't let anything hold you back.
Take A Cruise
We weren't kidding when we said you can go on a vacation during your vow renewal ceremony. You may or may not include guests in your trip.
A wonderful time at the sea with beautiful views and entertainment might just be what you and your partner need. You have an endless supply of drinks and food and the serenity from the outside world is perhaps the much-needed break the two of you desired.
A cruise is a great romantic gesture that is also quite affordable. You also don't have to spend much on decorations and can simply be one with your beloved.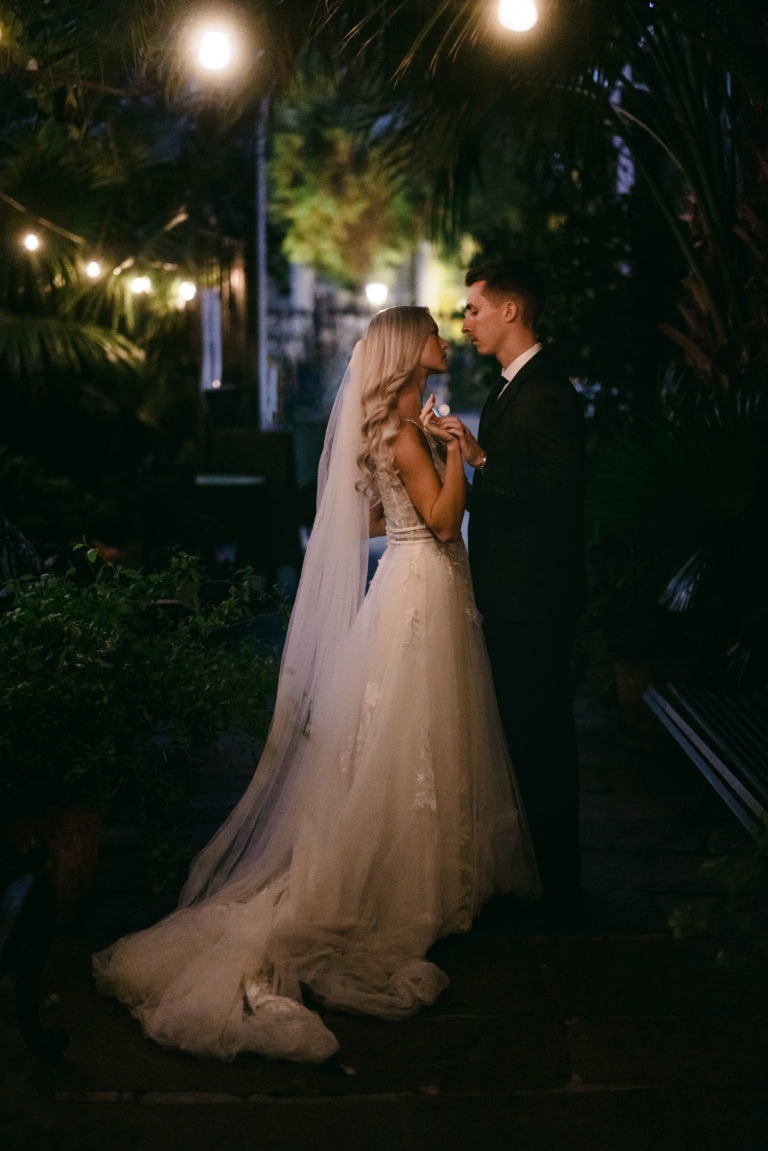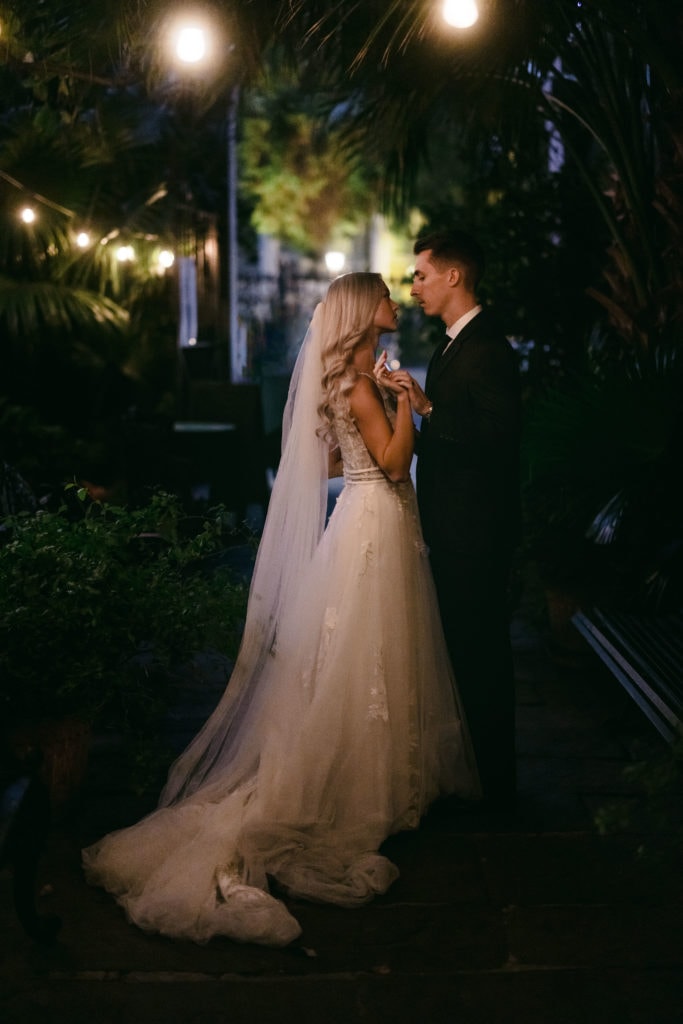 Visit A Winery
Talking about an endless supply of drinks, how about visiting a winery? Yes, there is literally no restriction when it comes to hosting a vow renewal ceremony. It's the wedding destination for a mature relationship as well.
Fine wine is a great depiction of how love blossoms with time- because just like wine, love gets better as it ages. A winery is also a great place for good photography and can add a unique yet romantic experience to your adventures as a couple.
Many wineries are well-known wedding sites. This means you can easily set up a winery to execute your vow renewal ideas. Wineries often have catering services, and this means the hassle of food and drinks can be covered. Many wineries also allow couples to hire musicians for their ceremony to spice up the ambiance. Utilize the opportunities and go all out on your vow renewal ideas.
The Outdoors
If you always wanted to be one with nature, you could include such plans in your vow renewal ideas. Go to the beach for your vow renewal ceremony. Or you can have the ceremony in the woods or in a forest. The options are endless.
The outdoors gives you a great experience with nature and you can also have wonderful photoshoots with the natural elements in the background.
However, if traveling isn't an option, you can always visit the local parks or central venues in the city. They may not seem adventurous, but you can always make things better by making your vow renewal ideas colorful.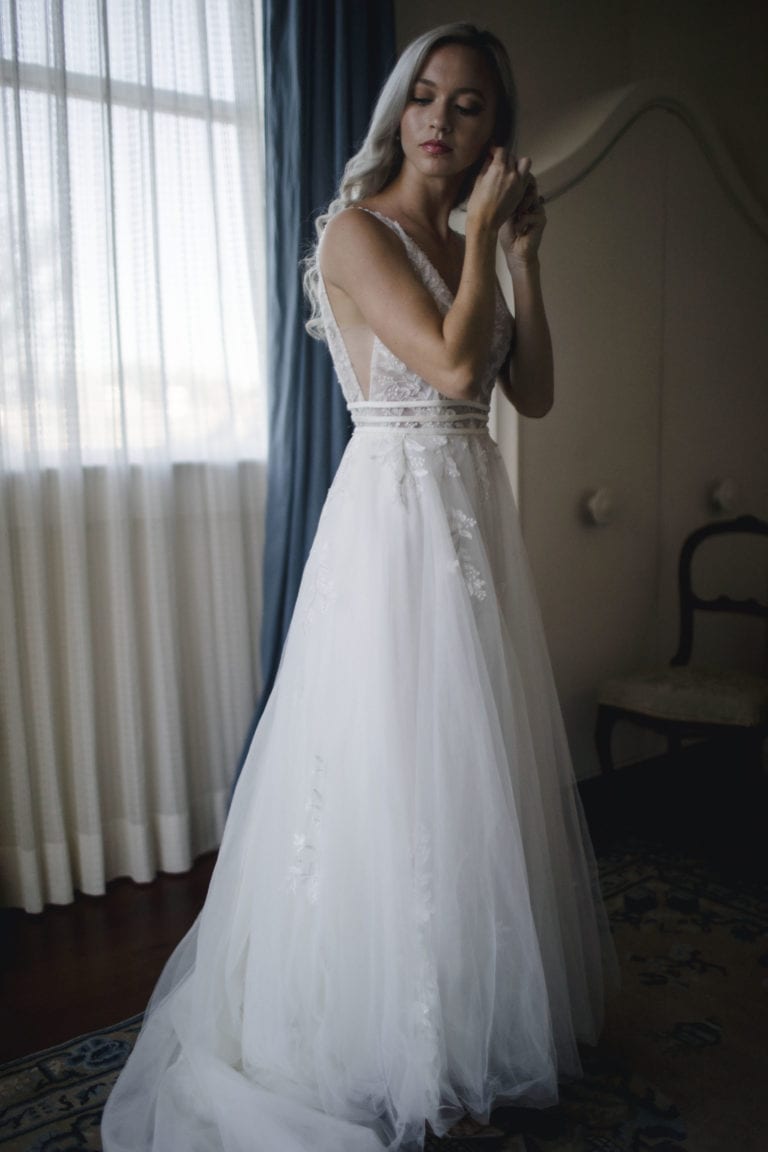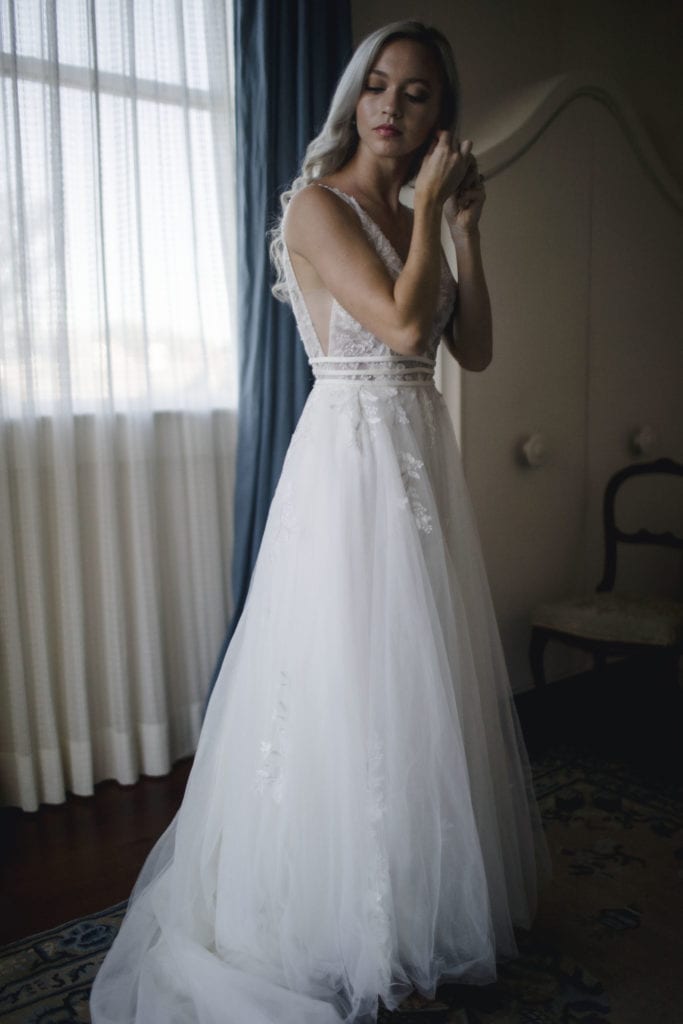 Take a Tour
This is sort of like another honeymoon with your spouse. Make a list of sights you wish to see or sites you wish to visit. Come up with a personalized itinerary and have a tour with your partner.
Many traveling agencies also offer couple tour packages which you can register for. Go overseas and make a different vow in a different location. Arrange a sequence of commitments to your partner in different landmarks of the world and let your love spread across the earth.
This is a wonderful vow renewal idea as it is like a treasure hunt for promises of the future.
Re-Create Your Wedding Day
Why do people renew their vows? Instead of just reminiscing about your wedding day, why not simply re-create it? Your wedding day was special and it's no surprise that you think about it from time to time. Therefore, why not arrange a small-scale version of your special day.
You don't have to keep the whole ceremony exactly the same. For instance, you don't have to include guests if you don't want to. Visit the same venue, wear the same dress, buy the same cake and feel the magic reverberate from within.
If your wedding fell short of how you imagined it to be, your vow renewal ceremony can be your outlet. Arrange the exact same wedding and do things better this time. Make necessary tweaks if necessary.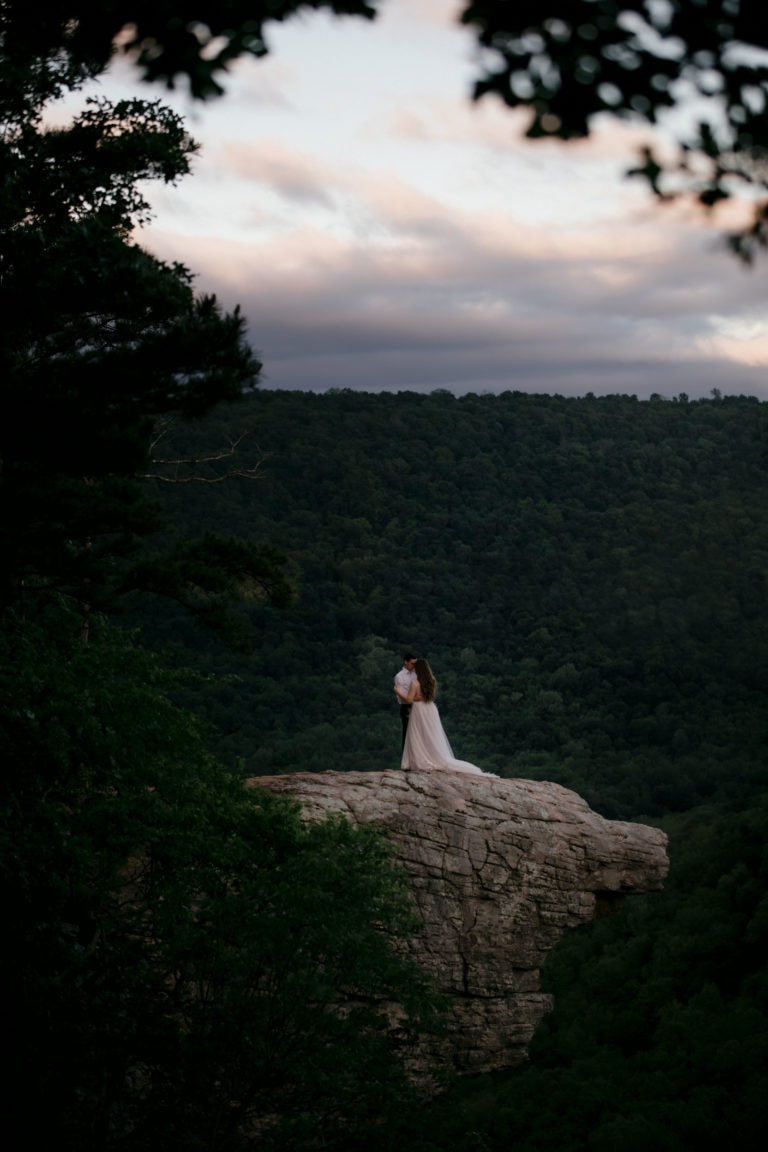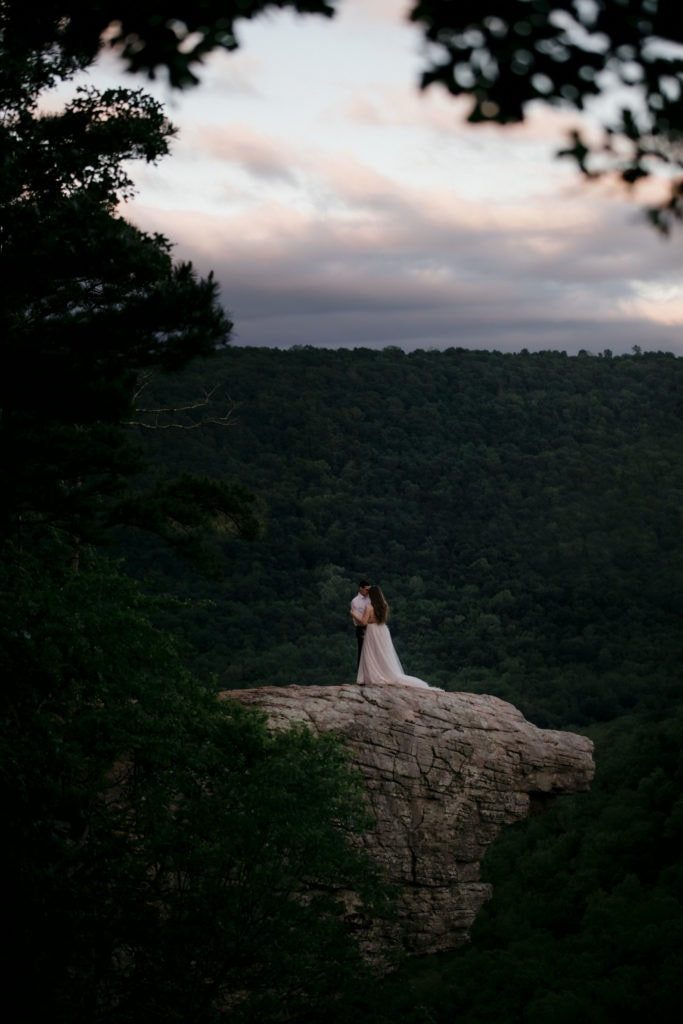 What You Need
To make your destination vow renewal ceremony as entertaining and special as possible, we came up with a few suggestions as well. Just remember you can create a list of simple vow renewal ideas or have an elaborate guest filled party! Hopefully, these will give insight into more vow renewal ideas.
Hire a band or DJ
Music is essential to set up the vibe. You can hire a band or a musician to hype up the ambiance of the ceremony if guests are attending.
You can ask the musicians to play songs which were popular when you got married or can perhaps the songs which are special to you two.
Music will help to set the mood. You don't have to hire an entire band if you want to keep it low-key. Simply hire a cello player or a small orchestra band to get the rhythm flowing.
If you are worried about the budget, why not ask a local school or church if they have students who are willing to perform? They will hardly charge much, and you can get decent entertainment at your vow renewal ceremony.
Invitations
As we have mentioned several times earlier, you don't necessarily need to include guests in your vow renewal ideas. However, if you do wish to invite your dear ones, you can cut down the cost of invites by creating your own ones.
You can send evites or even design simple invites online and print them out or create an event through Facebook. But if you want a proper formal setting, it's best to use professional help. To minimize costs, look for discounted wedding invites.
Or simply just go the traditional way if you don't want to create any fuss. Call your best friends and family members and let them know about your ceremony.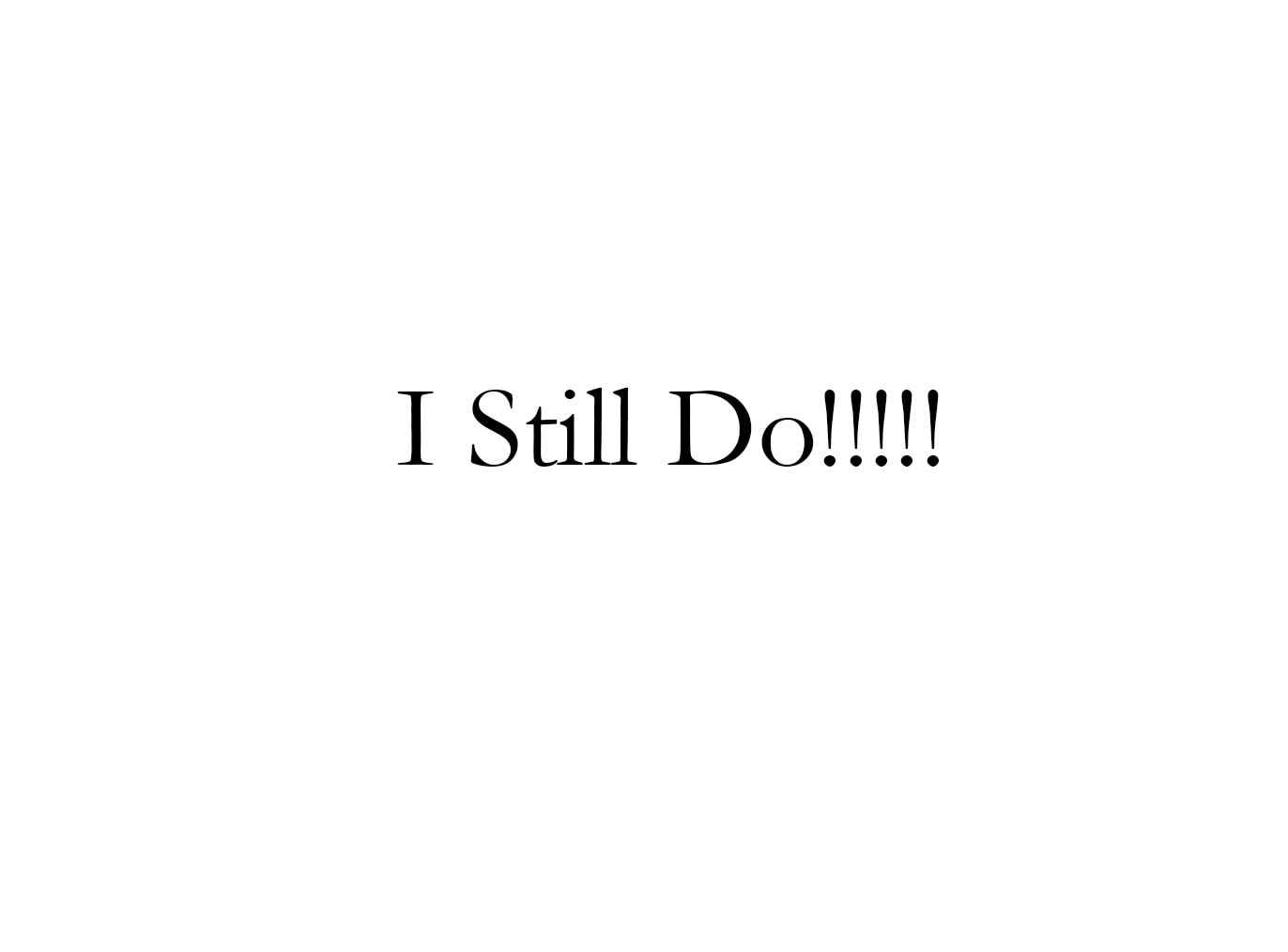 Officiant
As you already hold a marriage certificate, you don't need someone with a license to officiate in this event. Therefore, you can simply ask an old friend or family member to officiate the function.
If you have children, why not let them officiate the ceremony. This will also be quite sentimental for the kids.
Photographer
If you don't have pictures, it didn't happen! So, don't forget to hire a professional photographer for your big day.
It's best to opt for experienced photographers for their insights. However, not every photographer is great at each niche. Make sure you decide on your venue and then choose a photographer based on his/her expertise in the preferred atmosphere.
If you are holding your event indoors, go for a wedding photographer. If you plan on saying your vows outdoors, hire an elopement or outdoor photographer.
What You Don't Need
While many aspects of a vow renewal ceremony are the same as a wedding ceremony, you don't have to include all your wedding plans in your vow renewal ideas. Here are some of them-
Flowers
Flowers are beautiful but they will hike up the expenses. You can simply take a single flower for your partner and don't need bouquets for decorations unless you have a floral theme or want them in your photos.
Bridesmaids or groomsmen
Unlike your wedding day, you don't have to include other people. This ceremony can do with only the two of you or you can include many friends or family members. Usually, couples with established families decide to include their children in the intimate vow renewal ceremony.

Reception
Having simple appetizers and perhaps a meal, with a good supply of drinks is enough for an intimate vow renewal ceremony. You don't have to host a reception like you're wedding, but you can also let loose and have a D.J and reenact your first dance as a married couple.
Attire
You don't need to get a whole new set of wedding attire. You can simply reuse the ones you wore on your wedding day, or you can borrow from your friends.
If you are visiting other countries, try their traditional dresses. But, for a vow renewal ceremony, any outfit is enough.
Couples that choose to renew their wedding vows feel that they can wear less traditional clothing than what a bride or groom would wear to their wedding. It's popular for women to wear a formal dress in other colors besides white and many men forgo tuxedos and will choose a three-piece suit or dress pants with a long sleeve button up shirt.
Choosing colors that are flattering to the individual and clothing that is comfortable is generally more significant in the vow renewal ceremony.
Rings
You don't need to buy a set of expensive rings for the day to cement your commitment to one another. Your words are enough to reaffirm the promise, but many couples like to get wedding vow renewal rings or even upgrade the precious stones in their original wedding ring setting. However, if you do wish to include rings in your vow renewal, you can choose less expensive rings that have a more ethical and conflict-free stones instead of diamond rings like moissanite or sapphires.
If you are having your ceremony outdoors, you can also craft wooden rings for one another. Perhaps, even have each other's names engraved on them.
Guests
This ceremony is just between the husband and the wife. No other person needs to be included if the couple doesn't wish for their presence.
You don't need guests, nor you do need any bridesmaid or groomsmen. This means you don't have to hire a catering service either.
If you want, you don't need an officiant either as long as you are true to your words. your photographer is the only person you need to commemorate the day!
Couples that choose to renew their wedding vows feel that they can wear less traditional clothing than what a bride or groom would wear to their wedding. It's popular for women to wear a formal dress in other colors besides white and many
men forgo tuxedos and will choose a three-piece suit or dress pants with a long sleeve button up shirt. Couples looking to renew their wedding vows are choosing colors that are flattering to the individual and clothing that conveys personal style is becoming more of a preference than traditional bride and groom clothing.
Location
Just like wedding ceremonies, vow renewal ceremonies can be at just about any venue, but more and more couples are considering a destination wedding vow renewal. Since a traditional wedding always precedes the vow renewal ceremony,
established couples are allowing their personal preferences to dictate their choice of location since the families wishes for the couple usually gets fulfilled the first time around. These couples put more consideration into what they want and if
that might mean renewing their vows on the beach or surrounded by mountain tops. Increasingly popular locations for destination vow renewal ceremonies include Jamaica, Mexico and Florida mostly because of its tropical climate and
abundance of resorts offering all-inclusive packages to couples.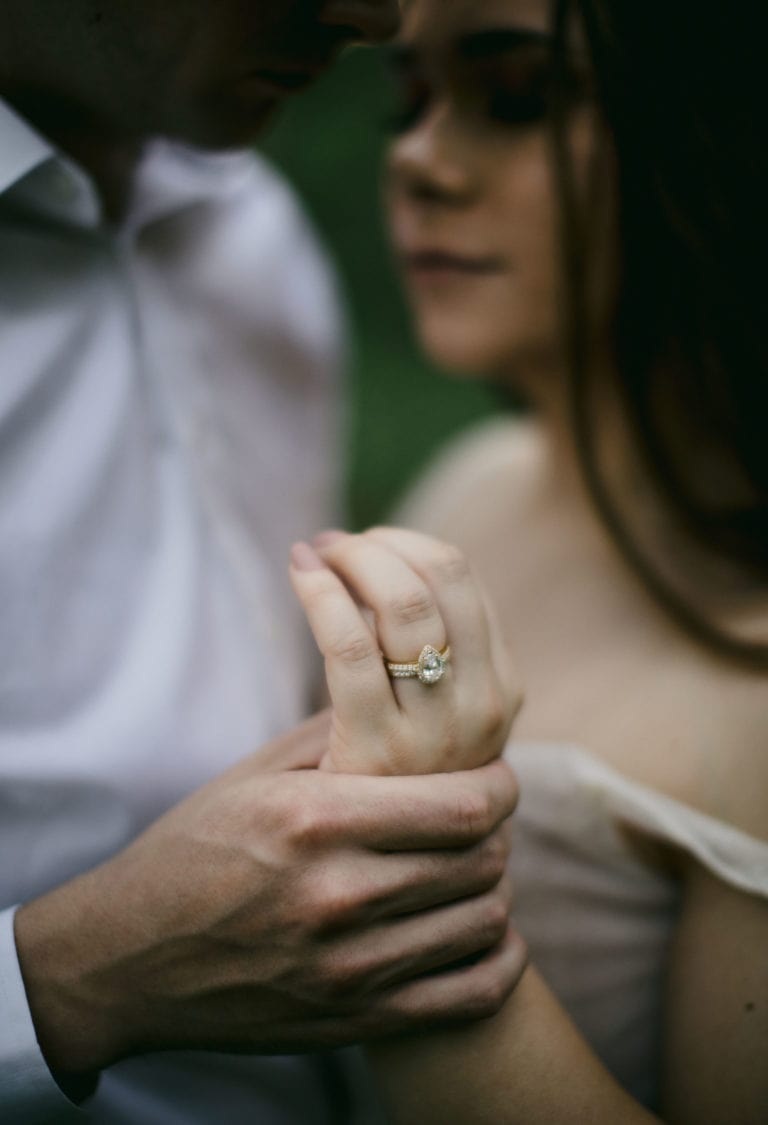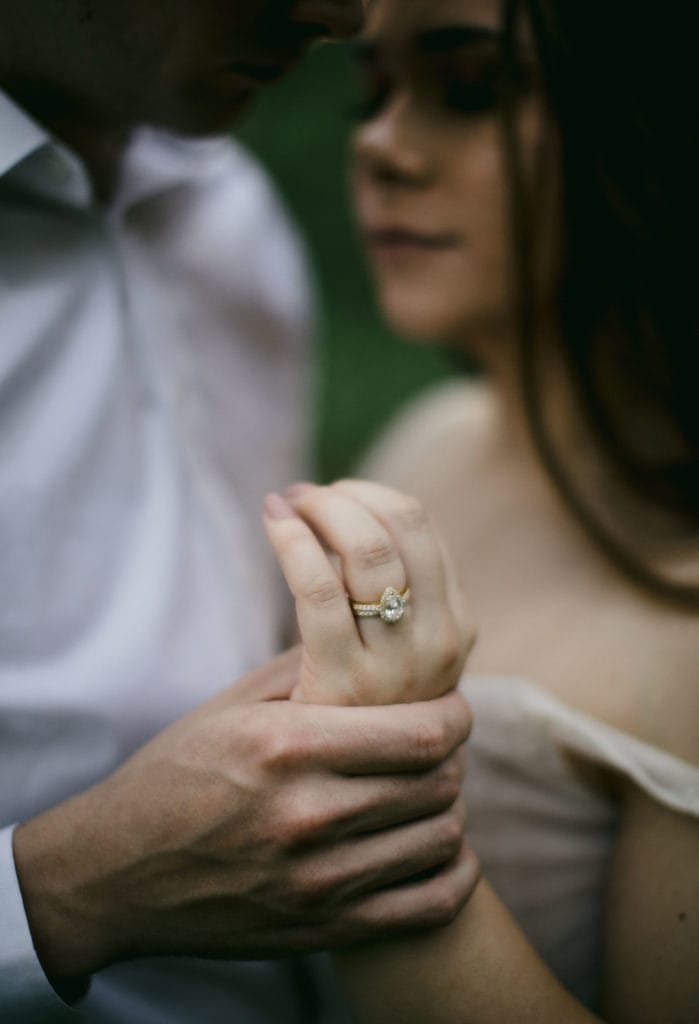 Unique Vow Renewal Ceremony Ideas
-Renew your vows in an intimate vow renewal in Iceland with erupting volcanoes in the background (this is a great idea for vow renewal ideas 10 years)
-Have a vowel renewal Las Vegas style with a Marilyn Monroe or Elvis impersonator as the officiant
-Have a Maui vow renewal on one of the black sand beaches of Hawaii
-Have a 10-year anniversary vow renewal at an Italian Villa by Lake Como
-Have a wedding vow renewal with family in the mountains of Colorado
-Have an urban vow renewal in Chicago and hire an engagement photographer Chicago, to capture you guys surrounded by the unique architecture
-A wedding vow renewal ceremony in front of Half Dome at Yosemite National Park
What does an intimate vow renewal ceremony look like?
An intimate vow renewal ceremony or a "we still do" ceremony doesn't have a typical look, many times couples opt for an out of state destination vow renewal. It looks how a couple wants it to look like. They can be simple or grand with traditional wedding attire, with or without people, food, and music and can look like an elopement or recommitment ceremony.
The main objective of the ceremony is the promise the couple makes to one another. Hence, the atmosphere needs to be meaningful for the couple to celebrate the day and look forward to the future together.
Final Words
Doesn't matter whether a couple has been married for a decade or five, a vow renewal ceremony is a romantic gesture that will bring a couple and their family closer together. It is sweet and reassuring for the people involved that the couple are still as much in love as they were on their wedding day. Celebrate your love with the intimate vow renewal ceremony ideas mentioned above and let the torch of your marriage reign supreme for years to come!
What about vow renewal photography?
For more help on having an Intimate Vow Renewal or a Destination Vow Renewal or want to explore vow renewal packages, Reach Out.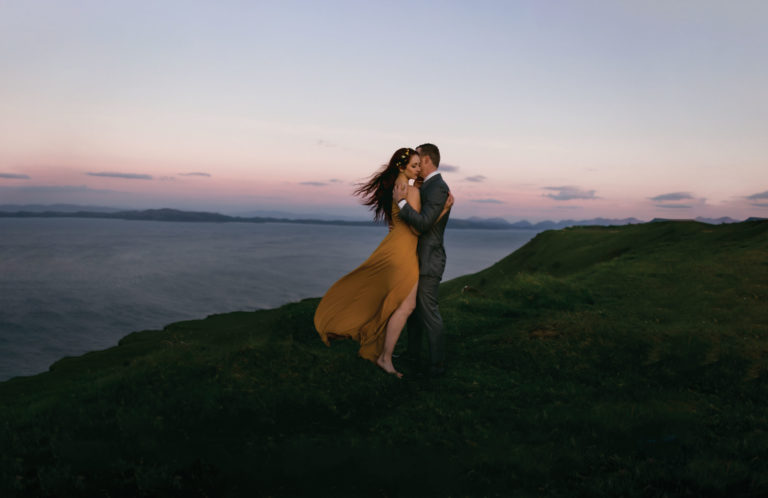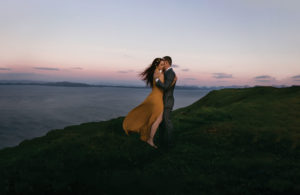 A Brief History of Scottish Wedding Traditions Whether your groom wants to pay tribute by
Read More »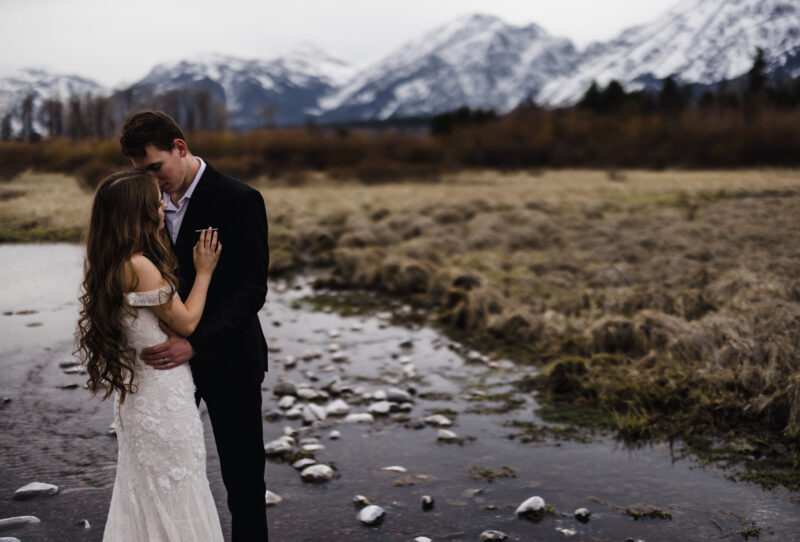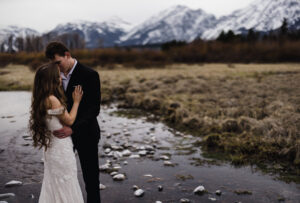 Wyoming is undeniably a state filled with natural beauty and untamed wilderness, the vast landscape
Read More »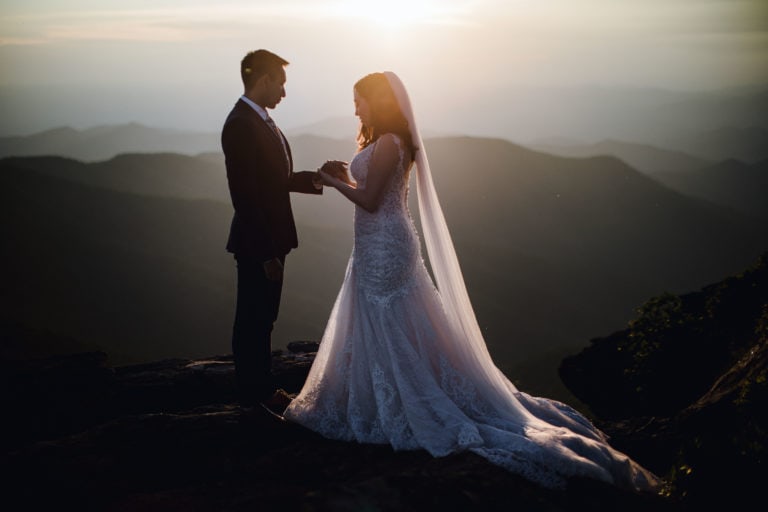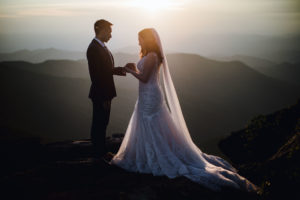 Asheville is one of the most beautiful spots in the country. It's scenic, historical, artsy
Read More »