Life's greatest adventure starts at "I Do!" From elopements, destination weddings, engagements and couple's sessions; I capture the connection you can't explain, the unspoken love in fingertip touches while in wild wanderings. Eloping or creating destination weddings opens a world of possibilities to connect and capture beautiful memories that tell a couple's authentic love story in an intimate setting.
Elopement Photographer & Destination Wedding Photography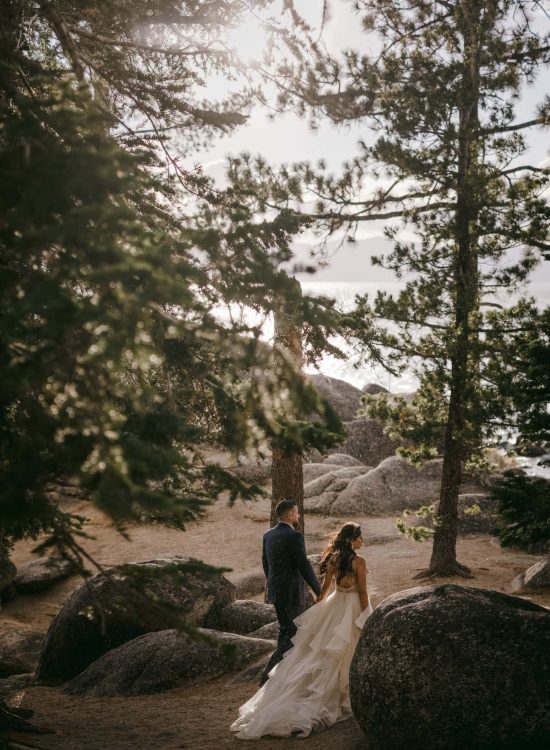 Adventurer and Photographer based in the U.S.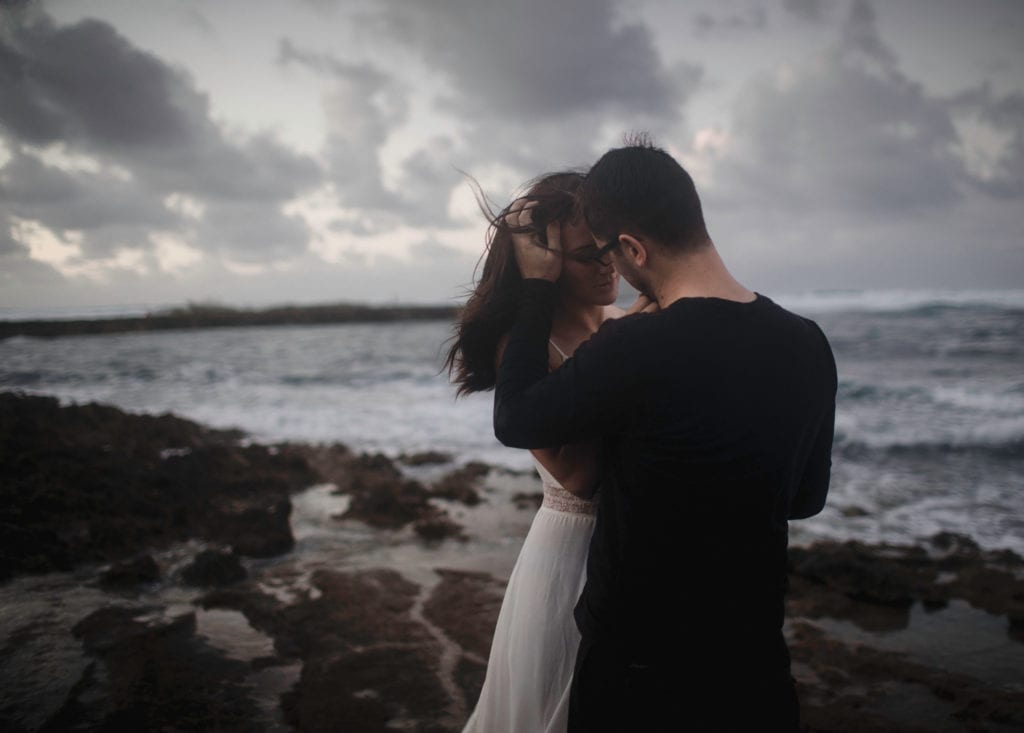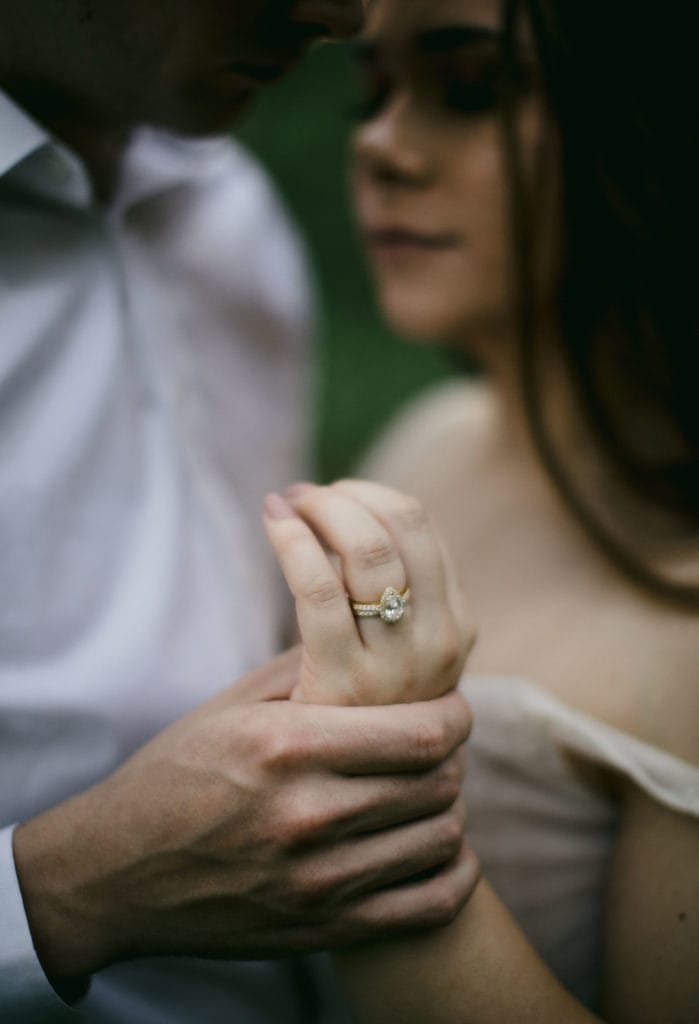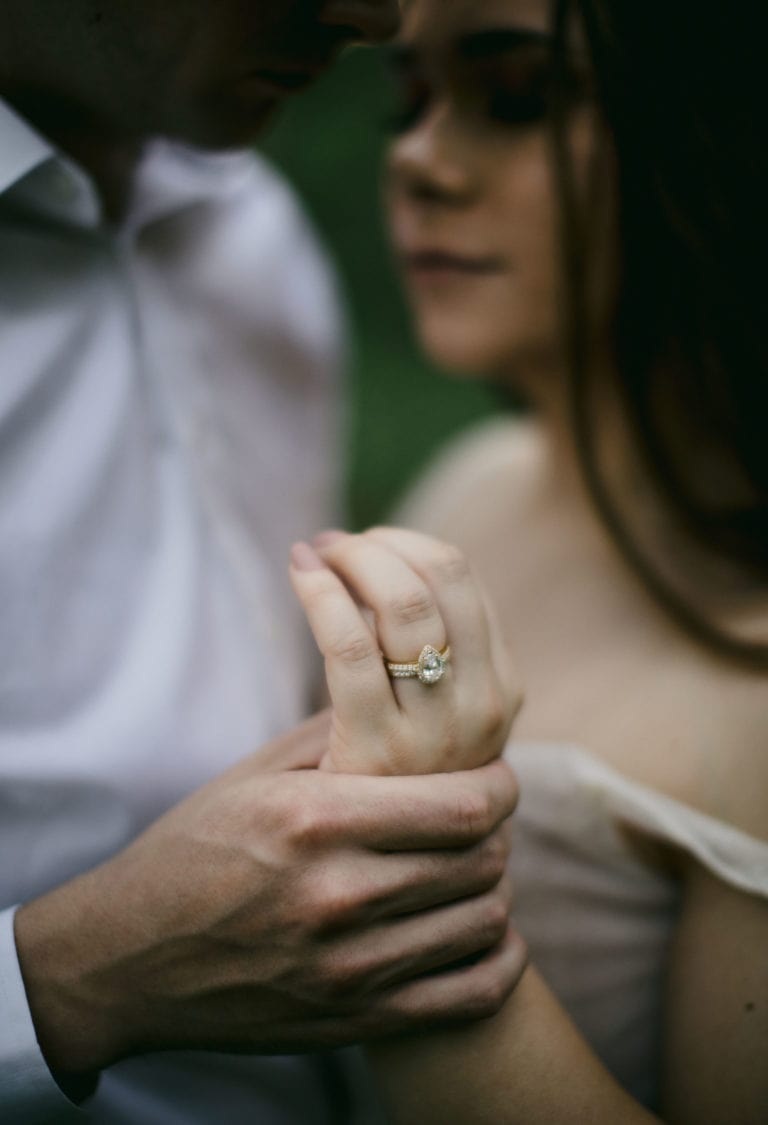 Hi! I'm Brittany West!
Often traveling to photograph wandering weddings worldwide and across the U.S. to preserve a couple's memories is my most cherished task. Combining artistic portraits and documentary storytelling is a stylistic approach that I incorporate into every photoshoot to capture all those moments you want to hold close.
I will forever be grateful for the couples that chose me to document their wedding day. It is because of them that I have stood at the edge of the Grand Canyon, hiked the Rocky Mountains before sunrise and felt the ocean breeze at the edge of cliffs in Scotland.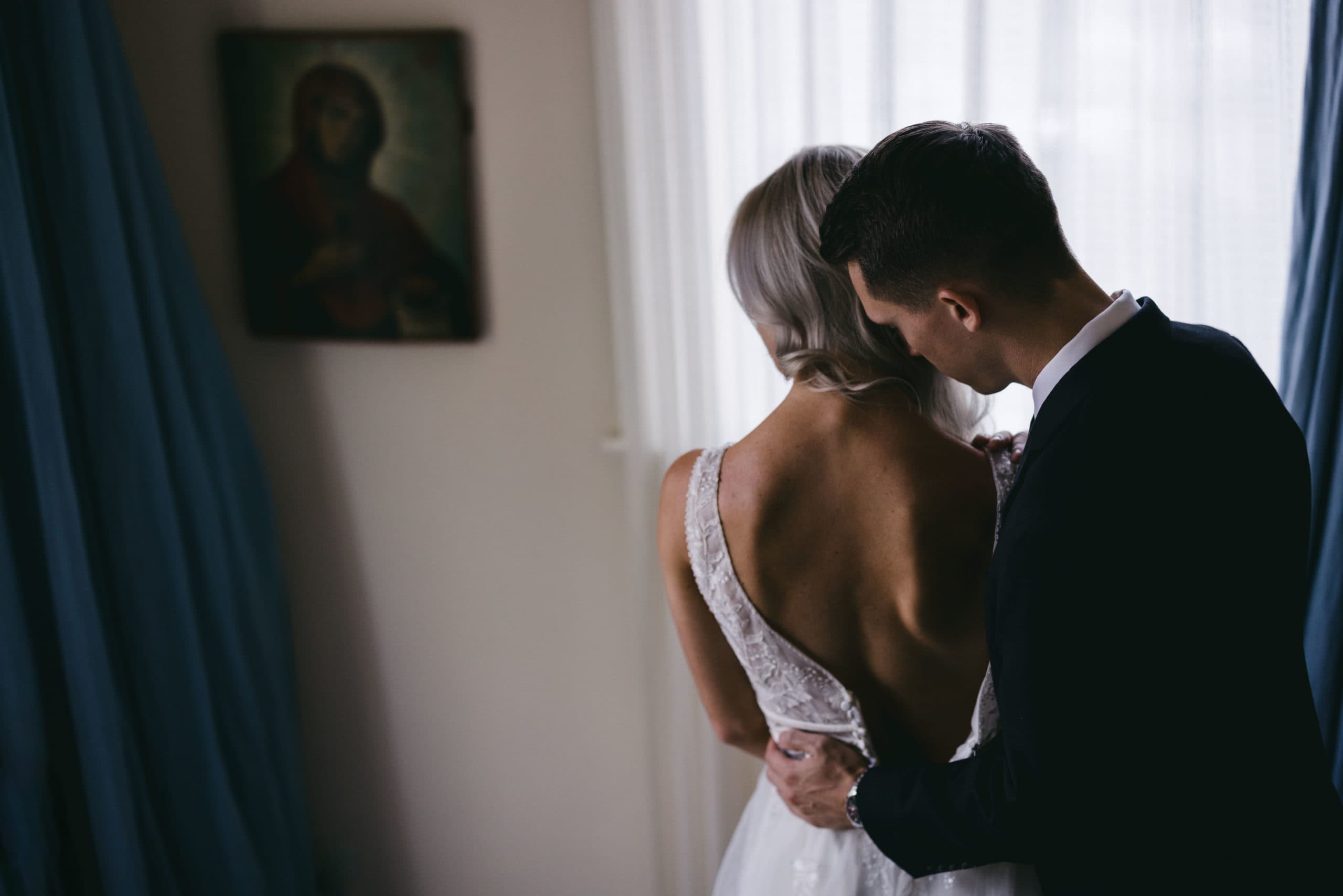 You've worked so hard to get to this place and now you have many more decisions to make. The power of wedding photography lies in the ability to create something that transcends time and preserves the memory that will eventually fail to recall the type of flowers that filled your bouquet or how your husband held your hand, wiped your tears of joy as you said your wedding vows.
There are plenty of ways to have a wedding with even more wedding photographers to capture it but if you take anything away from my website just remember this- You have this one moment  to fulfill and celebrate this beautiful union, just make sure it's yours.
-Brittany West
Lets be Friends on Instagram @brittany_west_photographs
Elopement & Destination Wedding Photographer Based in Colorado, Texas, Available to Travel Worldwide.
"I honestly couldn't think of anyone else I would have wanted to capture our destination wedding."

-John & Amanda
The Elopement Photographer Blog
If the thought of a traditional wedding in a dusty, dated church or an outdated reception hall leaves you less than hyped and makes you feel like the planning process creates a thick mental fog eloping or a destination wedding is the best alternative. Scenic mountains, enchanting forests, serene meadows, or flowing waterfalls are the best alternative for the couple that decides to adventure instead!
"She did all the research and made us feel at ease the entire planning process. Brittany is very resourceful and if she doesn't have the answer to your question she will not stop until she finds out. I loof back on our wedding pictures and still wonder how we got so lucky to have her document this perfect day."
-Isabella & Gabe
Texas and Colorado elopement photographer traveling all over the world helping couples have adventure elopement.