Pictures are the most powerful ways we relive cherished memories. Your elopement photos will tell the story of the union of two souls, creating a beginning in the place where you feel the most connected and alive. My passion lies in documenting these moments in an artful and intentional way so that they become cherished heirlooms that will be passed down from generation to generation.
How do you photograph an elopement? (my Process)
1. I work closely with the couple to learn their desires for their wedding day. I like to get a good understanding of their likes and dislikes, their values and how they came to the decision to elope.
2. I present elopement locations based on their preferred landscapes and offer a timeline based on the best lighting of the day. The locations are unique to the couple and are considered for their privacy. Location Selection with unique landscapes that aren't overpopulated or overphotographed is key to creating an unparalleled elopement experience. Needed vendors are selected and submitted to the couple.
3. Couples are encouraged to select bridal attire that they can move in and will possibly get dirty for their elopement photos-it's all part of the process.
4. A collection of posed and unposed are captured on your elopement day; the laughs, the joyous tears and the not so obvious but beautiful moments are documented all while embracing the elements and whatever surprises we might encounter along the way.
Now Offering Drone Videography and Photography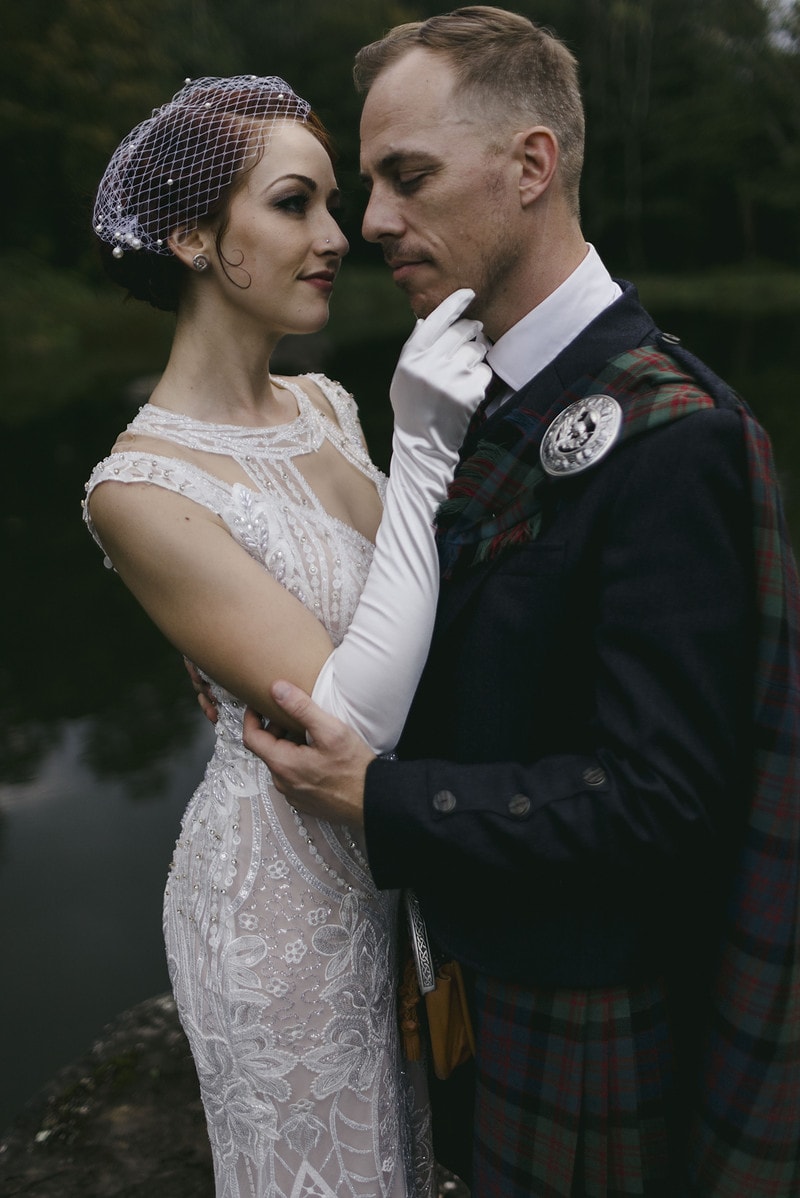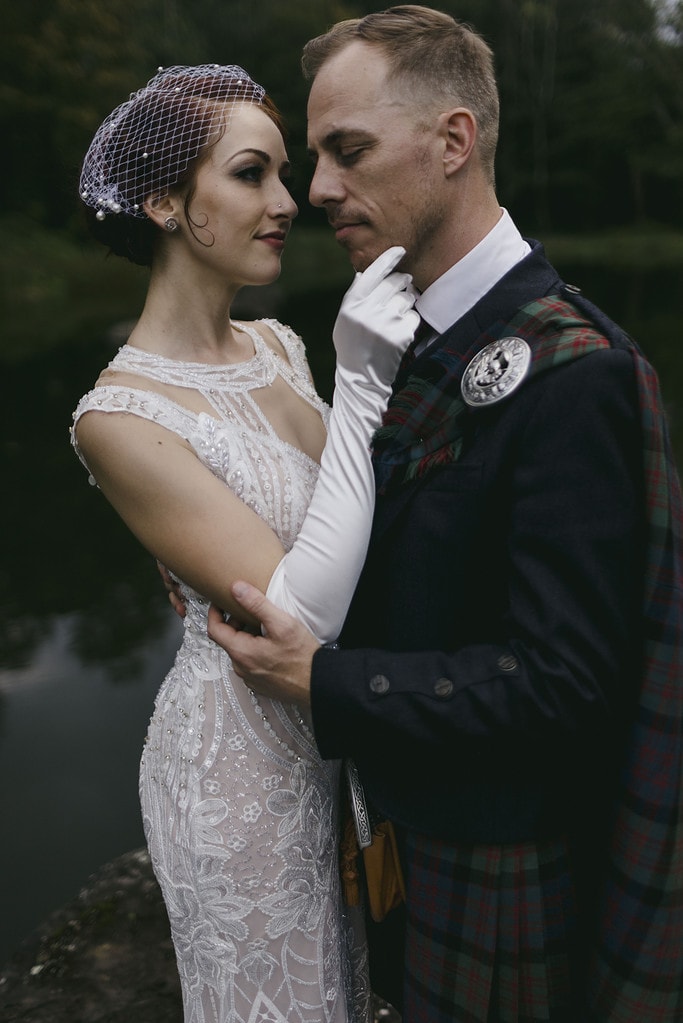 κέφι
Origin: Greek
Noun
The word κέφι is of Greek origin and is pronounced ke-fi. It is defined as the spirit of joy, enthusiasm, high spirits and ecstatic frenzy in which good times and passion for life are expressed with an abundance of excitement, happiness and celebration.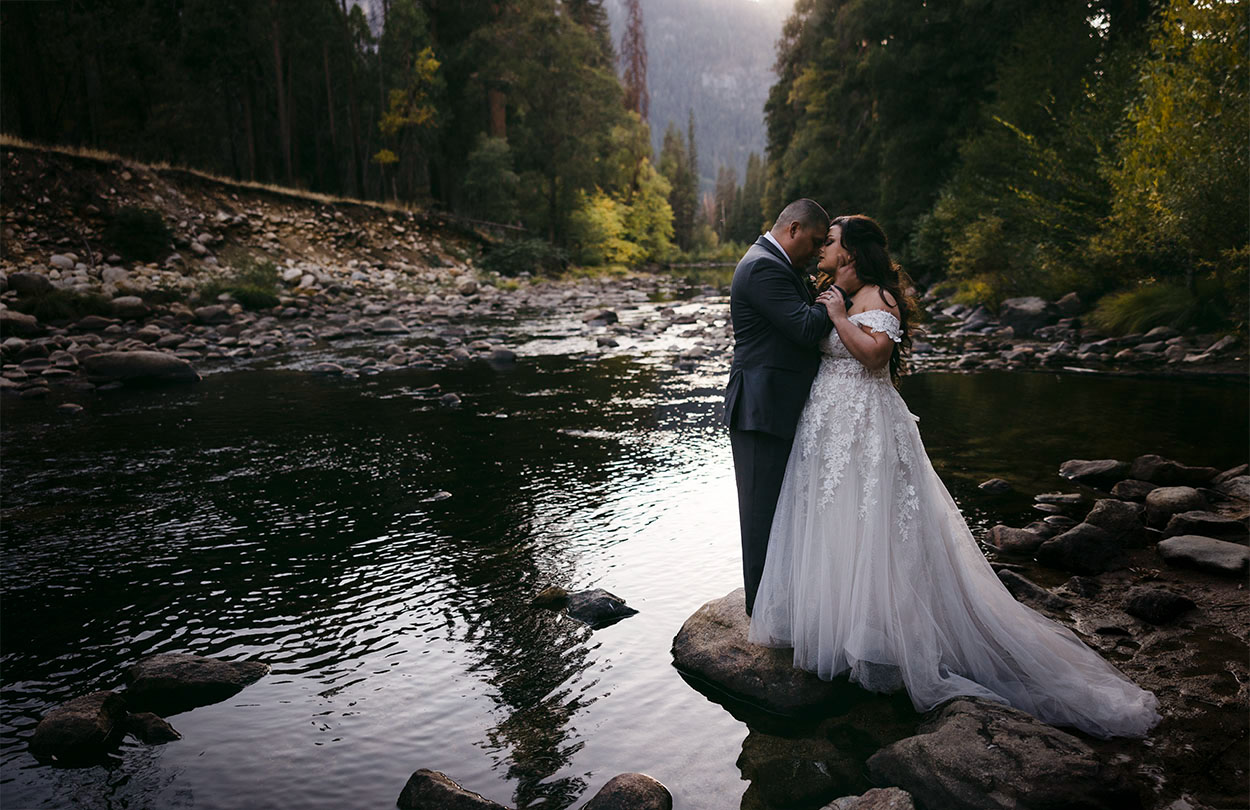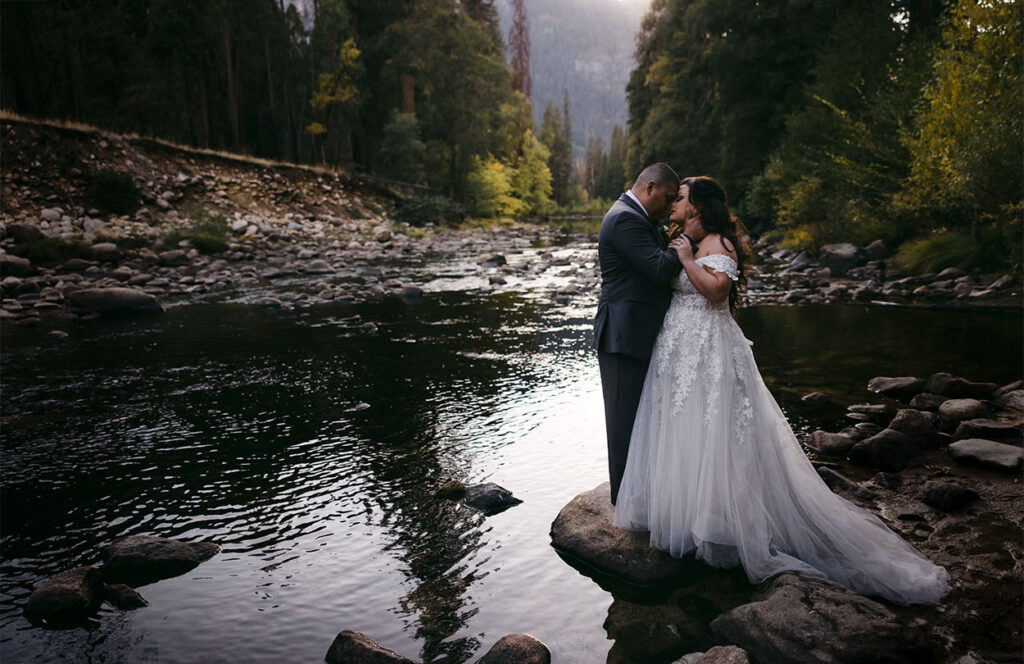 Elopement Photos Defined by Nature's Embrace
Short lived experiences in the sacred spaces of earth's uncharted chasms is the realm journeyed to when you decide to create elopement photos. The horizon is broadened, and your nuptial experience becomes a part of you. The beginning chapter of the new life created together will no longer ever be typical. Your elopement will take on the metaphor of a true relationship; challenging at times yet exhilarating, mind opening and sincere.
Your elopement photos will serve as a reminder to future generations that the two of you had a love without bounds. The best elopement pictures are created from a space where you are caught in the moment from an experienced professional that is accustomed to creating a private and safe place to allow your emotional and physical connection to be explored. 
Visit the elopement packages page for more information!