An Adventure Elopement Planning Resource
Note: This blog post will continuously be updated as changes occur and is the perfect resource for outdoor wedding locations. Feel free to check back in to find updated information about eloping in a national park as it becomes available.
Getting married in a national park has become increasingly popular for weddings, micro weddings and elopements, especially since the onset of Covid-19. The amount of venues that are completely shut down or currently limiting guest lists have many couples considering a National Park elopement. Many adventurous couples that love travel are seeking out the scenic beauty, freedom and privacy that comes along with eloping in a national park. So, can you get married in a national park??? Absolutely!!!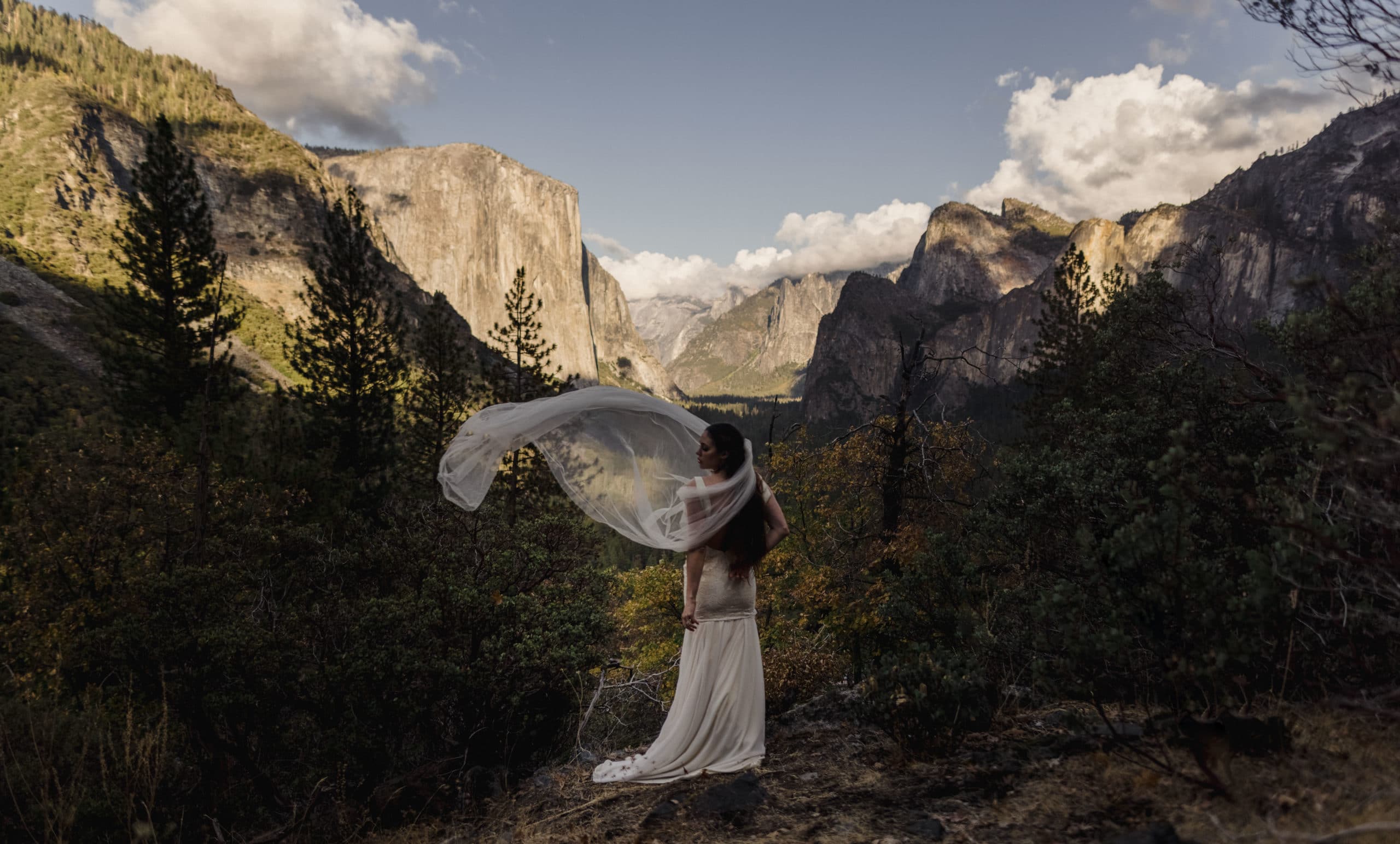 Making the decision to elope can be a sensitive topic, many families envision being apart of the couple's wedding day but this can also be a time to really make the day about you instead of the numerous guests, reception lighting, whether your divorced parents will manage to act civil or any other tedious planning that comes along with a large wedding. Outdoor wedding locations like national parks are also the best decision if you want an epic backdrop and each individual park has unique characteristics to offer.
Trending elopement photography is no longer featuring couples within dated courthouses reciting their vowels in the presence of a magistrate, it's all about saying your I dos in sprawling valleys, snowcapped mountaintops at sunset with indigo-colored lakes or amongst a forest with ancient giant redwoods and this all goes down within National Parks.
Millennials have increased popularity for elopements and are credited for redefining what it means to elope. Currently, eloping has been redefined and is all about creating an intimate day for the couple and less about running away and marrying in secret.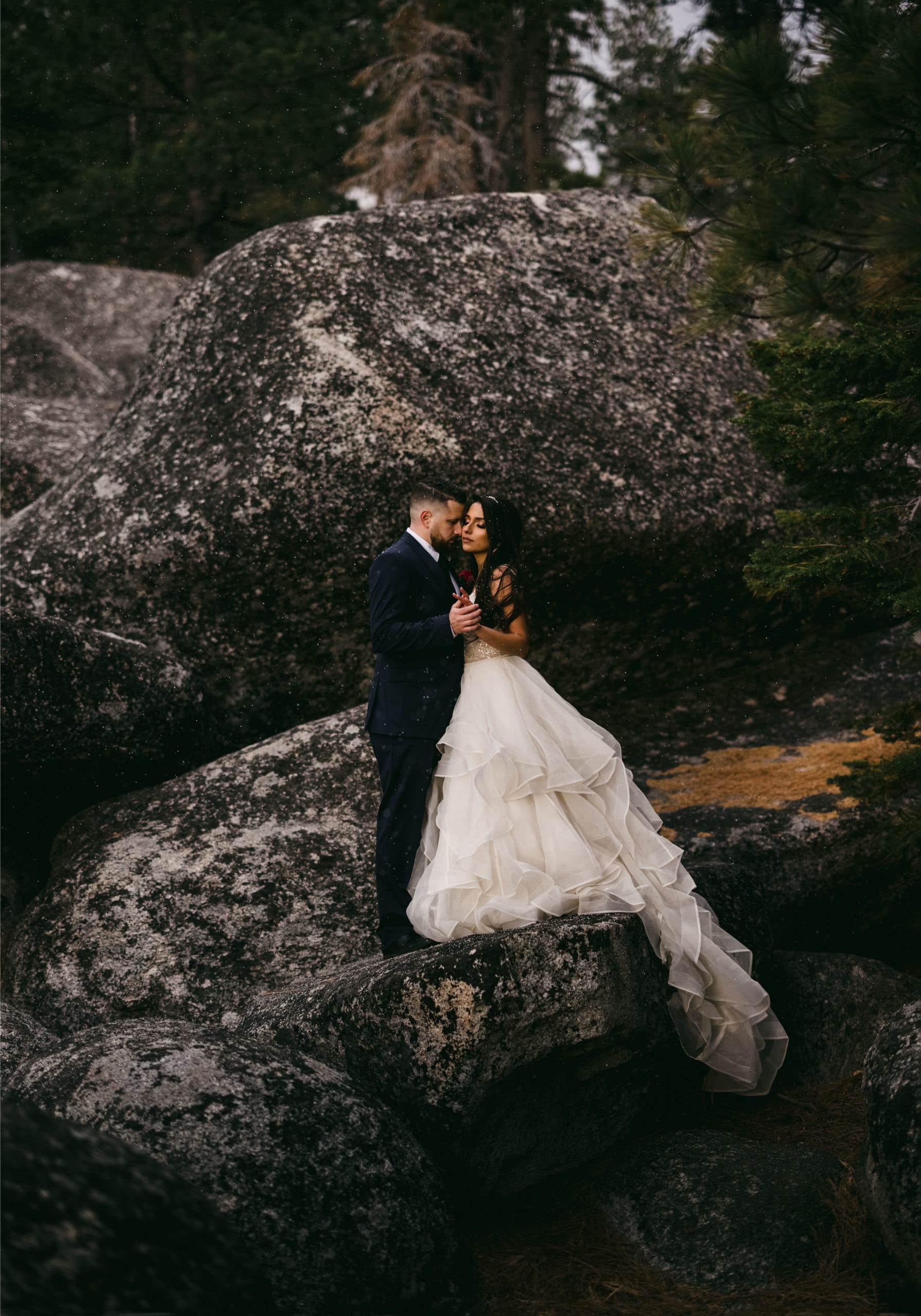 The fact is, big weddings rarely allow for intimate moments between the couple and introverts like myself tend to cringe at the amount of social anxiety that comes with them. Many couples make the decision that getting married in a national park for them and then but then will have a reception close by, a Rocky Mountain national park wedding with a reception at a chic hotel close by will be the perfect opportunity to entertain your guests.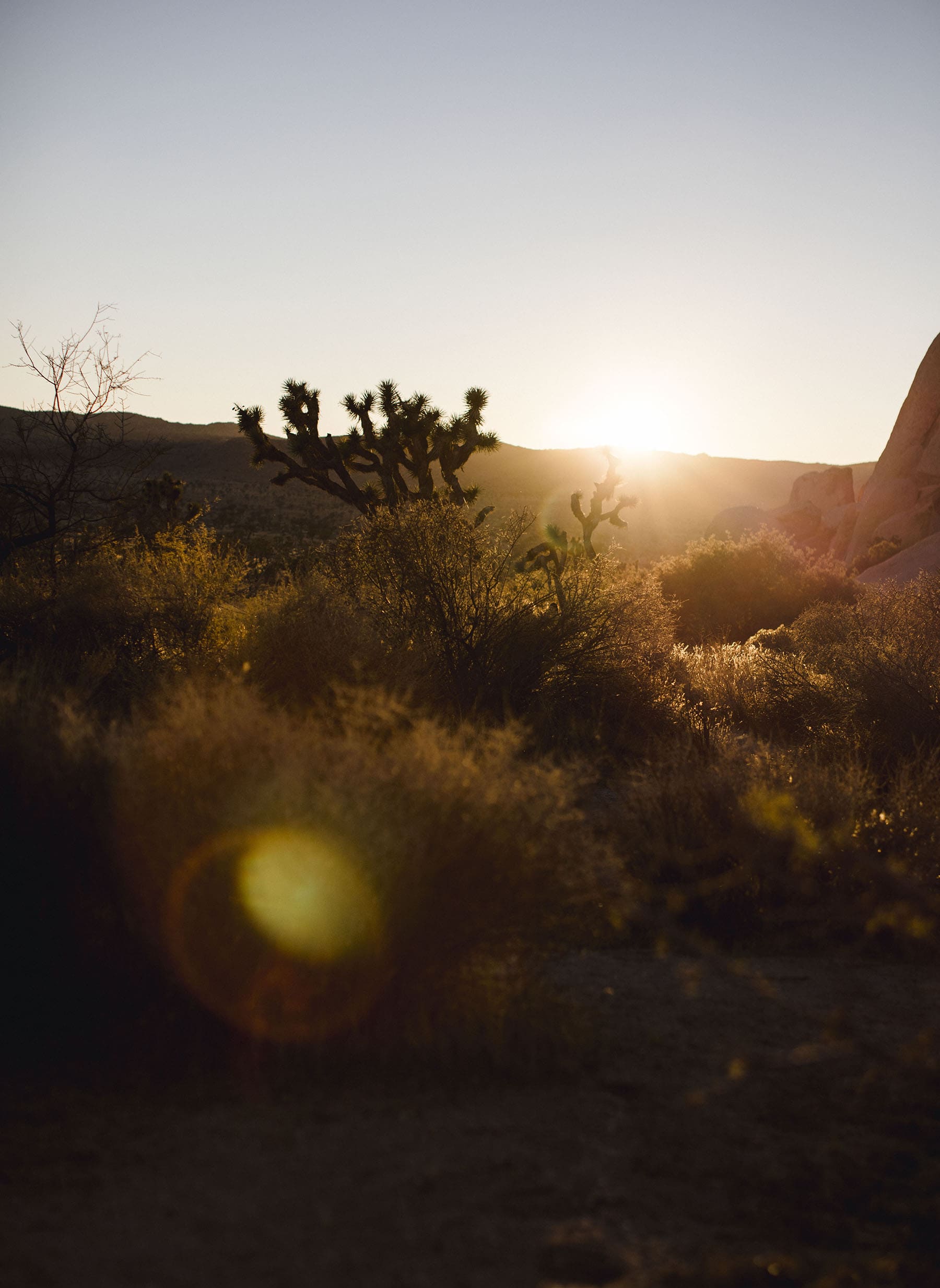 How much will it cost for a National Park Elopement?
Cutting costs can be a major appeal for eloping, according to The Knot in 2019 the average cost of a wedding in the United States was $33,900. The beauty of an elopement or an intimate outdoor wedding is that the cost can vary greatly and can be as simple or as elaborate as you want. Generally, the most expensive part of your elopement will be the travel and lodging(possibly the wedding dress) but many couples opt for having a reception at a later date so that friends and family can celebrate the newlyweds.
Even though elopements or an intimate outdoor wedding can be very nontraditional they still deserve to be documented from the beginning to the end, considering that witnesses are much fewer than a traditional wedding it's crucial to document the day for those not in attendance.
The costs associated with a national park elopement is a simple ceremony fee usually ranging from $50-$500, this special permit should be secured as soon as you have decided your elopement date and exact location. Popular areas within national parks get booked frequently at sunrise and sunset so reserving your date as soon as possible is needed to secure your location.
Many couples ask, "It's just going to be us, the officiant and the photographer at our intimate outdoor intimate wedding. Do we really need a permit for so few people?" The answer to that is absolutely! Getting kicked out by a park ranger happens and it would be devastating if that occurred with perhaps a steep fine. It would be an embarrassing story of your intimate outdoor wedding if you had to tell family that your national park elopement was ended abruptly by the authorities because of lack of proper documents.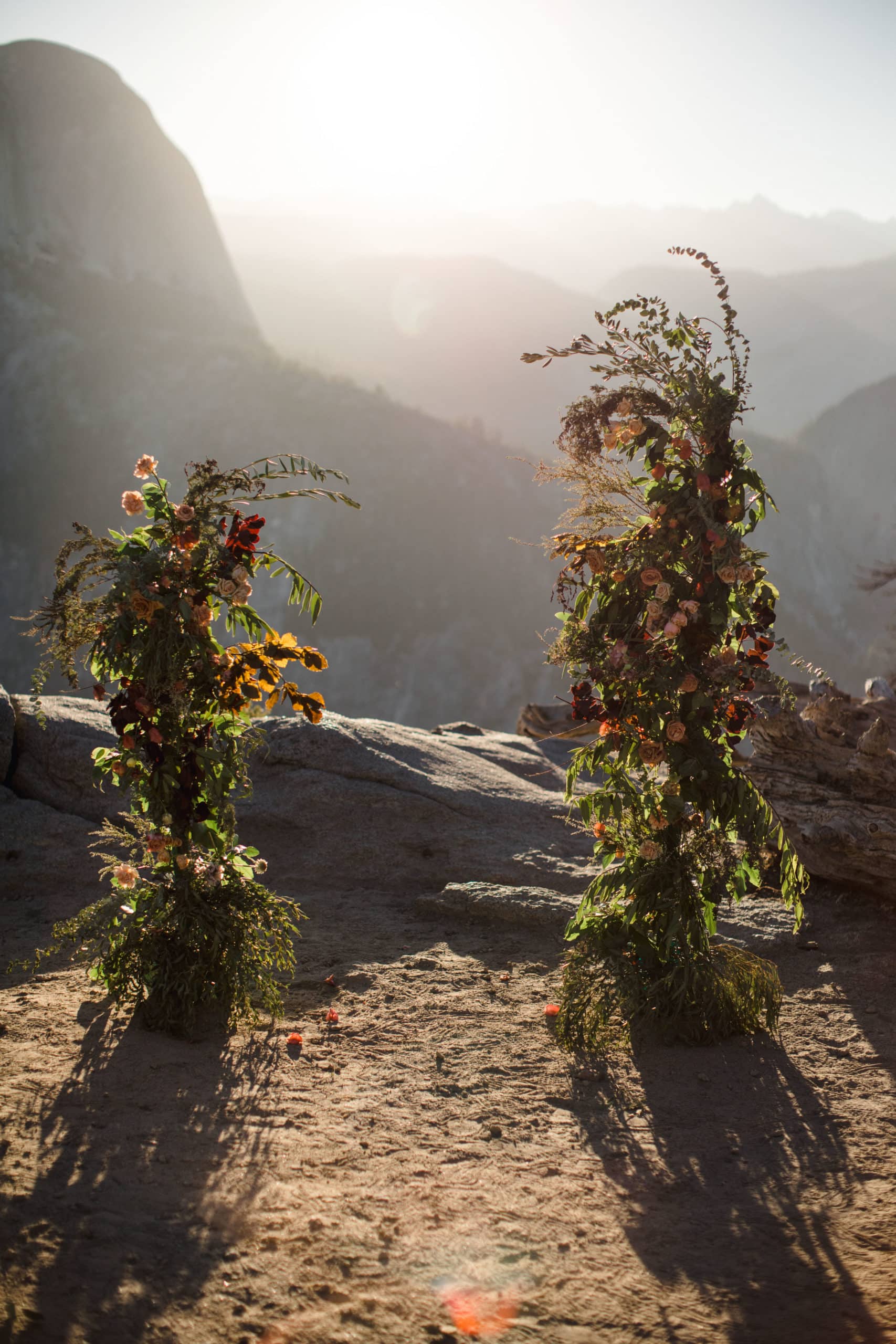 How do I choose an elopement venue?
Pinterest is a wonderful place to start for researching elopement national park locations, a resource that I use frequently is the All Trails app to determine how accessible the location is and how rugged the hike will be and if it's a wedding venue forest location. Keep a couple of locations in mind to add diversity in your wedding album and check the distance between the intimate wedding locations to see if your elopement timeline will allow for travel time, remember to add these locations when completing your ceremony permit.
Weather should be considered when choosing your location as well, mountainous national parks are usually snow covered with icy winding roads in the late fall and winter months and dessert climates will be almost unbearable in the summer heat.
Consider the amount of hiking you and your guests are willing to do and think about those in attendance with either children or the elderly, these individuals will most likely lack the endurance needed for steep long hikes and safety will be an issue for an intimate outdoor wedding.
What about your guests in your outdoor wedding location?
Have your guest that are attending your elopement be well informed of your location and the landscape especially if you are getting married out of state. Guests showing up in high heels and dresses might not be happy of your elopement decisions so practical attire for hiking is recommended. Many of these areas within these elopement venues have weak or no cell service at all so depending on your phone's GPS for directions might not be the best decision, printing a current map with meet up times and points is the best option, so guests do not get lost.
Things to bring for your National Park Elopement:
Hiking shoes
Flashlight for hiking before sunrise or after sunset
Snacks
Plenty of Water
Bear Spray if you are in an area that serves as a home to grizzlies or black bears in non-hibernation months
Whatever Props you want to bring
Sunscreen or bug spray if you will be eloping in the warmer months
If you are considering a Champagne toast, bring it and drinking flutes
Basic First Aid Kit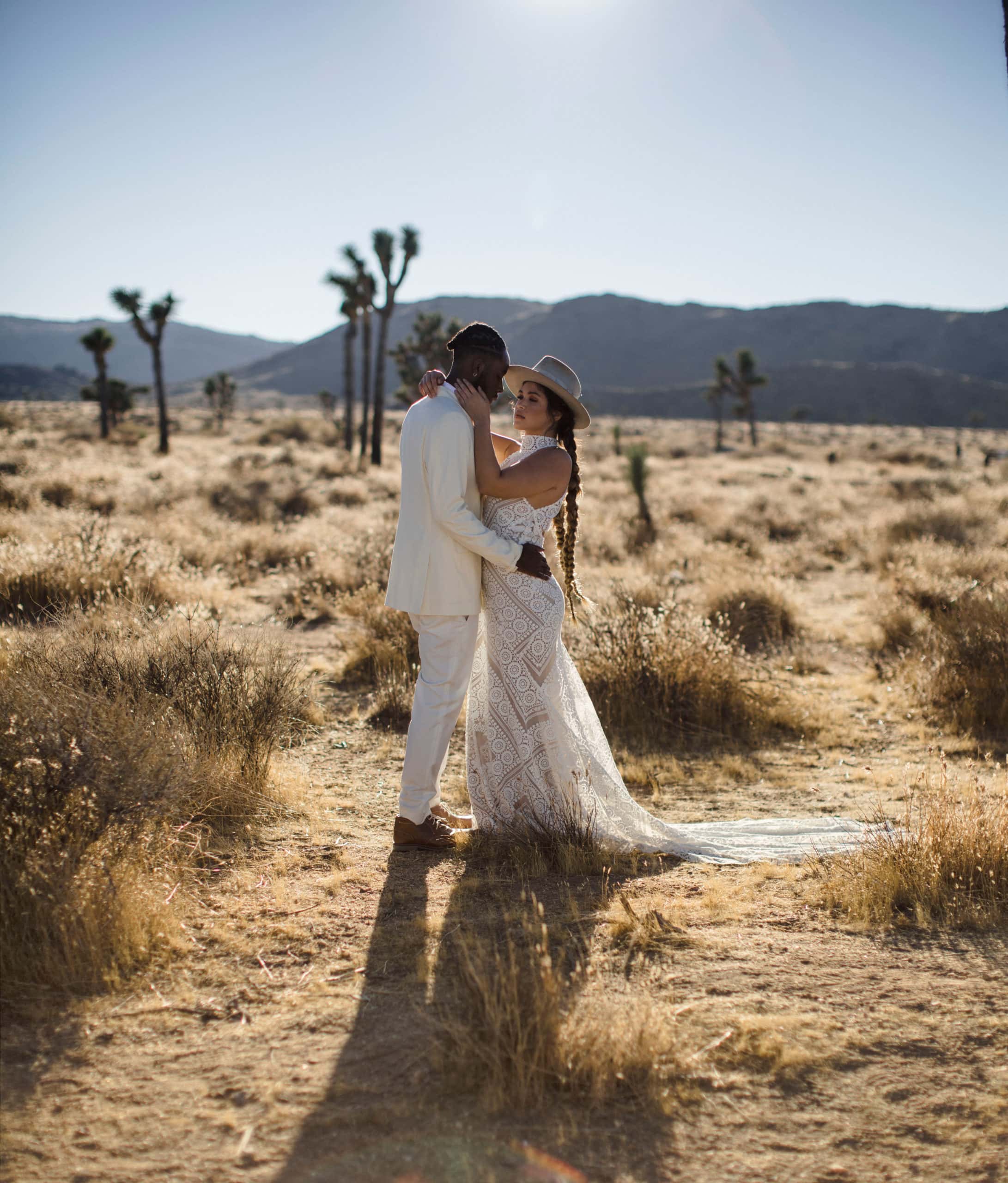 Leave No Trace
Leave no Trace is a set of principles that every couple that is eloping in a national park should adhere to not only in national parks but all outdoor wedding locations, the 7 principles of Leave No Trace serve to protect the ecosystems and other visitors within the national parks. Your vendors and guests should also be aware of the Leave No Trace Principles and understand that a national park elopement is a privilege and by being conscious of our actions will help minimize our impact on these beautiful but oftentimes delicate landscapes.
-Leave No Trace Principles for Your National Park Wedding
Respect Wildlife
Plan and Prepare Ahead of Time
Leave What You Find
Camp and Travel on Durable Surfaces
Dispose of Trash Responsibly
Minimize Campfire Impacts
Be considerate of Other Visitors
If you still can't commit to a national park elopement, fear not; incorporating a national park within an engagement photoshoot is rising in popularity too. Photography permits will still be required but unlike the ceremony permit your engagement photographer will need be the individual applying for this. Remember, the planning of your national park elopement should be an enjoyable process.
I mean you did choose to elope partially because there is less stress involved, right? So pour you and yourself a glass of wine, open your laptop and cuddle in with your partner and picture yourselves in all those beautiful locations and discover which ones speak to you and your fiancee's personality the most.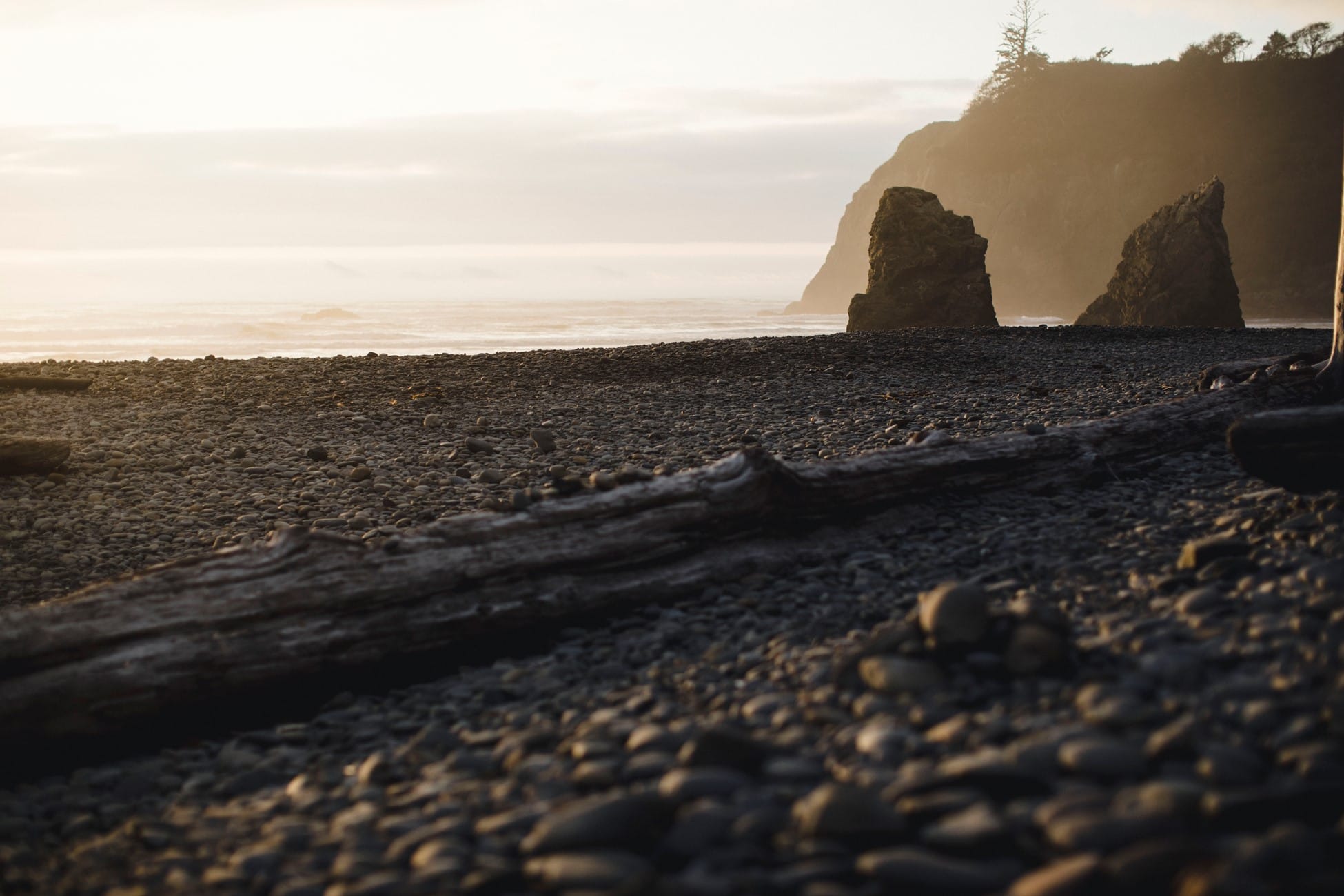 Links for Wedding Ceremony Permits at Best National Park Wedding Venues
Great Sand Dunes National Park
Black Canyon of the Gunnison National Park
Hawaii Volcanoes National Park
Sequoia and Kings National Park
Great Smoky Mountains National Park
Citations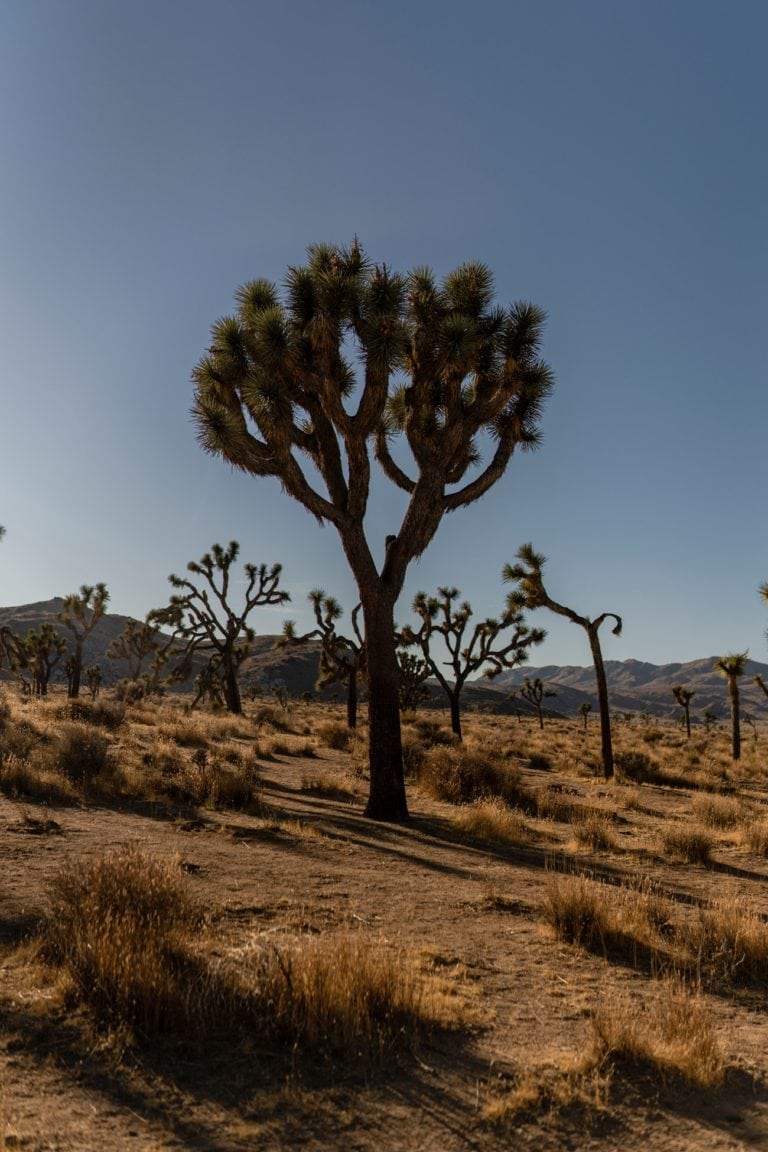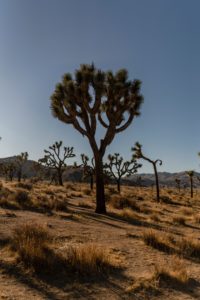 https://en.wikipedia.org/wiki/List_of_national_parks_of_the_United_States
https://www.thecrazytourist.com/us-national-parks-popularity/