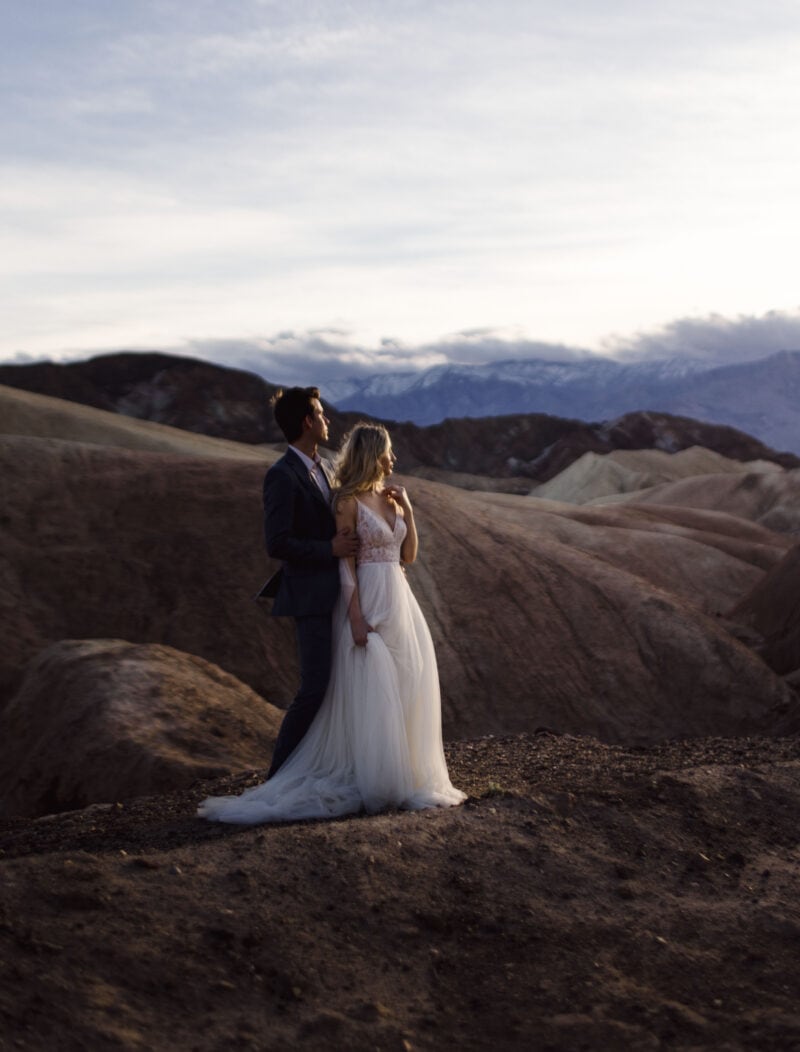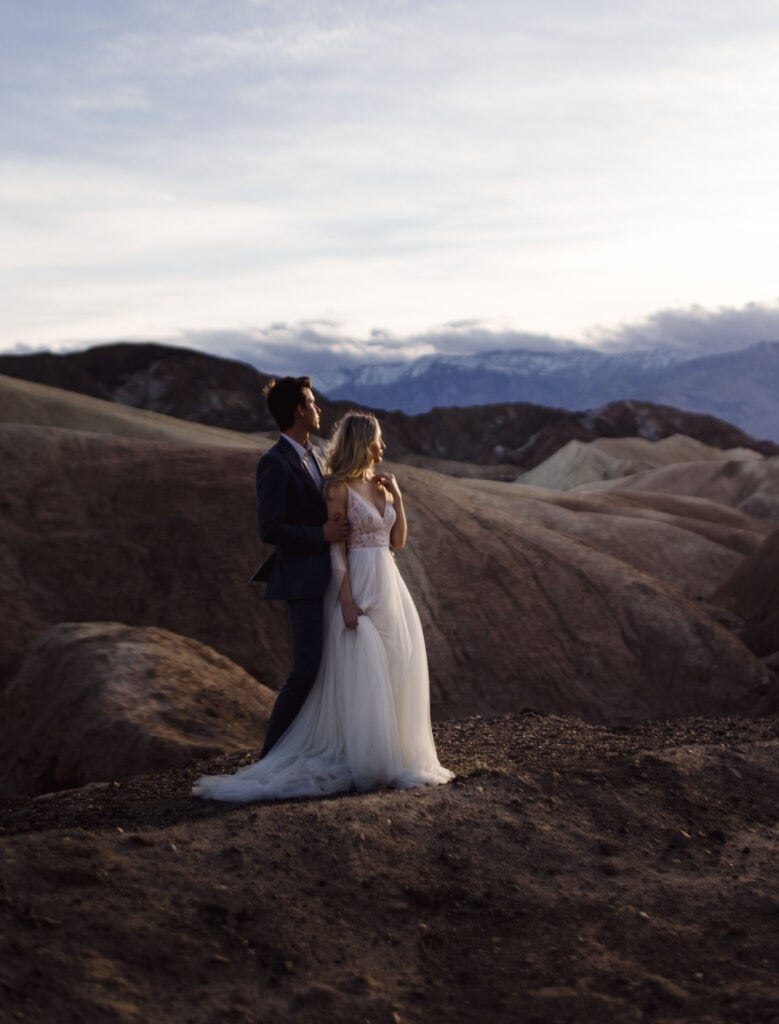 There are many reasons why you may want to get married out of state and it's a popular option considering a destination wedding is one of the best ways to get married. You might be asking yourself, "can I get married anywhere?" Perhaps you and your partner are eloping with close friends and family, or you wish to plan a destination wedding. Irrespective of the reason, you need a marriage license to marry legally in the United States.
Because marriage licenses are generally only valid in the state where they were issued, and marriage laws differ from one state to the next, it is best to do a little research before sending out your wedding invitations and thoroughly plan when you get married out of state.
Do States Have to Recognize Marriages from Other States?
Every US state requires couples to acquire a marriage license. However, the exact requirements of obtaining a marriage license will depend on the state laws – which essentially decide who should be legally allowed to get married and under what circumstances.
Even though state laws are more uniform nowadays, a few states still follow a different jurisdiction when it comes to same-sex weddings, interracial marriage, marriages involving second cousins, and minors.
For this reason, states have to preapprove their laws that recognize when it is ready to accommodate a different decision taken by another state. A marriage certificate from one state has no legal standing in another state. However, most marriages conducted in the US are legally recognized throughout the country as long as the participants do not violate federal or state laws even if you self solemnized.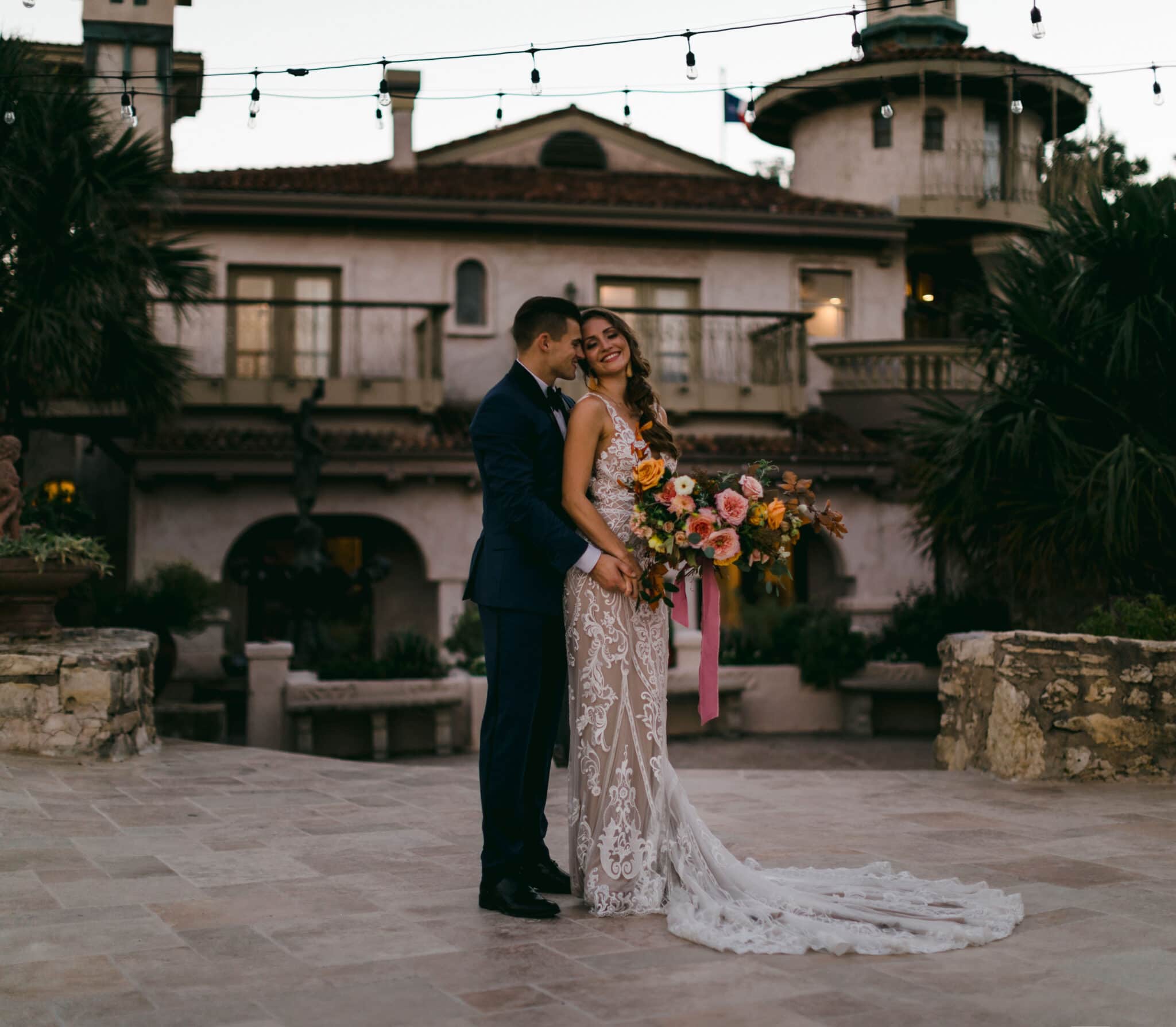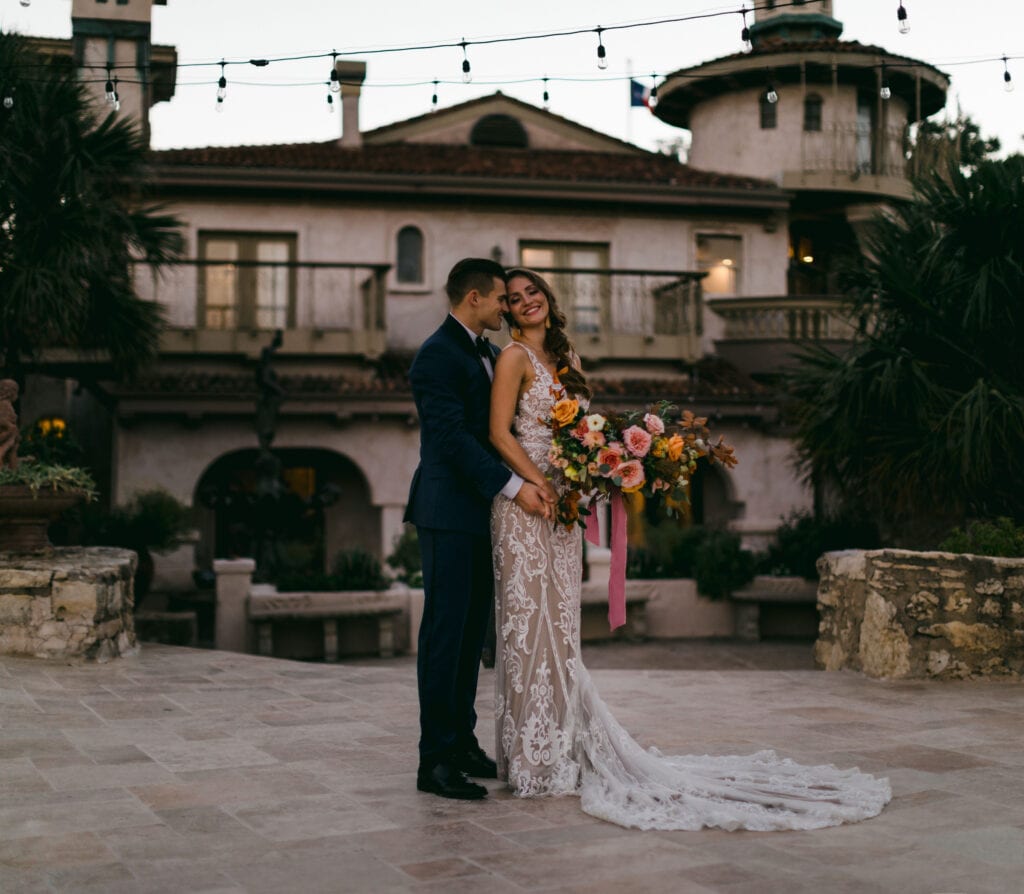 Do All States Require a Marriage License?
All states require a marriage license just like with a traditional wedding ceremony. People who get married without a license in such states will not have their union recognized in any other municipality. In some states, common-law marriage is still prevalent. Similar to other common law institutions, common law marriages don't follow state regulations since they originated when state laws weren't written and codified. Common law marriage isn't really recognized anymore since the practice is dated.
What are the Requirements for Getting Married Out of State?
Because marriage laws are different for each state, so are the requirements for having a marriage license issued and approved. Generally, couples need to provide proof of marriagable age and identity to marry in the state of their preference. Listed below are some of the documents you may be expected to show if you get married out of state:
·         A completed marriage certificate application form along with any applicable fee
·         Photo identification such as a driver's license or passport
·         Certified copy of the original birth certificate
·         Proof of divorce from a previous marriage(s)
·         Fundamental information regarding the applicant, such as their names, social security numbers, dates of birth is necessary
If you are a non-US citizen looking to get married in the United States, you may be exempt from certain requirements like providing social security number. However, transgender people may encounter identification issues if your gender doesn't match original documents.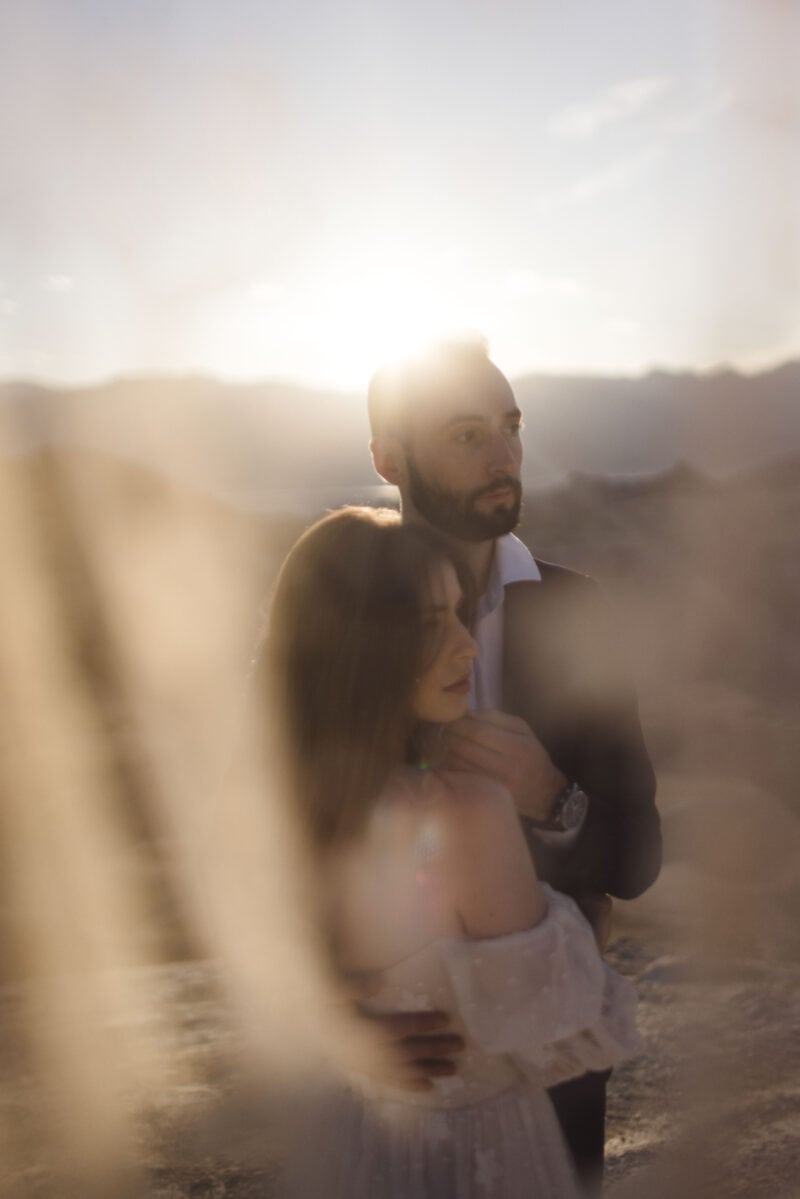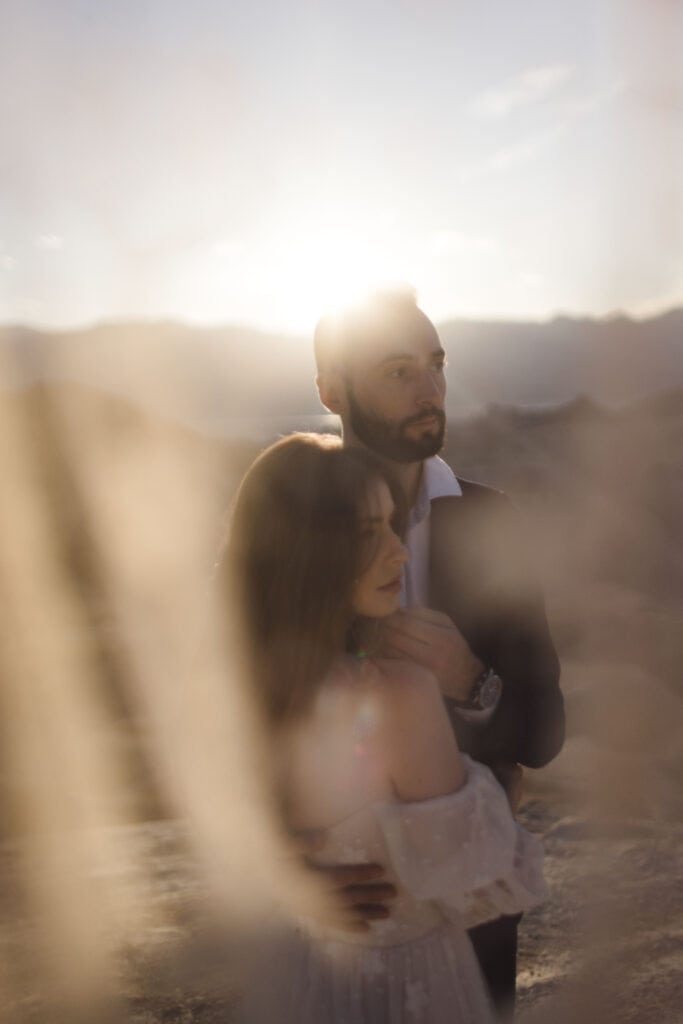 When Should I take Care of Legal Details?
Once you are sure where you wish to obtain your marriage license, see if there is a waiting period before you can utilize it. Get acquainted with the hours and days of the clerk's office and the documents you will need based on the state's specific requirements, and incorporate them into your travel plans, so there are no time constraints or last-minute surprises when you decide to get married out of state.
For your mental peace, prepare the documents a few months before the wedding so you can pay attention to the remaining preparations without any worries when you get married out of state.
Requirements Specific to Certain States
Some states require residency, which means at least one spouse must be a resident of the state where the marriage will be recorded. This is one of the main reasons why couples might have a courthouse wedding prior to their formal, out of state wedding. In certain states, while there is no residency requirement, nonresidents are supposed to wait a particular period (generally a few days) before they can apply for official marriage.
Then some states require witnesses, meaning one or two witnesses must be present during the wedding ceremony to be legally valid. A few states also conduct mandatory blood tests pre-marriage to check for rubella, venereal diseases, and other genetic disorders.
How Much Does it Cost to Get Married out of State?
The exact cost of getting married away from your hometown will differ depending on your state choice. Contact the County Clerk and see what the required documents are, as well as the cost of getting the marriage license.
For instance, couples in Sacramento County, California, may select from one of the four marriage licensing options: confidential marriage license ($95), confidential marriage license issued after normal hours ($100), public marriage license ($84), and public marriage license issued after normal hours ($90).
Other counties, like Georgia and Fulton County, completely waive the licensing fee if couples complete a premarital counseling program. These programs are expected to be completed within a year of a marriage certificate application and require couples to attend the counseling together.
While there is no 'cheapest' state to get married, counties that waive their licensing fees partly or fully can help you save money.
What is the Average Waiting Period after Applying for a Marriage License?
After you apply for a marriage license, you may have to wait for a specific period before the county issues the certificate, and you can get married officially. In most states, couples can get married immediately after obtaining the marriage license, whereas, in other states, a waiting period needs to be fulfilled.
For example, in New York, couples have to wait 24 hours from when their marriage license is issued until the wedding vows and the signature of the marriage license can be recorded. However, a judge may waive this waiting period completely. Wisconsin, for example, has a waiting period of 7 days before couples can get married.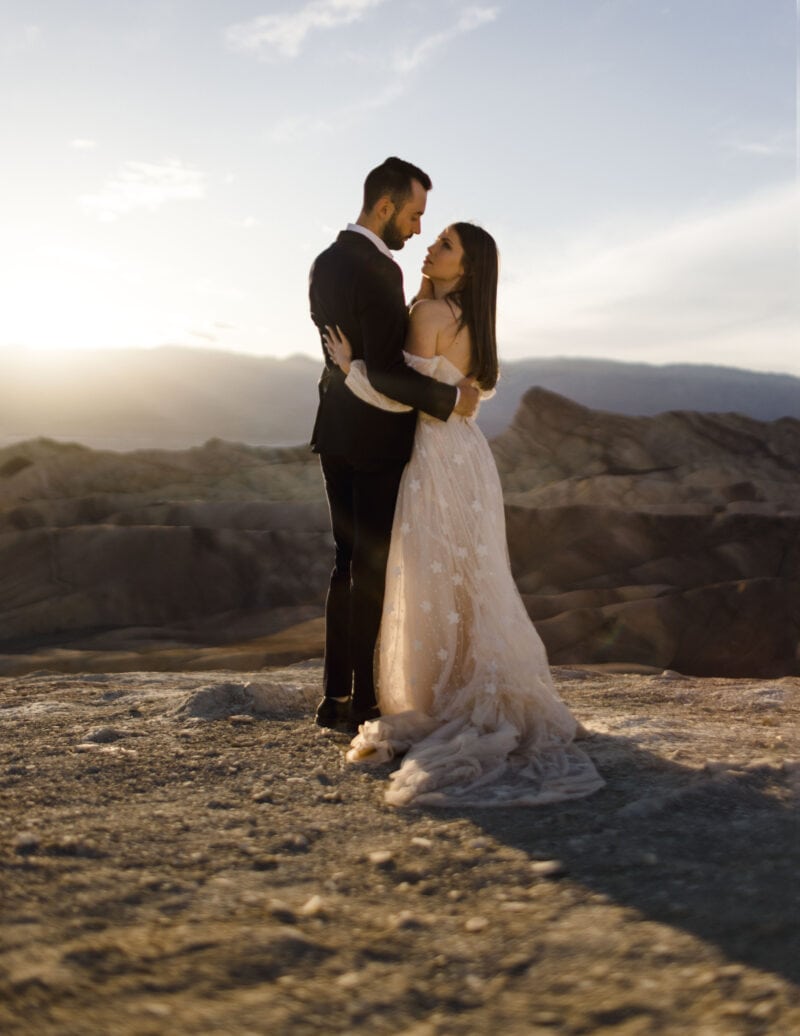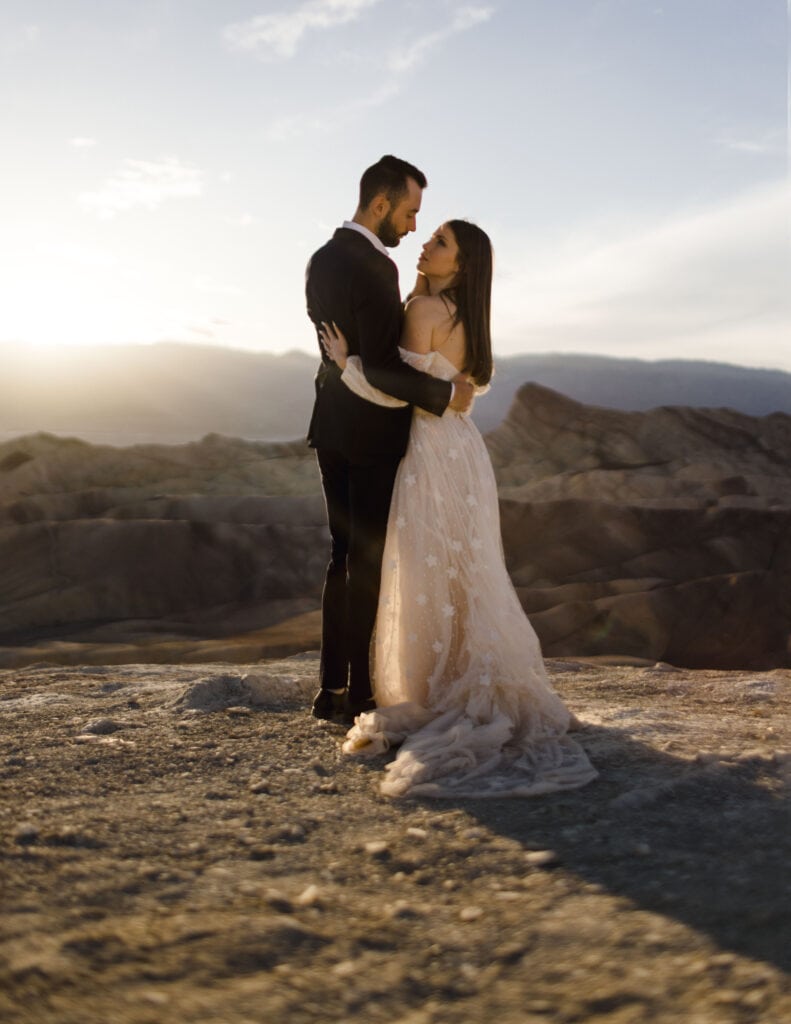 Marriage License Expiration Dates
It is important to remember that marriage licenses have different expiration dates when getting married out of state and every county within each state have their own sets of rules. Starting from the time you have been issued a marriage license, the period of time to finalize the ceremony will only be valid within that window. In the majority of Wisconsin, this time period is 30 days. This means that couples have to get married within 30 days from the issuance date of their marriage license.
On the other hand, the state of Nevada offers a one-year window during which marriage licenses stay valid. Other jurisdictions, including the District of Columbia and South Carolina, have unlimited validity. This means that after a marriage license is approved and issued, it has no expiration date and can stay valid "until."
Marriage Licenses vs. Marriage Certificates- What's the Difference?
A marriage license is a legal document that permits a couple to get married, whereas a marriage certificate acts as proof of marriage. So, a marriage license is acquired before the wedding ceremony, while a marriage certificate is obtained after the ceremony.
The Process to Get Married out of State
Obtaining a marriage license will differ based on the county or state where a couple is going to have their wedding ceremony. A couple will apply at the county clerk's office and provide documents such as proof of identification, fill out an application form, and make the required payment.
Some counties, such as those in and outside New York, automatically send the couple a marriage certificate once the wedding officiant submits the completed marriage license form to the clerk in the issuing county. No additional fee is charged for this certificate since the cost is already covered in the marriage license fees.
In other counties, such as Fulton County, couples must pay an extra $10 to request a marriage certificate.
Can you get a Marriage License Online?
A lot of states allow newlyweds to apply for a marriage license online. This is particularly helpful if you are eloping to a new state or planning a destination wedding and won't be able to stay in the state long enough to submit all the paperwork. For instance, Hawaii accepts online applications from non-residents that get married out of state.
Are There Any Specific Requirements Related to Wedding Ceremony Venues?
The wedding venue is a decision solely made by the couple when they have a destination wedding. The state implements no wedding ceremony venue requirements as long as a certified officiant is present at the ceremony. However, each venue will have guidelines regarding what type of ceremony is allowed. Some couples choose to get married at a courthouse, while others prefer a private residence. It's even more often that couples will also choose to get married at a commercial wedding venue, or a religious institution like a church or synagogue.
What are the Requirements for Getting an Ordained Officiant?
If you want to get married out of state, you must ensure that your ceremony has an ordained officiant who can legally perform weddings there. You can either search online for a list of certified officiants or directly call the town clerk for more information. If you fail to get an ordained officiant, your marriage may not be legal.
Different states have different requirements for getting an ordained officiant. For example, in New York, you can choose from a list of eligible ministers, such as former and current governors, specific members of the clergy, government-appointed "marriage officers," and certain judges and justices.
In the District of Columbia, for instance, ordained officiants are not only required to be court-authorized but also registered with the Marriage Bureau.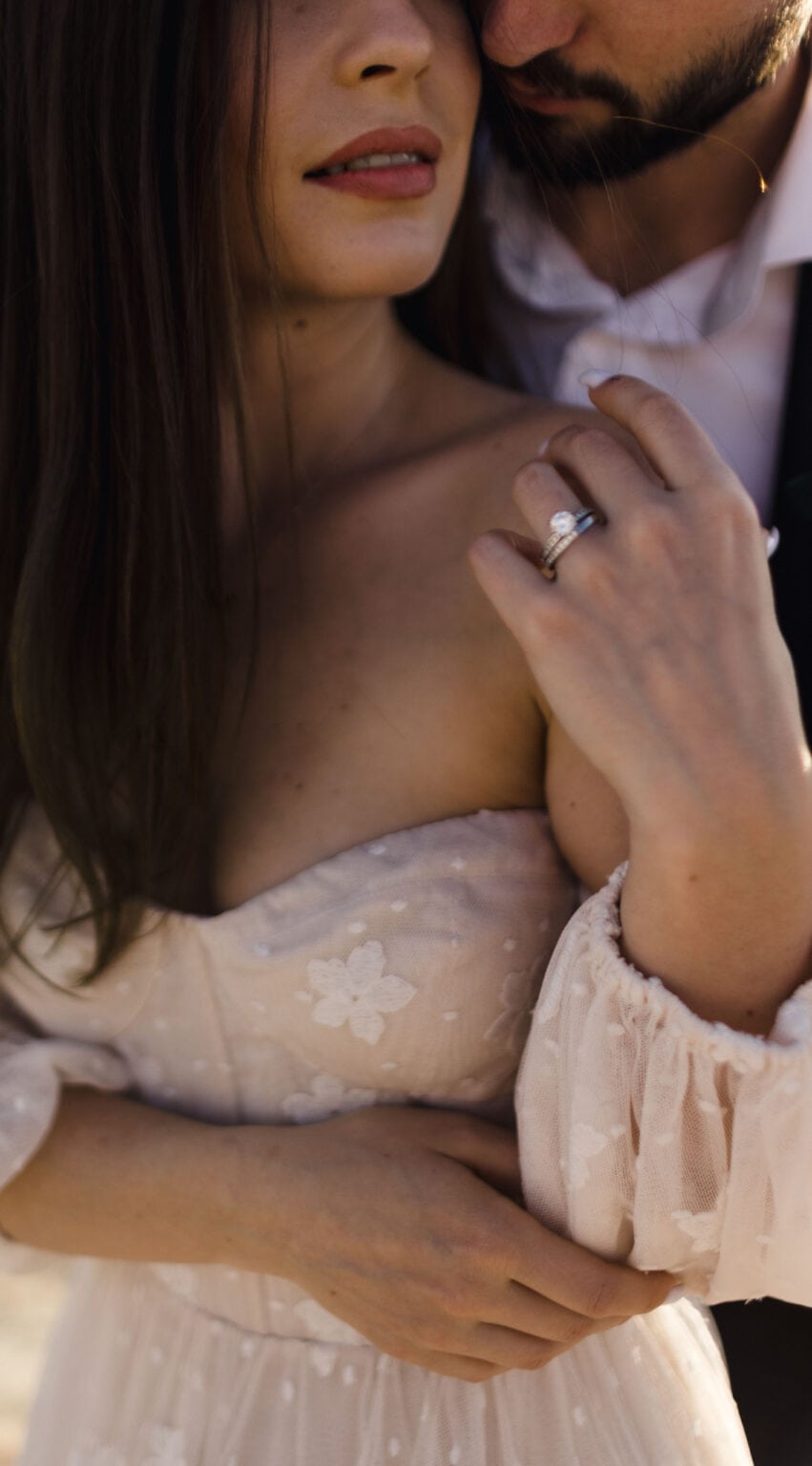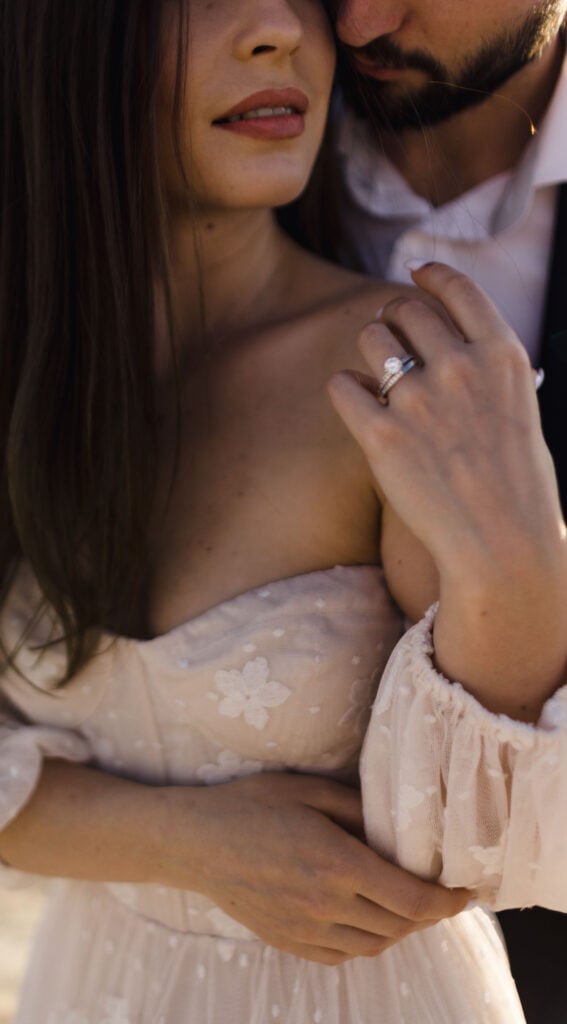 What is Marriage by Proxy?
Marriage by proxy or proxy wedding is a marriage where one of the spouses is not physically present for the ceremony. A stand-in, the third party takes the place of the missing member where the ceremony is held.
A double-proxy marriage is where both spouses are absent. Deployed military members and prisoners are examples of people who may not be able to attend their wedding ceremony physically and thus have to indulge in a proxy marriage. Only a few states currently allow marriage by proxy. These include California, Texas, Montana, and Colorado. Double-proxy marriages are only legal in Montana.
A proxy marriage isn't a common form of getting married since commercial travel with planes and vehicles are a standard of living; a proxy marriage in the U.S. is usually only limited to the active military in the above mentioned states. You will also have to add proof of personal meetings before the marriage to prove that the union is based on a bona fide relationship and not to obtain a green card or citizenship. Providing as many details as possible about the union will help establish credibility, reducing fraud risk.
Do you have to get married in the same state you live in?
No. Although the longer answer to that question is based on what state you want to get married in. Each state has different laws and requirements for noncitizens and these requirements will need to be researched at the county level.
Wrap Up
Getting married in another state can be overwhelming, especially if you are unfamiliar with its laws and regulations. Once you have decided upon a state where you will begin your married journey, you should get started with the research. Look for the local fees (marriage license and certificate), and study the legal requirements, especially related to the laws, ordained officiants, and waiting period. A quick internet search on official government websites can be significantly helpful. If you are still unclear about certain aspects on how to get married out of state, get in touch with the county clerk's office, and they'll be able to guide you better t