Getting married is one of the biggest decisions of your life and no one but you should be in charge of how it happens. I know you came here asking, is it possible to marry yourself? The answer is, Yes!! If you and your partner desire privacy, intimacy and togetherness self solemnization is a desirable option.
There are so many benefits of marrying yourself and skipping the wedding chapel. Read the tips below to learn about the many reasons why a self solemnization ceremony is becoming increasingly popular right along with eloping.
In this post, we are going to look at different aspects of self solemnization(self solemnizing wedding ceremony). Is it legal? Can you ordain your own wedding? What are some good places to self solemnize on your elopement day? What are some great self solemnization wedding vows? Worry not because we'll answer all of the questions.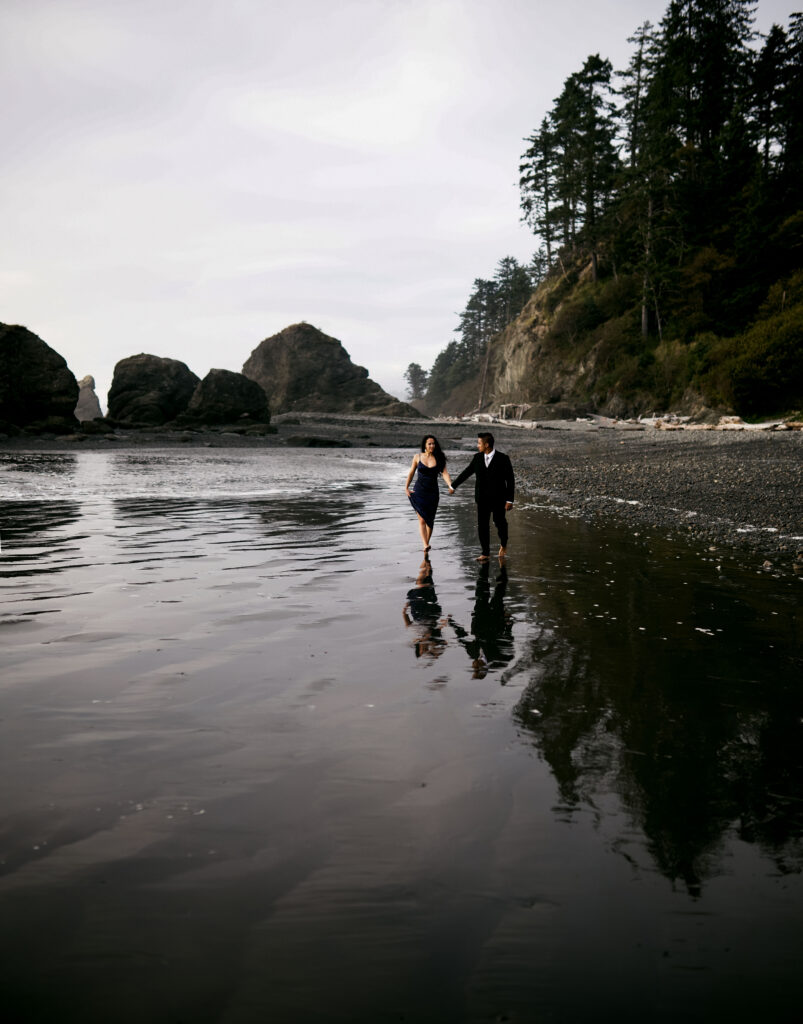 What is Self Solemnization? Can you marry yourself legally?
Before we go in any deeper on the topic, what is self solemnization? In what states is self solemnization legal?
We can roughly translate self solemnization as self uniting marriage. A marriage ceremony where you don't need an officiant or a minister present to register your marriage. It can be a once-in-a-lifetime experience if you do it right. And we'll help you do that.
Self solemnization is a great choice if you're not satisfied with an elopement ceremony alone. You may want no one but yourselves when you say the magic words. It eliminates the complication of hiring an officiant, going through planning a traditional wedding, and most importantly, a lot of costs.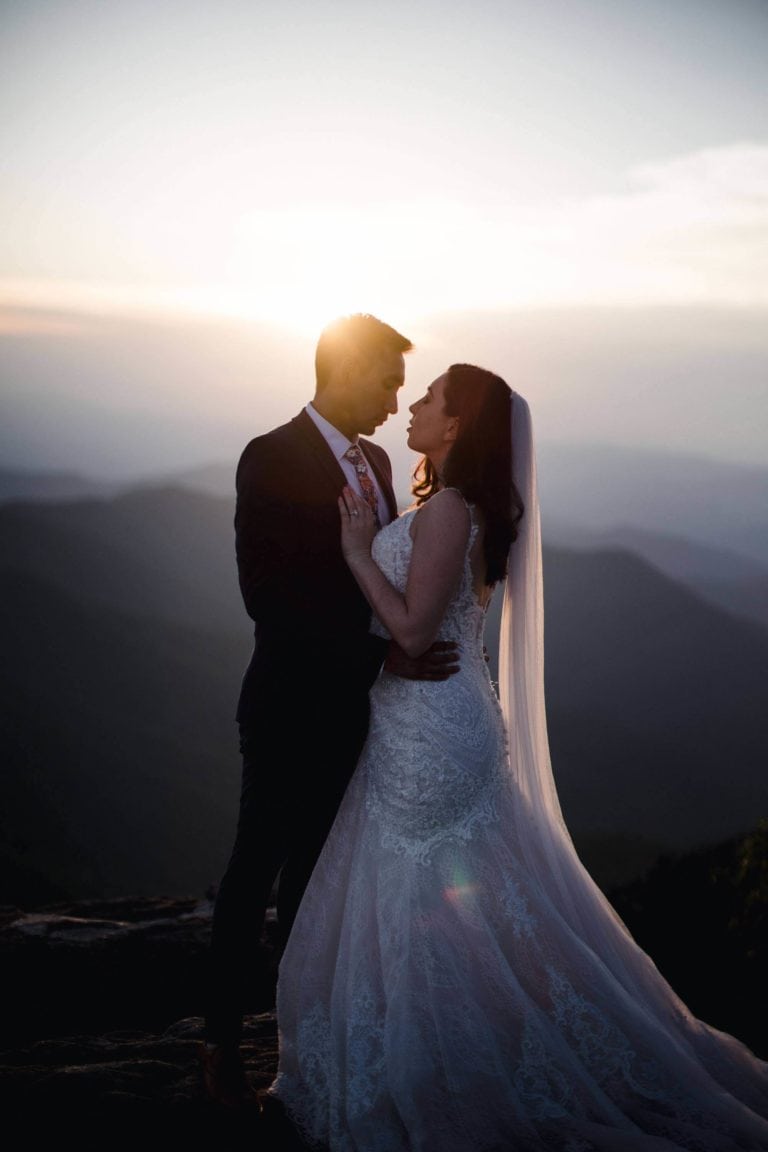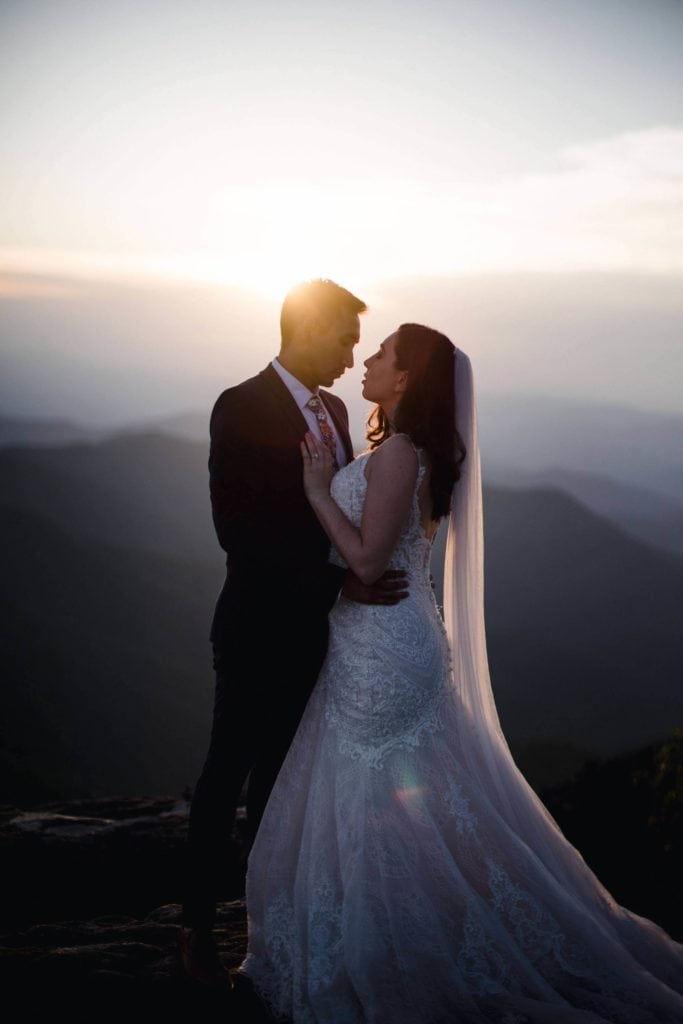 The Legalities of a Self Uniting Marriage
In the US, self solemnization is more common than you would think and is one of the best ways to elope. Colorado is one of those states where couples come all the time to get their 'me time' and get married at the same time with an elopement photographer to capture everything.
The reason why self solemnization in Colorado is so popular is that it's recognized all over the country. Yes! Even if you live in a state where the process is not legalized yet, government entities will still recognize your marriage as a legal union so its the perfect place for a mountain elopement.
Let's face it. What the government thinks about your marriage and values shouldn't matter all that much; as long as they receive your tax dollars the logistics of your union shouldn't matter. The only thing that counts here is how committed you are to each other.
But if you want to benefit from the government programs like immigration, health support, taxes, and children in the future, it's important that your state accepts your marriage legally. And self uniting marriage Colorado is the best way to do it.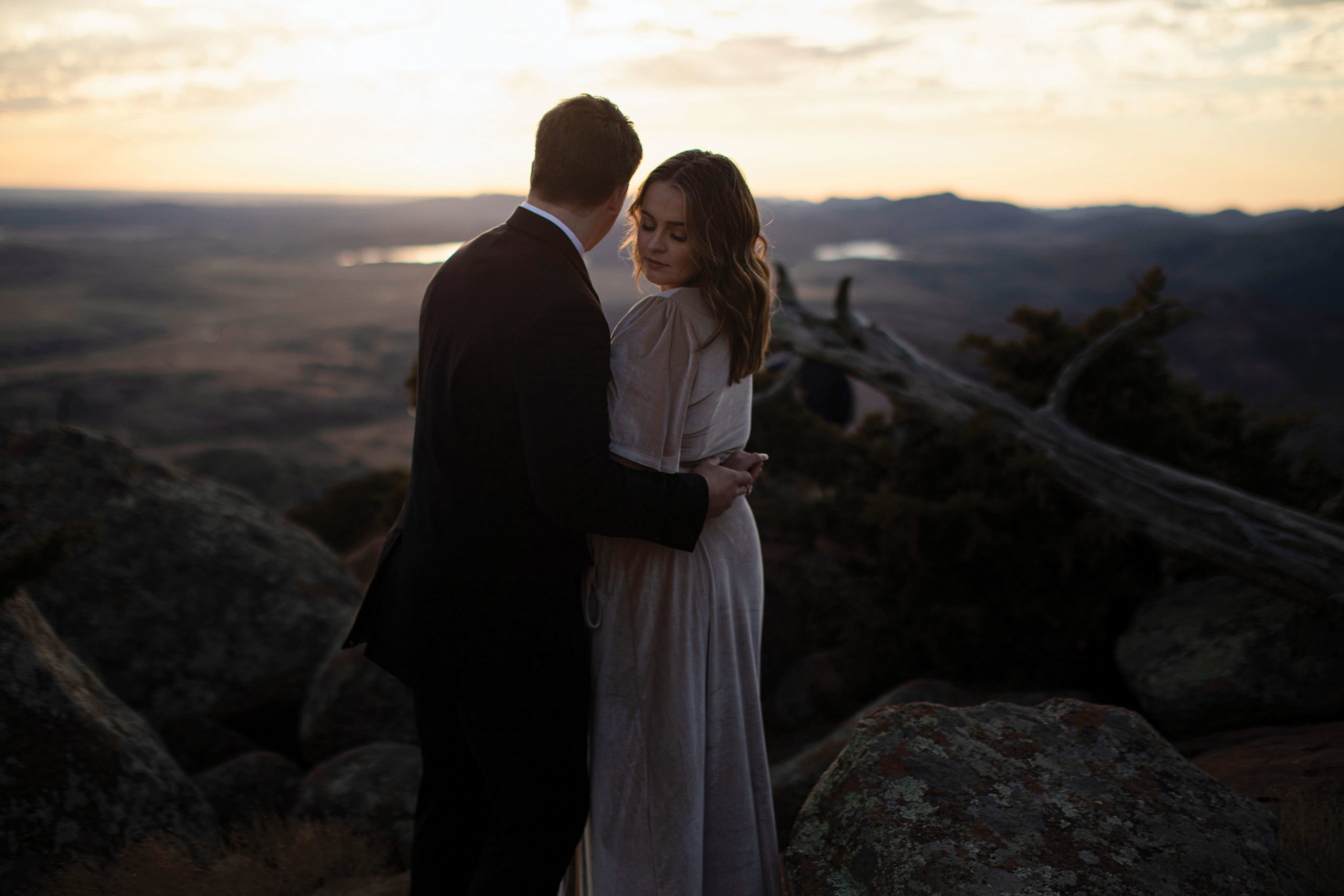 However, Colorado is not the only state where self solemnization is legal. Self solemnizing states include California, Illinois, Maine, Nevada, Wisconsin, District of Columbia, Kansas, and Pennsylvania.
I recommend Colorado because it is the easiest of all self solemnizing states legally. All you have to do is tick off a checkbox on the form to make yourself your own marriage officiant!
Other states, Wisconsin, for example, offers similar flexibility as Colorado, with an added clause that says the federal government might not recognize your marriage in all contexts.
What Pennsylvania does is not technically self solemnization. The state allows having two witnesses to be present at the ceremony to sign the paper instead of an officiant so ever if an officiant isn't available for your mountain elopement, you will be ok.
The state of Illinois will allow self uniting marriages under the condition that it's deemed as indigenous or religious ceremonies.
You might want to avoid California for your marriage because it only allows self solemnization if you are a believer of the non-clergy. If you are, go ahead by all means.
What States Allow Self -Solemnization?

|A List of Self Solemnization States

Can you legally marry yourself anywhere? Not exactly, but here are the states where you can self-solemnize legally even if you are getting married out of state–

Colorado

Maine

Illinois

Nevada

Pennsylvania

Wisconsin

District of Columbia

Kansas

California

Ready to Start Planning your Self Solemnization?
The Process of Self Solemnization
Up until now, the process of getting married by yourself might seem like a simple idea versus a traditional wedding ceremony. You just visit your preferred destination and say the words, right? Well, even if you like the idea of a self-solemnization ceremony, there is still a legal process for getting yourself married to your partner.
First up, you both need to visit the local office of the county clerk to apply for a marriage license. It must be in a state where self solemnization has been legalized. Otherwise, it will lead you to nowhere.
In Colorado, you can take any of the counties you want. Usually, foot traffic in Denver County is the highest because of so many mountain elopement. So, you may want to look at a nearby county to pick up your license.
At the county clerk office, you will need to present all required documents to the registrar. The range of documents may vary from state to state. And that's why you must research the local laws before eloping to a state. In general, the documents include your valid US ID, social security number, your date of marriage, documentation of divorce or widowed (if applicable), and so on.
Lastly, pay the fee. It can vary from state to state and county to county as well. But you can expect to pay $30 for a self solemnization marriage license. From the day of your elopement, you get 35 days to apply for a license. And 63 days to return the license and receive your official marriage certificate.
Want to know a fun fact? If you have a dog, you can use it as a witness in Colorado!
Interested in Capturing your Self Solemnization??
Explore Packages Here
-https://brwest.com/elopement-packages/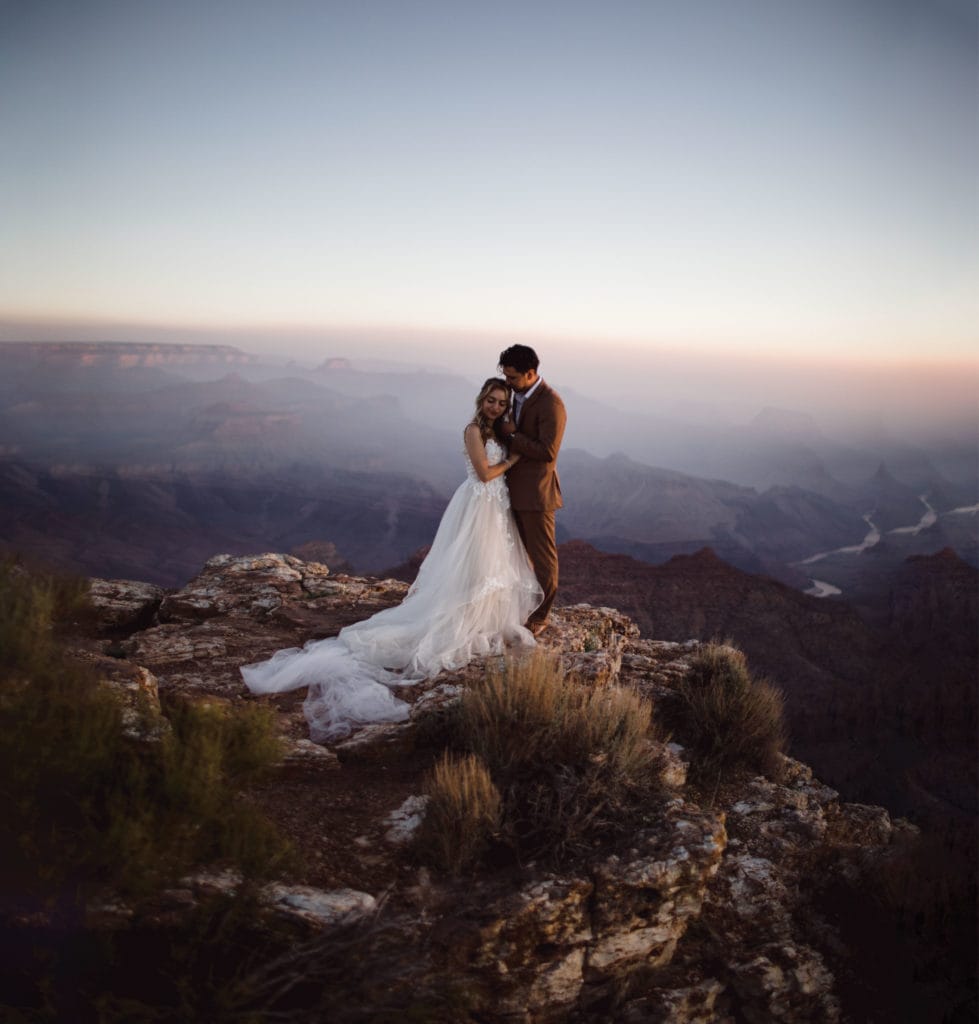 Why Would You Want to Go for Self Solemnization?
There could be hundreds of reasons why you wouldn't support traditional marriage, you might just want a mountain elopement. You might find no reason at all to say your vows in front of hundreds of people. You might want to save the money and use it for a honeymoon in Europe!
Or, you might simply not believe in the concept of a third party being present at your wedding. All of these are valid reasons. The officiant or minister who governs marriages is employed by the federal government. It's the government's way of keeping track of all the marriages happening in the country and further aiding in keep track of the population.
Can I Marry Myself anywhere in the U.S.?
If you can provide the information to the government voluntarily, there's no reason for you to not get married by yourself. Unfortunately, the concept of self solemnization is not yet very widely accepted in the US. But we'll get there one day!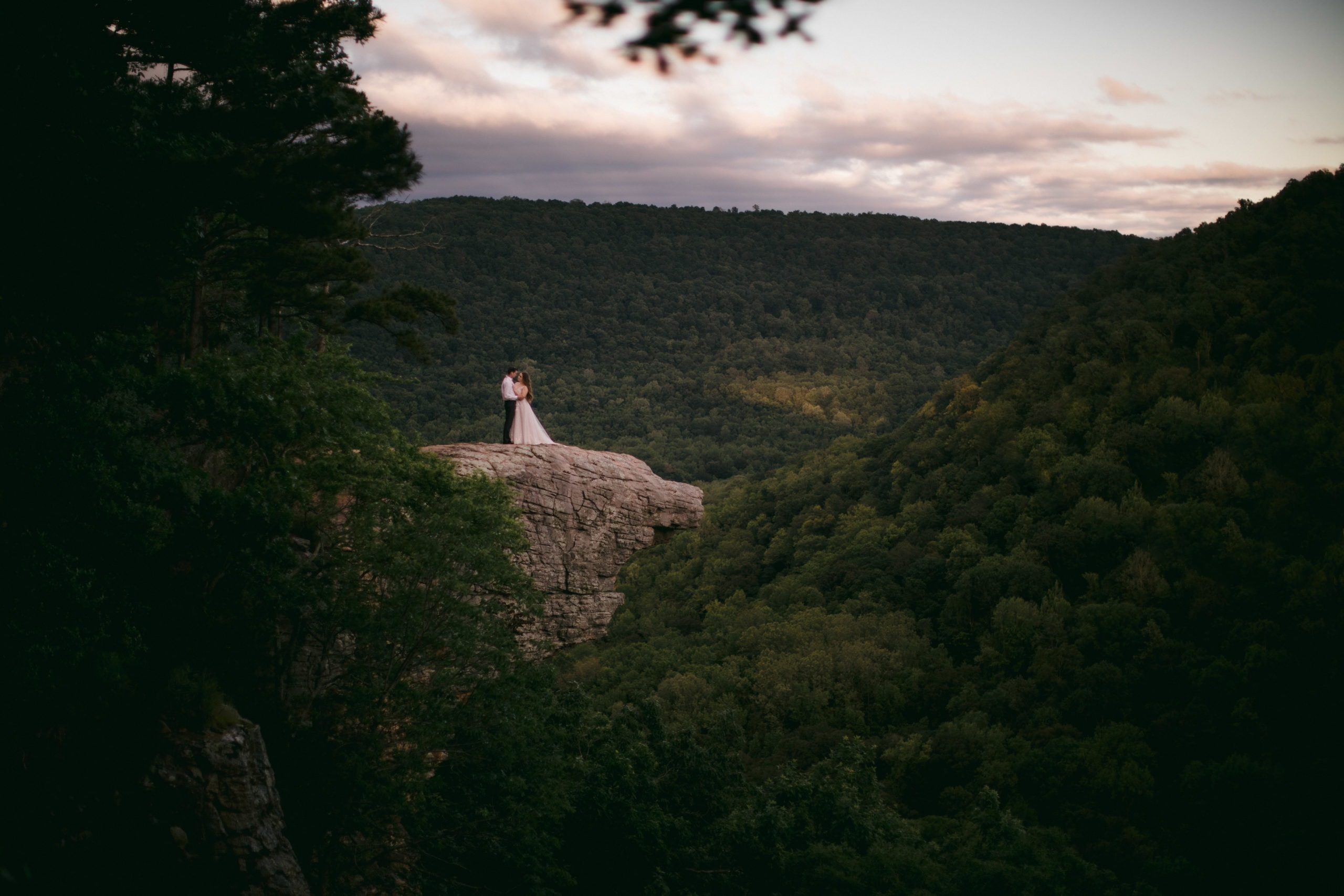 What If You Don't Want to Go into Any of those Self Solemnizing States?
That is a perfectly valid option as well. It's your big day. You get to choose what you do. But let us remind you, it won't be a proper self solemnization marriage.
What you can do is set a date prior to the date that you actually want to get married. Go into the courthouse and follow the rules of your state. Present the documents and witnesses necessary for a legal marriage. And lastly, let the officiant employed by the government sign your marriage certificate.
By now, you are technically married. But you can still have your official ceremony in one of your non self solemnizing states. You can go anywhere in the world on the day that you actually wanted to get married and say the vows to each other. No one has to be around. And you won't face any legal issues because you've already taken care of that!
What Are Your Options for Overseas Self Solemnization?
Unfortunately, almost all countries in the world will require a preexisting marriage license for you to get married again. You will also need to provide documents like your marriage certificate, passport, date of birth, etc. to legally get married in that country.
Whatever the case is, you can save your self solemnization vows until your reach your destination and exchange them at will. Even if you find a country that doesn't require a civil marriage, you should always do deep research about the marriage of that country to oversee the issues you might come across.
If you want to achieve both of your dreams, to get married by yourself and have a destination wedding, you can do that as well! The process is going to be a long one. But it's it enough motivation that you can do it?
Just take a trip to a state where self solemnization is legal and go with the process. Once you are legally married, you can now book tickets to your dream destination and hold a symbolic event there to fulfill your dreams!
Some Tips for Your Self Solemnized Marriage
We know you've been planning this for a while and you've probably covered everything there is that you want to do. But as a photographer who's seen plenty of such cases, I would like to share some tips so that you can make the big day even more memorable.

Don't Forget a Photographer
This might sound very obvious. But it's not unlikely that you may have forgotten to include an elopement photographer in your shopping list. Such a historic day as your marriage doesn't come often. And you certainly wouldn't want to miss a single moment.
Taking your own photos will take away the fun and break the focus of enjoying each. How you can hold a phone up to your face and connect with your partner?
That's why hiring a professional photographer around is important. If you're worried about your privacy, that's where the 'professional' part comes into play. Professional photographers like us have access to many lenses, including zoom lenses so we can give you privacy as you two say your wedding vows.
So, we can leave you two around minding your own business. And we'll click the best moments of your self solemnization ceremony from afar!
Write Your Self Solemnization

Wedding Vows Right
As you're not doing anything by the book, why should you stick to the traditional marital vows? Go wild with your imagination. Include words that you never thought you'd share with somebody. It's not like there will be a ton of people eavesdropping on what you're saying!
Many couples use the self solemnization ceremony occasion to truly and freely speak from their heart without fear of judgement. Listen to your hearts and create your own self solemnization wedding vows. Pour all the love your heart can spare. It doesn't have to be promises. It just has to be you.
Select the Location Carefully
By careful, I don't mean that you choose a boring place, there are plenty of gorgeous locations in self solemnizing states. It's the biggest day of your life. And it's your responsibility to make it memorable. Choose a location where no one dares to have a wedding ceremony. Go into the wild. Elope on top of a mountain. Go bungee jumping if you want! Just don't think about the consequences when you plan your wedding.
Don't Sweat the Duration
By deciding to go with self solemnization, no textbook rules apply to your wedding; you could have a mountain elopement or elope in whatever location you would like within those states and you can even create your own wedding ceremony script. And so, there's no restriction on how long or how short the ceremony has to be as long as you are in a self solemnizing state. If you feel like spending the night on top of a mountain after you get married, spend the night! Just make sure that you take enough supplies to last till morning.
Plan Ahead
When we say plan ahead, we don't mean take the stress of a conventional marriage that you're trying to avoid. By plan ahead, we mean to take care of essentials before the day comes. If you have to book locations, or people, do it before the ceremony.
It's especially true for hotels. If you're going to a destination during the season, getting accommodation can feel like a nightmare. And you certainly don't want that with your newly married bride or groom.
Take a Look at Your Bucket List
We all have bucket lists. And we know you do too. It's a good idea to take a look at those destinations and activities on those bucket lists before your self solemnization marriage. Those activities can be incorporated into your elopement and a self solemnization ceremony. You may get to make your wedding day even more enjoyable by cutting off one of your lifelong dreams from the list.

Include Guests if You Want
Just because you are not going the traditional route and having a self uniting wedding doesn't mean you can't have guests or family present. There might be one or two very important people in your life, even your pet can be a witness. And they might feel better if they could witness you putting your foot into a new life. Who knows you might feel better about it as well!
All I'm saying is give the guest list another thought before you finalize everything. If you don't want a single soul around, it's fine. If you want to include your dear ones in your self solemnization ceremony, they could easily travel to one of the self solemnizing states.
Final Words
Going for self solemnization may look like a big decision in your life. Because it is. But you should not fear any judgment from anybody. It's your life. It's your decision. And you are at liberty to make the decisions that are right for your relationship. And I am here to offer assistance any time you want!
For more information and help having a self solemnization elopement or intimate wedding, Reach Out!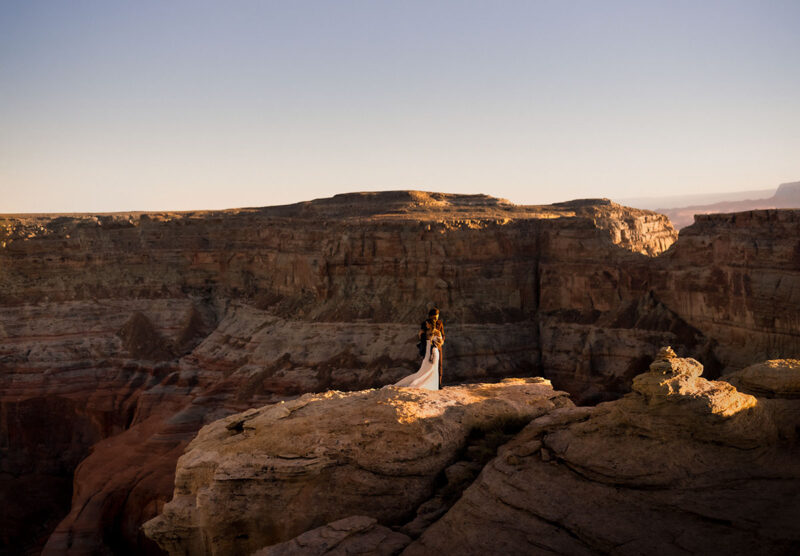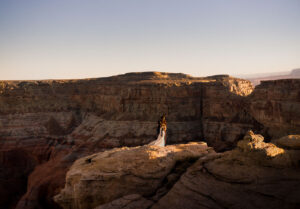 What is an elopement? Let's review the outdated definition……It seems that an elopement definition is defined
Read More »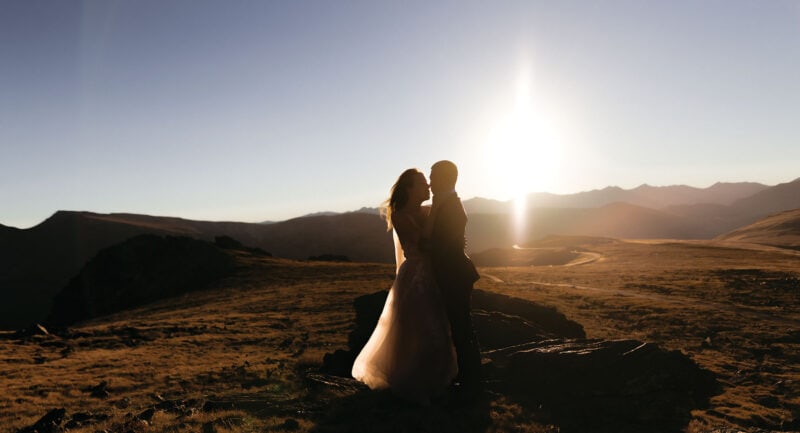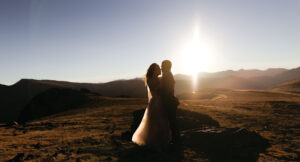 Life is far more fast-paced and action-packed than ever before. Once we had the time to
Read More »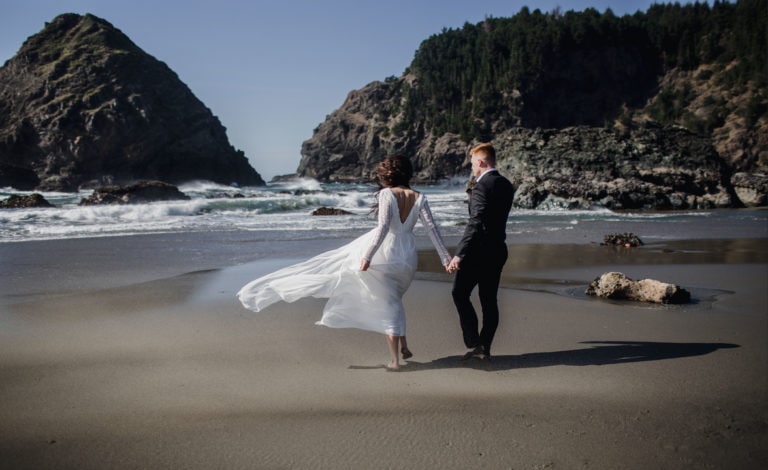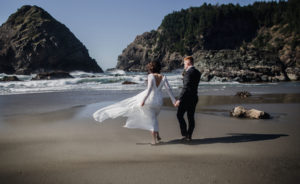 I wish I had eloped. There. I said it! It wasn't always my intention to have
Read More »