Having an elopement vs wedding may be the way to go, if you're looking for a memorable and intimate way to have a wedding. I've never been the one that pictured myself getting married in a stuffy chapel, I always thought a wedding surrounded by earth's natural beauty was more significant and allowed for a different experience than what I've had on many Sundays.
But elopements are a common term that describes getting married with a small guest list in a more unconventional setting. If it's not something you've considered before, you might initially be alarmed at that suggestion, especially if you've always dreamed of a big traditional wedding.
Of course, the big difference between elopement and wedding is the lack of a large venue filled with lots of guests and a mass celebration filled with a banquet style dinner with cocktails, if this is something you feel you would miss out on then that's absolutely what you should opt for. But, for those who aren't sure or would love an alternative wedding that doesn't require conforming to the cultural norms or pressure to have a formal wedding, an elopement vs small wedding may be just what you've been looking for.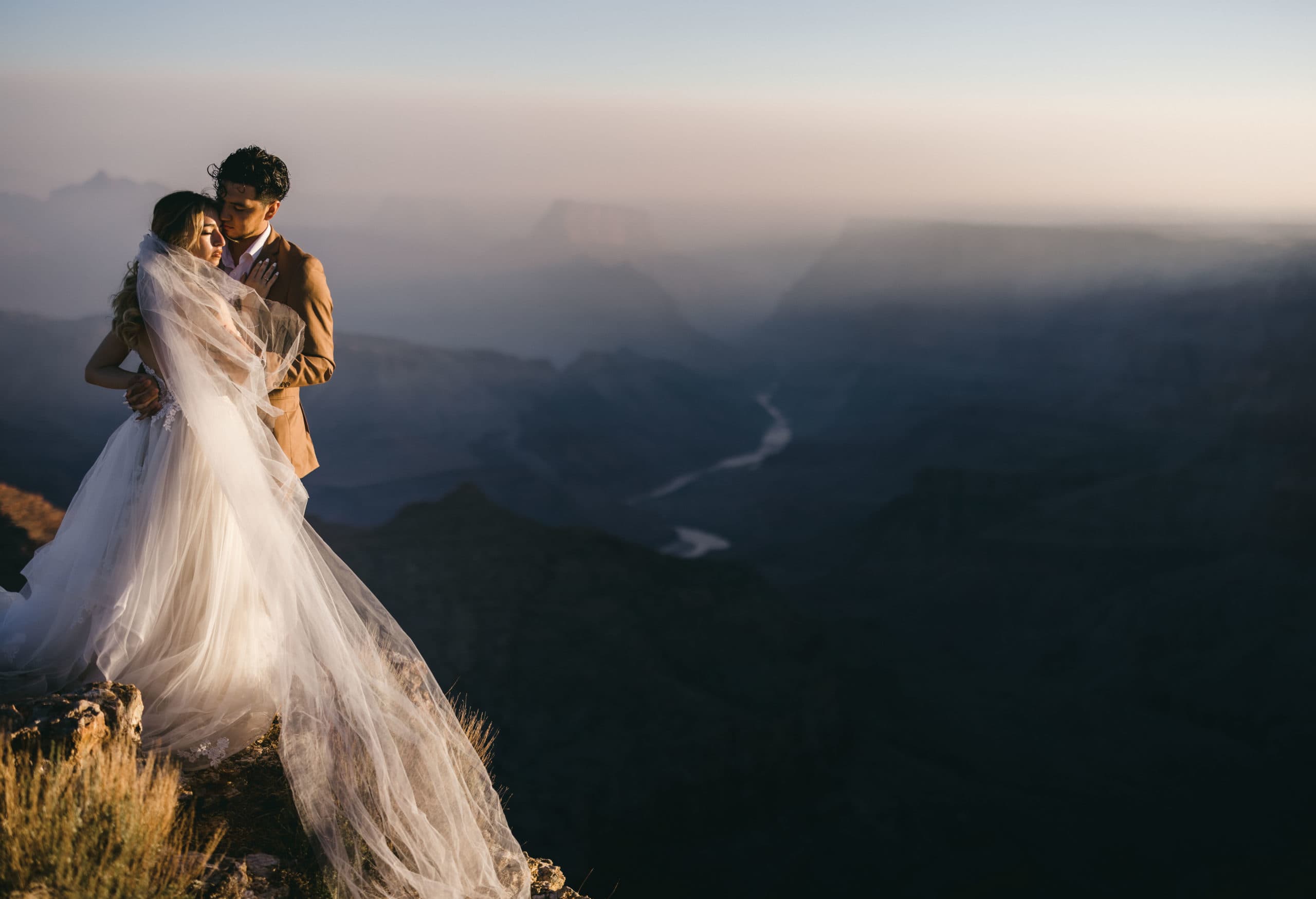 The Difference Between Elopement VS Wedding
Many people avoid eloping because they believe it will take away from the romantic feelings associated with getting married. The truth is couples that choose an elopement vs wedding still get all of the benefits of a traditional wedding such as legal marriage, sharing their vows, and the opportunity to make lifelong memories and the whole experience can actually be a much more authentic and meaningful one for many couples.
Eloping can save money, but it also provides benefits such as more time with your spouse and less stress, an elopement vs wedding can be a significant day planned with all the fun activities that you and your spouse enjoy. Let's explore some of the differences between elopements and traditional weddings and give you some reasons why an elopement may be worth considering…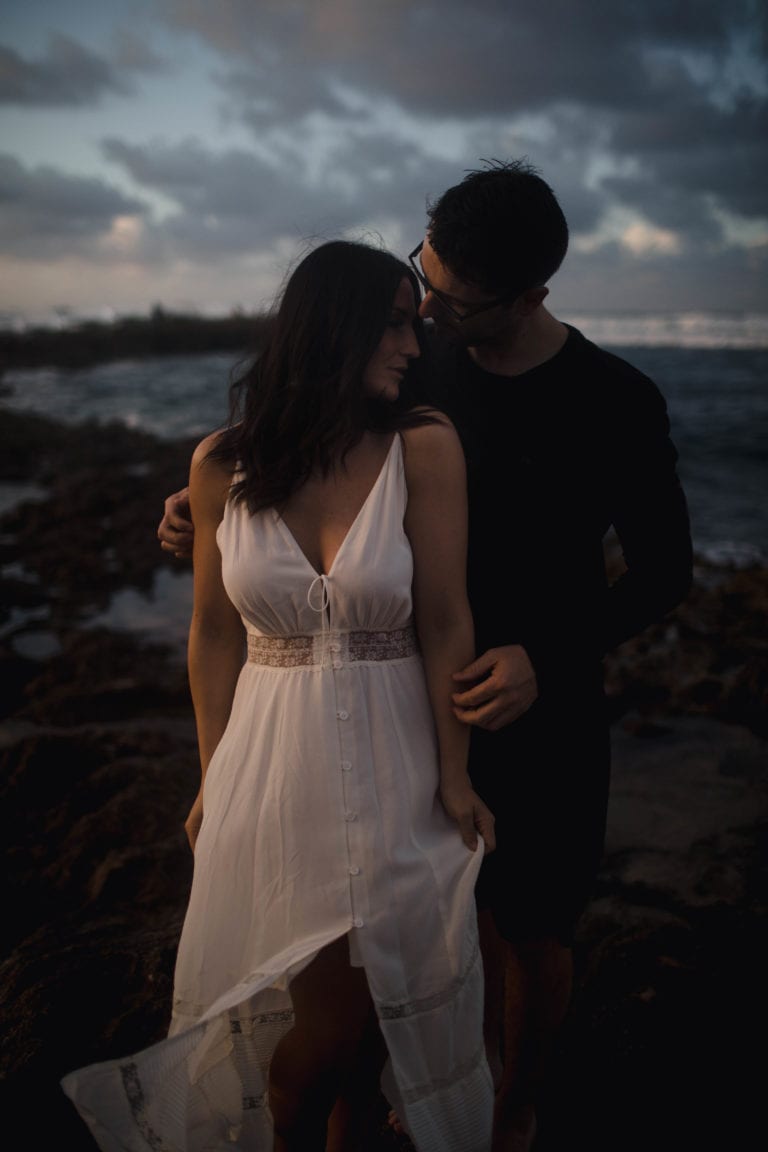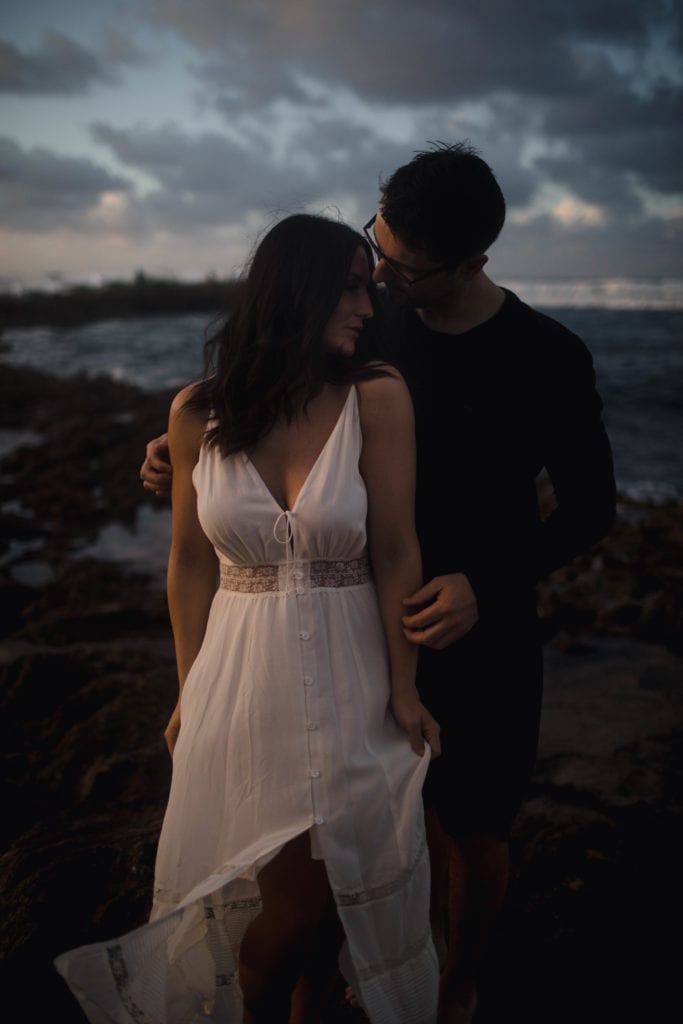 Benefits of elopement vs wedding, or elopement vs small wedding:
Less expense
Of course, an elopement vs wedding is more budget friendly; you save on the expense of the formal ceremony, reception, honeymoon, and all the other high costs associated with getting married in the usual way. Naturally, if you still want to splash out then an elopement can be as extravagant as you want it to be, but if you're on a tight budget and looking to celebrate in a memorable way with fewer costs then eloping is definitely something to consider all while making it a memorable occasion-see Guide to eloping in style
Myth: People Elope Only to Save Money
While saving money is a great benefit to eloping many couples choose to not alter their wedding budget and instead use the funds to create a day they will always remember by incorporating various activities. All the money that is saved on the pageantry of a traditional wedding gets used to enhance their experience like going horseback riding, taking a helicopter tour or taking a hot air balloon ride. The opportunities are endless!
The Major Difference between Elopement and Wedding-Less stress
An elopement is a great option if you want to get married without the stress of planning or coordinating with lots of people. Choose to elope and you can say goodbye to all the complexities of planning a wedding and the pressures that come with a formal ceremony. Coming from a family that had divorced parents was a big concern and main source of stress at my wedding, it's unfortunately a common concern for brides to worry about as growing with a separated mother and father is typical for many people.
Then add in step siblings, step parents, family of step parents, the guest list can become extensive and get out of hand to appease everyone while adding undue pressure to a betrothed couple.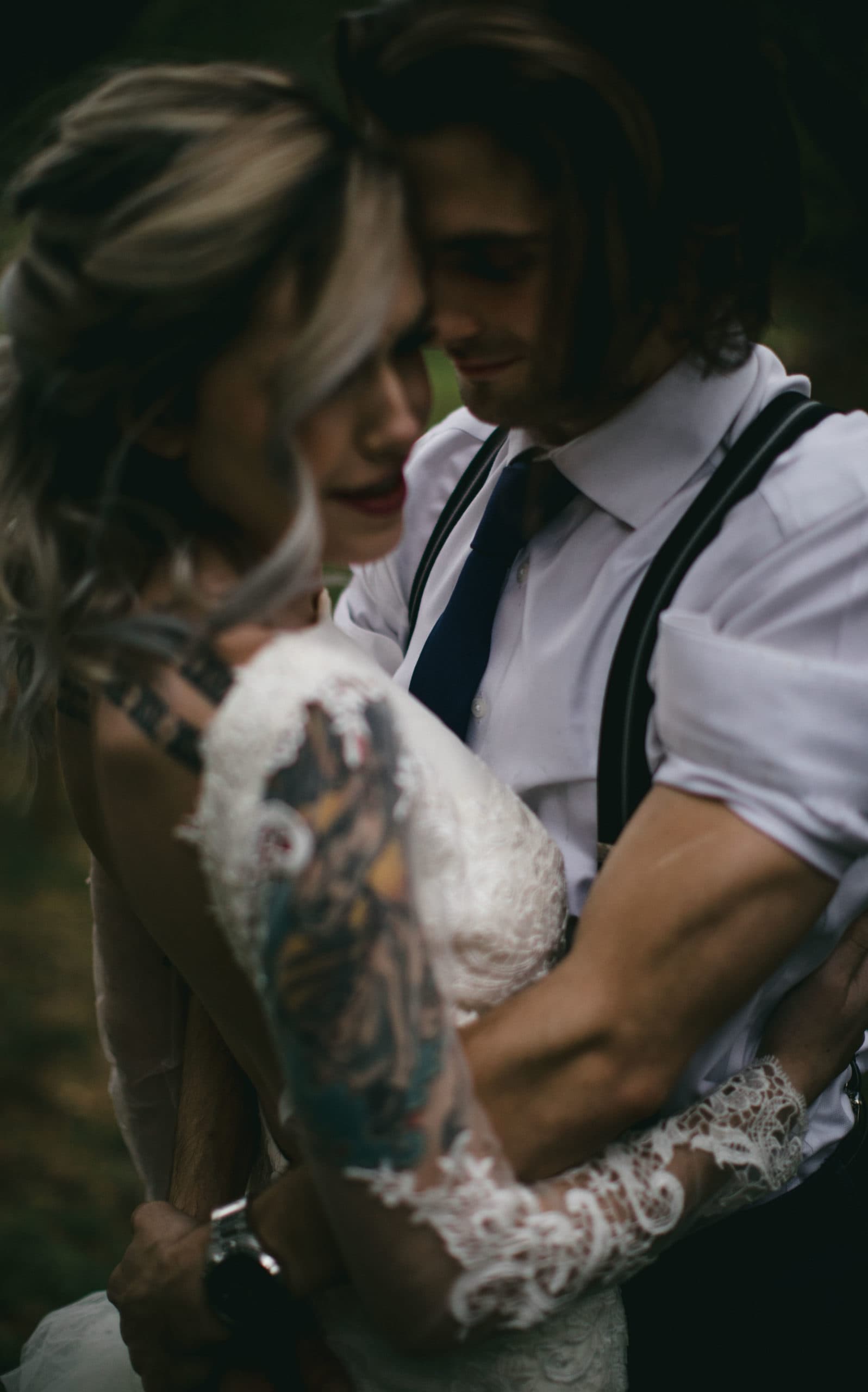 The ceremony can be as simple or extravagant as you want it to be with no other guests needed, or you may opt to share your day with a few close friends and family members. Whichever you choose, when you elope you have complete control of your wedding day timeline and are free from worrying about coordinating with reception venues, caterers, music coordinators, and all the other vendors associated with a large, traditional wedding.
Myth: Wedding Photographers Can Shoot an Elopement
While a wedding photographer might be good at their job there is a whole other subset of skills developed to serve eloping couples. Logistical expertise is a must when coordinating elopements in remote locations or within national parks and elopement photographers have an array of tools to discover epic locations. Lighting differs from one location to the next and having a qualified photographer will ensure beautiful images and a magnificent elopement.
Flexible dates and no long waits
Eloping can also be done fairly quickly and with little planning and often doesn't involve having to wait several months with elaborate wedding packages and even years for an available date at a big venue as is usually the case with traditional weddings. If spontaneity is your thing, look no further!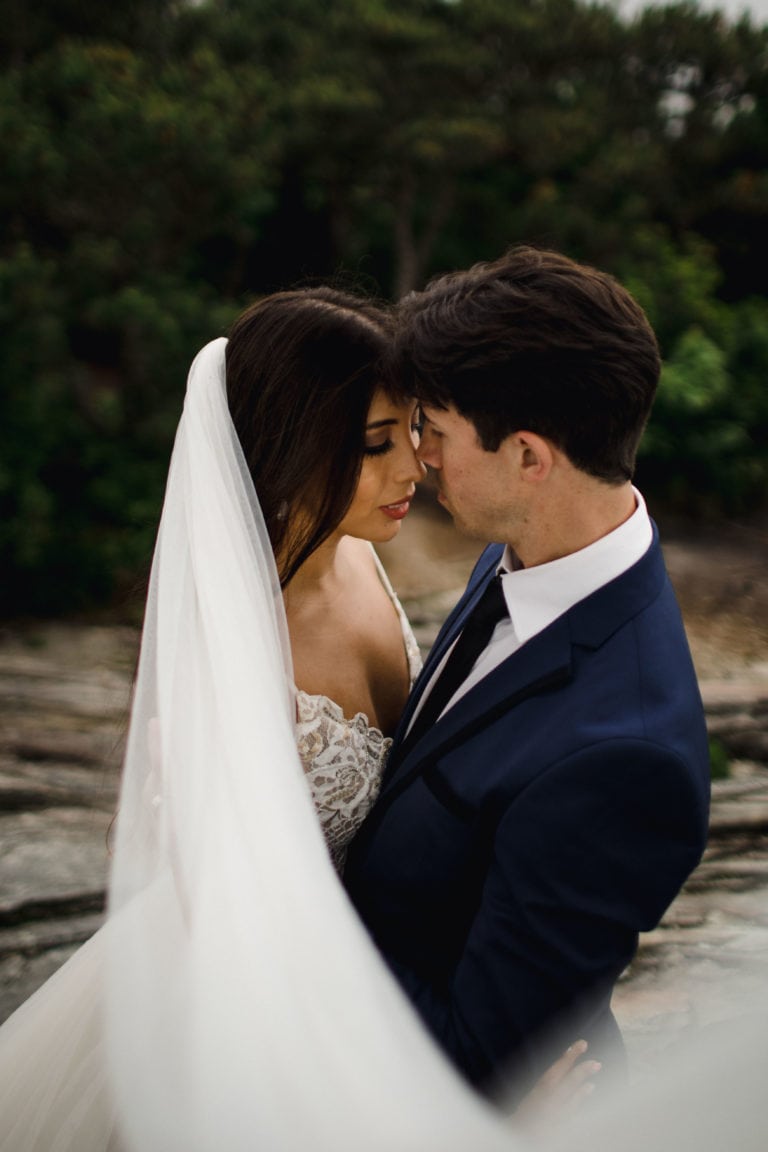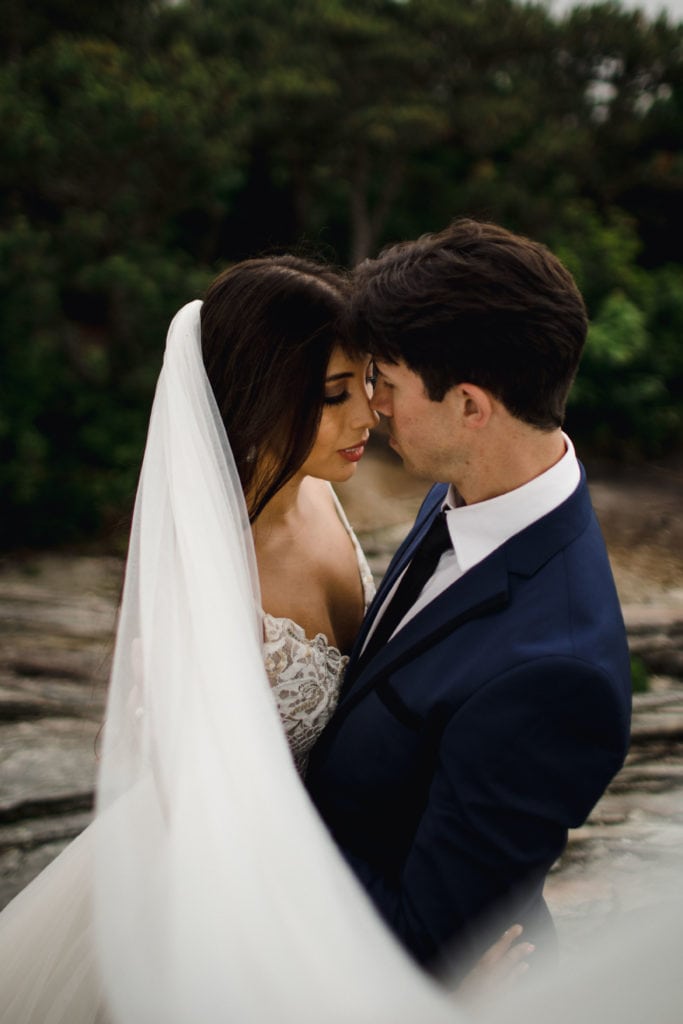 Location, Location, Location
When it comes to the benefits of eloping vs wedding, there's so much freedom of choice about how you want your day to be. All of the usual rules and expectations are removed and it really can be a case of 'anything goes' especially as far as location is concerned. If you have little to no guests your elopement locations are pretty much endless as long as you are able bodied to hike.
Elopements are not only for those on a tight budget. They can be as simple as you desire or detailed and when it comes to location, the options for elopement are many and varied and could include more than one elopement location with creative elopement timelines. I mean how romantic does it sound to have a Paris elopement and then tour French vineyards!
Choosing to elope is a great option for people who want to get married in an exotic location and is a chance for couples to elope in some of the most beautiful places and regions around the world, which are typically off-limits or difficult to book for a traditional wedding, either due to demand or the limitations of a large guest list.
By eloping you can experience things like declaring your love for each other on top of a mountain, saying your vows at sunset in a remote location, or even tying the knot at sea. The sky is the limit (literally) and as the popularity of eloping has grown in recent years, there's been an increase in fabulous locales catering solely to elopements and the creation of truly amazing experiences.
More time with each other
An elopement vs wedding or an elopement vs small wedding also offers you more time together as a couple without having to take up a large part of your big day greeting and entertaining guests. When you elope, it's just the two of you (and maybe a handful of your loved ones) so you get to dedicate the whole of your day to each other.
It's often been said that eloping can make you feel like you're the only two people in the world; it's all about you – without any intrusions from lots of friends and relatives, giving you more time to focus on each other.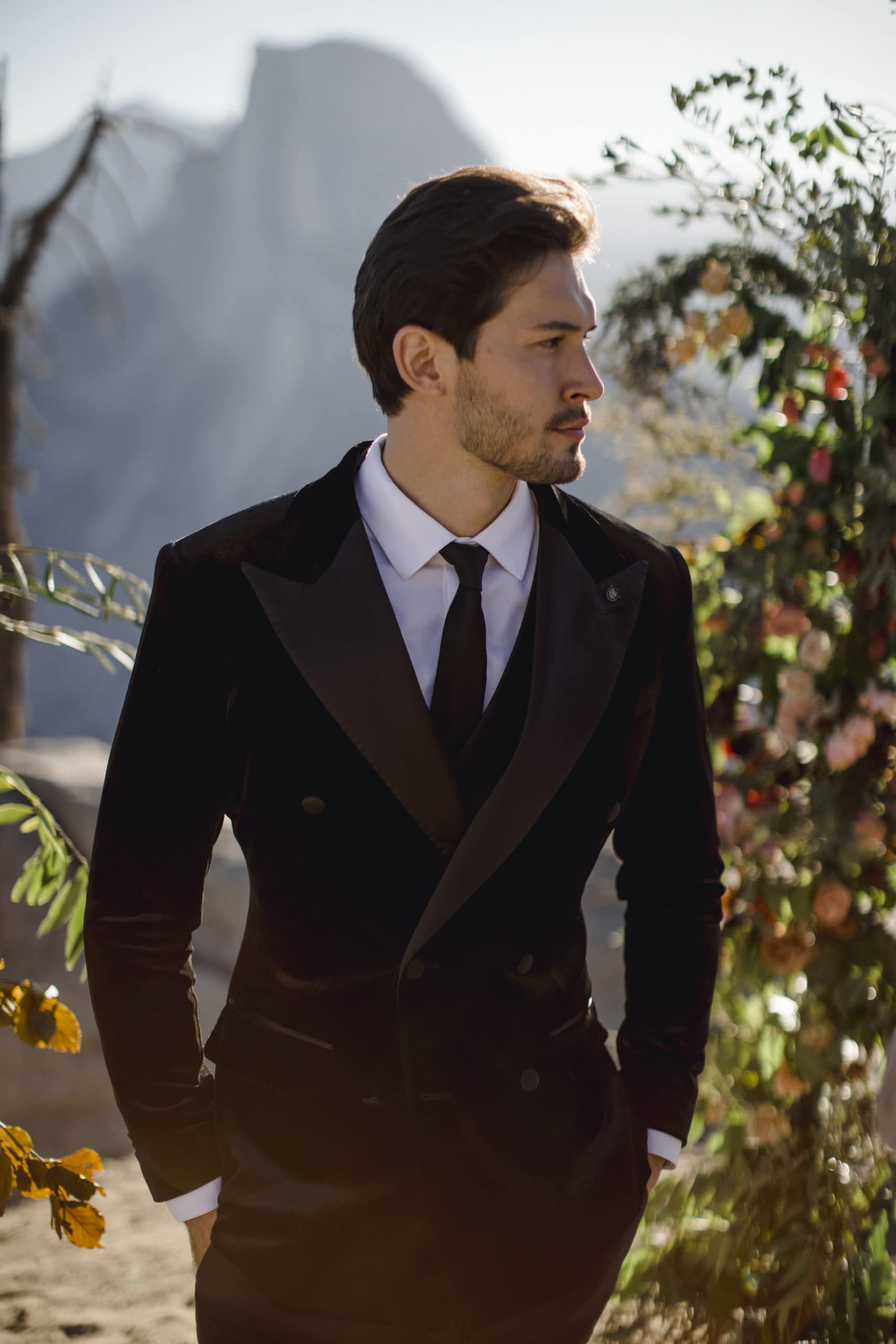 Elopement=A Boundless Matrimony
More personal and intimate
When you decide to elope, the focus of your wedding day is solely on celebrating and commemorating what it means to be a couple. The beauty of the difference between elopement and wedding is the intimate ceremony uniting two lovers can leave you feeling fulfilled in ways that are different from a more traditional affair with hundreds or even thousands in attendance.
Often with a traditional wedding, the pressure is on to invite extended and even seemingly long-lost family members who you may not have seen for many years and who have no real meaningful significance in your lives.
With an elopement vs wedding or an elopement vs small wedding is that your guest list can be narrowed down to only those who are closest or most important in your life, enabling you to enjoy the day much more in the presence of the people you care about and do life with.
There's something about having only close friends and family surrounding you as they witness years – sometimes decades – worth of love between two souls coming together at last for this momentous occasion; there's really nothing like it!
So, the intimacy of an elopement vs wedding is absolutely perfect for those who want a personal and private celebration. Some couples want just the two of them and no one else, choosing to focus purely on celebrating each other and making it feel like even more of an intimate experience.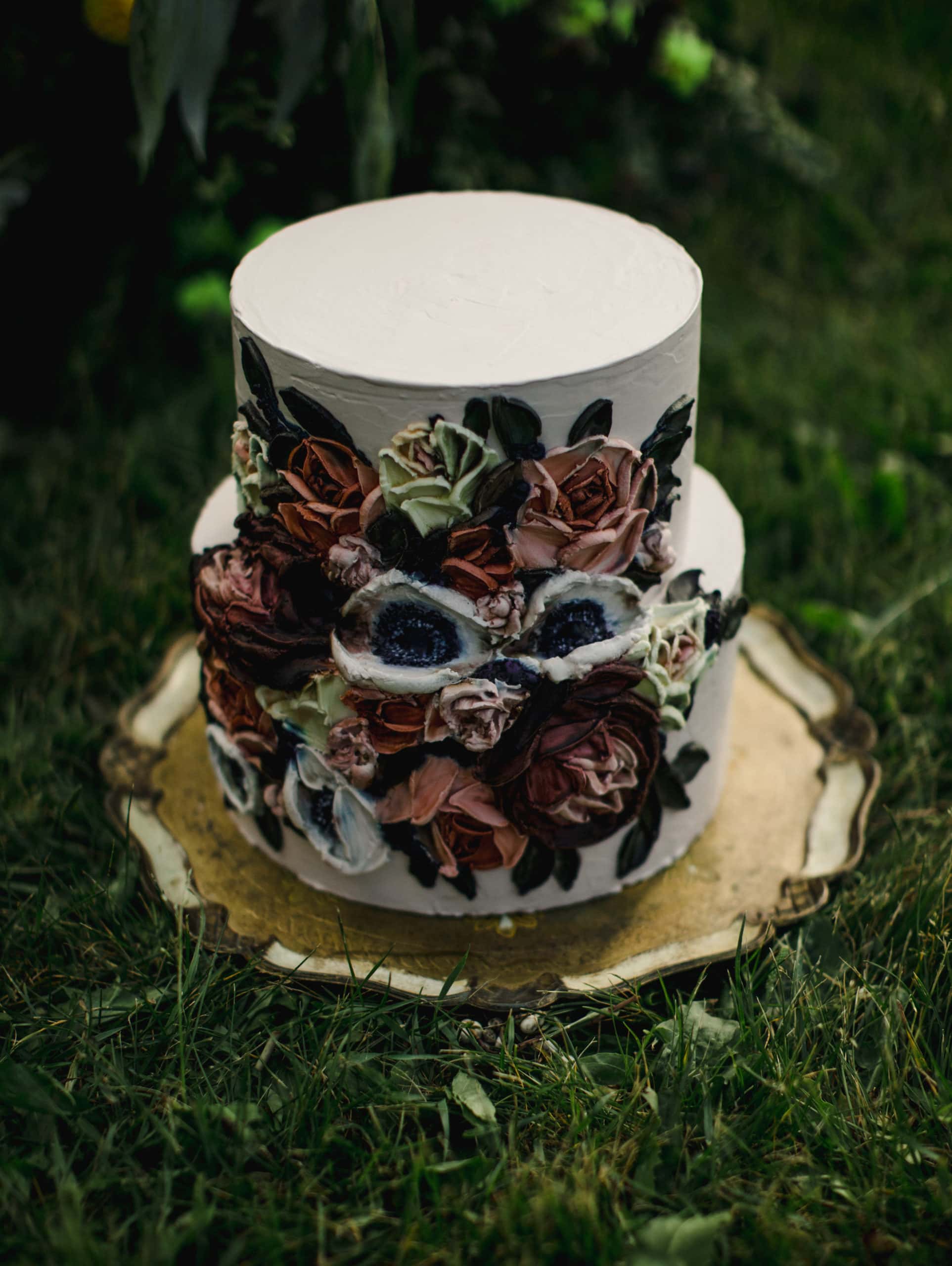 Myth: Elopements Do Not Have Guests
One of the greatest aspects of an elopement vs wedding is that if there are guests in attendance their relationship to the couple isn't superficial. Couples that elope with family members or close friends do so because their relationship has true meaning and is most likely valued greatly and feel that there is little to no judgement. A small number of people in attendance at an elopement isn't uncommon at all.
A 2021 study confirmed that elopements are on the rise, 60% of all weddings in the past year were elopements.
Amazing photo opportunities
Of course, I can't not mention the photos! OK so I'm biased, but I do truly believe that an elopement vs wedding offers one of the very best opportunities for amazing photographs. Benefits of eloping vs small wedding gives couples the chance to make every aspect of their day as personal as possible, without any outside influence or distraction from other guests and this is especially true when it comes to the photography side of things. Eloping in style is one of the most important aspects for couples due to the amazing photo opportunity.
Often, the difference between elopement and wedding is much of the time dedicated to photography is taken up with photographing large groups and guests, with the time available to focus on beautiful and creative imagery of the couple reduced to a minimum and sometimes feeling rushed. When you elope, your wedding photographs will be all about you and your partner with plenty of time to get those intimate shots as well as the opportunity for more stylized and creative portraiture. What's not to love??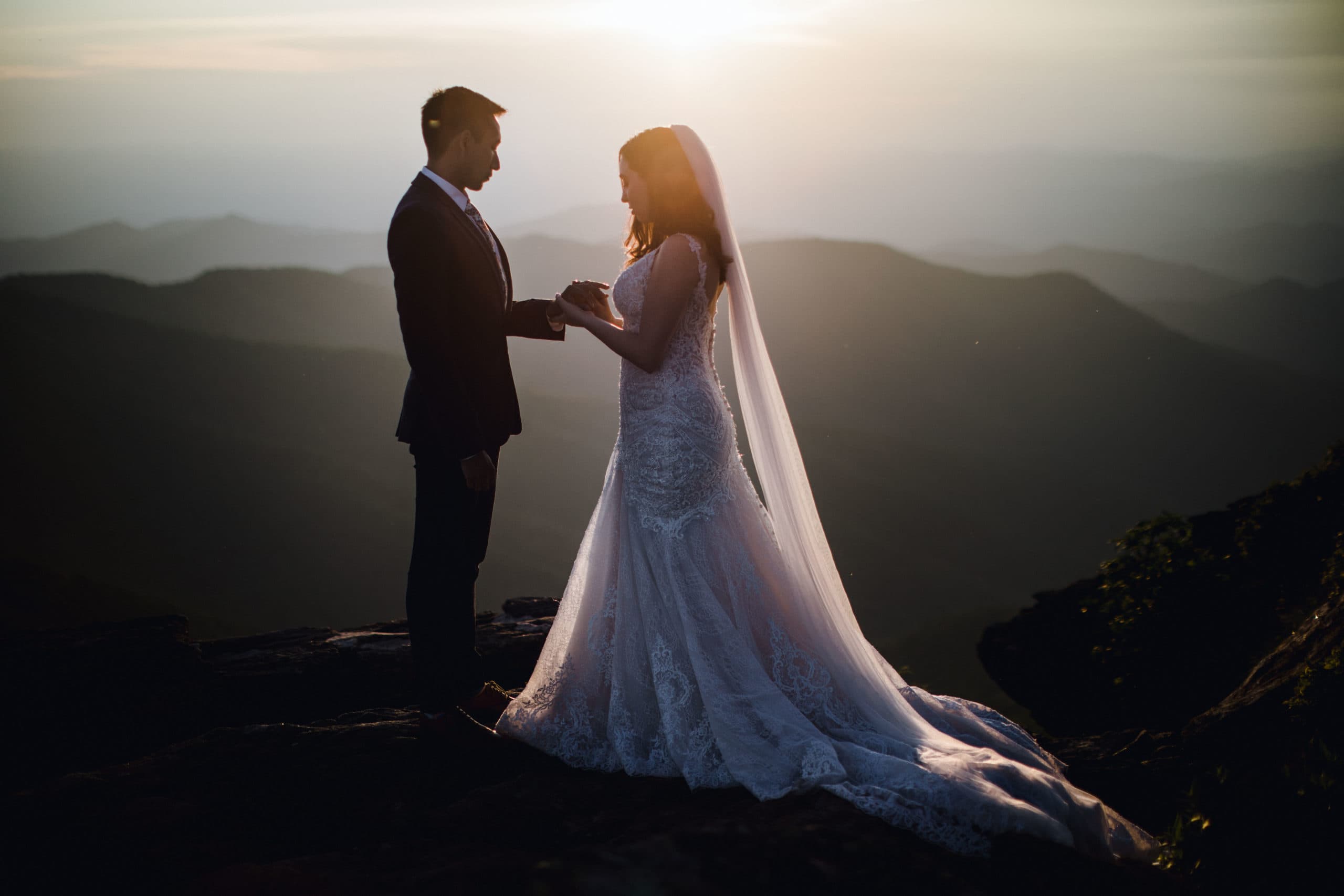 Benefits of Eloping vs Wedding
The benefits of an elopement seem to be endless, but a main reason is the togetherness and intimacy it provides a couple. With less prying eyes and listening ears you are free to say anything or do anything without the judgement of in-laws or those individuals that you felt obligated to invite to your wedding. Those sappy vows or tearful smiles will be only for the one that matters the most in life and that makes an elopement the perfect time to not hold back and be the version that you want to be on your wedding day.
Want to learn more about how to have an elopement? Feel Free To Reach Out