If you are considering an elopement in California you've got an exciting time ahead of you learn from a California elopement photographer how to elope in California!. California is probably one of the best places in the world to have an adventure wedding and is a popular choice for couples who want to experience a fun and intimate special day.
As a destination for an elopement, California has plenty of options. There are sandy beaches, national parks and the romantic desert. There are also plenty of other spots that couples escape to every year to make their wedding special. And the best thing about it all (apart from the stunning views of course) is that the weather is good all year round and there are plenty of California wedding venues. Read further to discover how to elope in California and discover beautiful California wedding venues that give an amazing backdrop for your nuptials.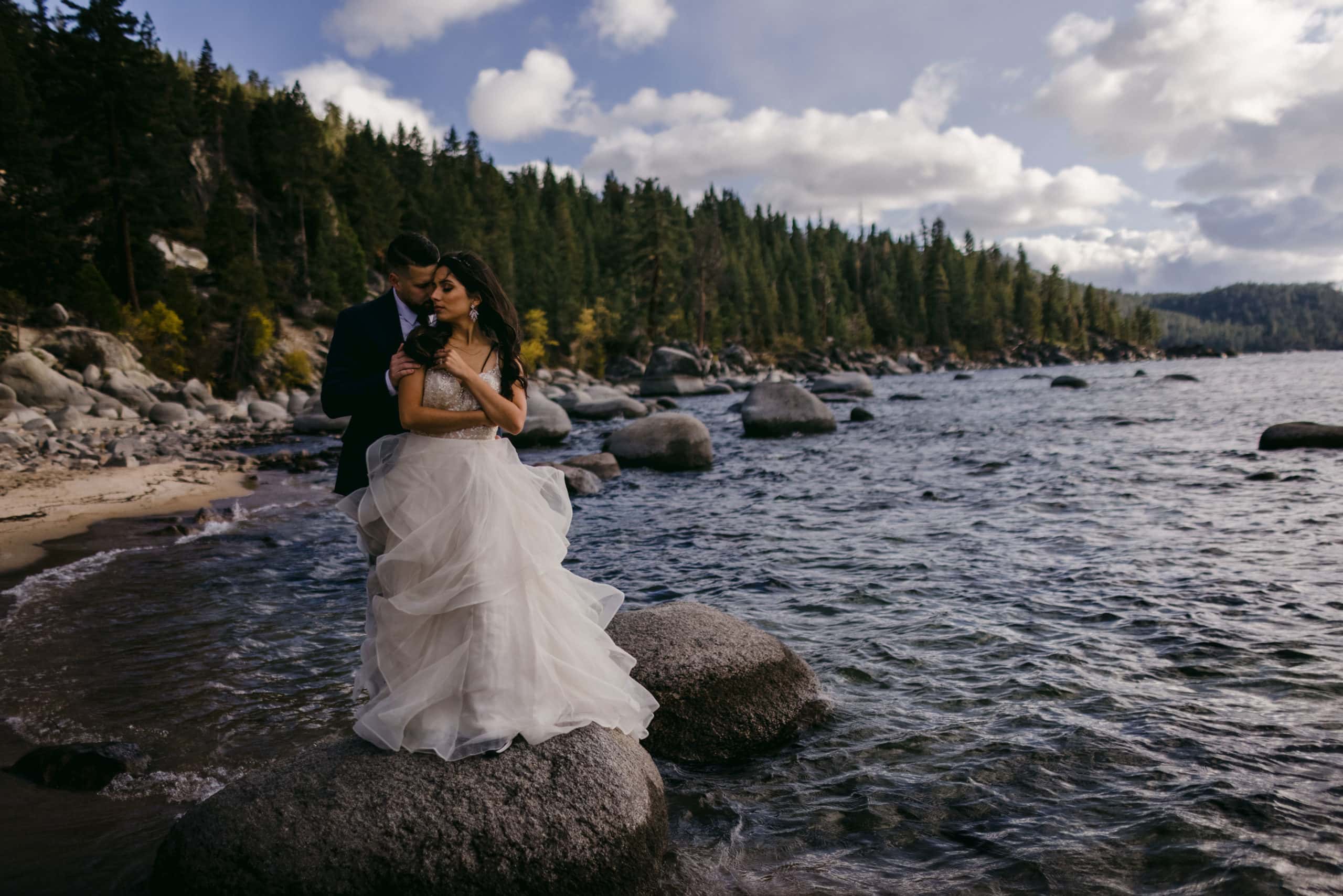 How to Elope in California?
Some couples can become really confused when it comes to how to elope in California. Some key facts about your California wedding-
Before you pack your bags, you should be aware of the following points:
You must be 18 years or older to get married, unless you have arranged parental consent. In addition to the consent of one parent (or guardian), you will need the permission of a California superior court judge
Maybe it seems a little obvious, but your marriage license application must be signed by both of you
Upon receiving your marriage license, it is valid for 90 days from the date of issue
There is no waiting period to get married once you have received your marriage license
You don't have to be a Californian or a US citizen for the application
For a marriage license, you'll have to show up in person at any county clerk's office. Online applications may be available in some counties, but you will still have to visit the clerk's office. Although you may complete the application online, you may still have to go to the office to pick up your license.

There is an application fee. Typically, you will pay about $90-100 in cash (the exact amount varies by county)
If you've been divorced before, you'll also need the divorce date. The court will also need to see a copy of your divorce decree, if your divorce was finalized within six months of the application date
California is a

Self-Solemnization

state so no need to book an officiant if you want privacy for your wedding
So where can we get married?
California is beautiful, and the good news is you can get married anywhere in the state. However, there is arguably one consideration around the weather. While it's pretty safe to say you won't have a bad weather day, there is a difference in climate between north and south California. It's subtle, but it's there.
If you're the couple that wants to have a nice and hot wedding in the sunshine, it's most likely that you'll favor southern California. And if you're interested in slightly cooler places that might offer something a little more rustic, you're looking at northern California.
Best Wedding venues northern California
With a beautiful mountain backdrop and an outdoor reception area, St. Francis Winery is a superb venue for your ceremony and reception. A stunning mountain backdrop makes this a truly unique place and a great place for an outdoor wedding venue Northern California.
At Durham Ranch, a peaceful swimming pool and gorgeous grassy fields surround a white pavilion. This wonderful venue in St. Helena has a wonderful blend of farm to table elegance, making it one of the best wedding venues in California.
San Francisco's City Hall is a modern California wedding venue in the heart of downtown. Getting married on the grand staircase is a classic photo opportunity, and you can even host your ceremony there.
You can have your fairytale woodland wedding at Santa Lucia Preserve. Redwood trees dominate the ceremony site. It is the perfect venue for a wedding.
The best thing about a California elopement is that multiple locations can be ventured to on your wedding day since there are so many beautiful locations in California. Vineyard wedding venues California can be a great ceremony location and then a quick drive can provide a new photo opportunity for a redwood wedding venues California. The possibilities
are simply endless is this beautiful state.
Best Places to Elope in California-How to elope in California in these epic locations?
Joshua Tree National Park
Lake Tahoe
Big Sur National Park
Painted Canyon
Death Valley National Park
Mammoth Lakes
Napa Valley
Muir Woods
San Fransisco
Sequoia National Park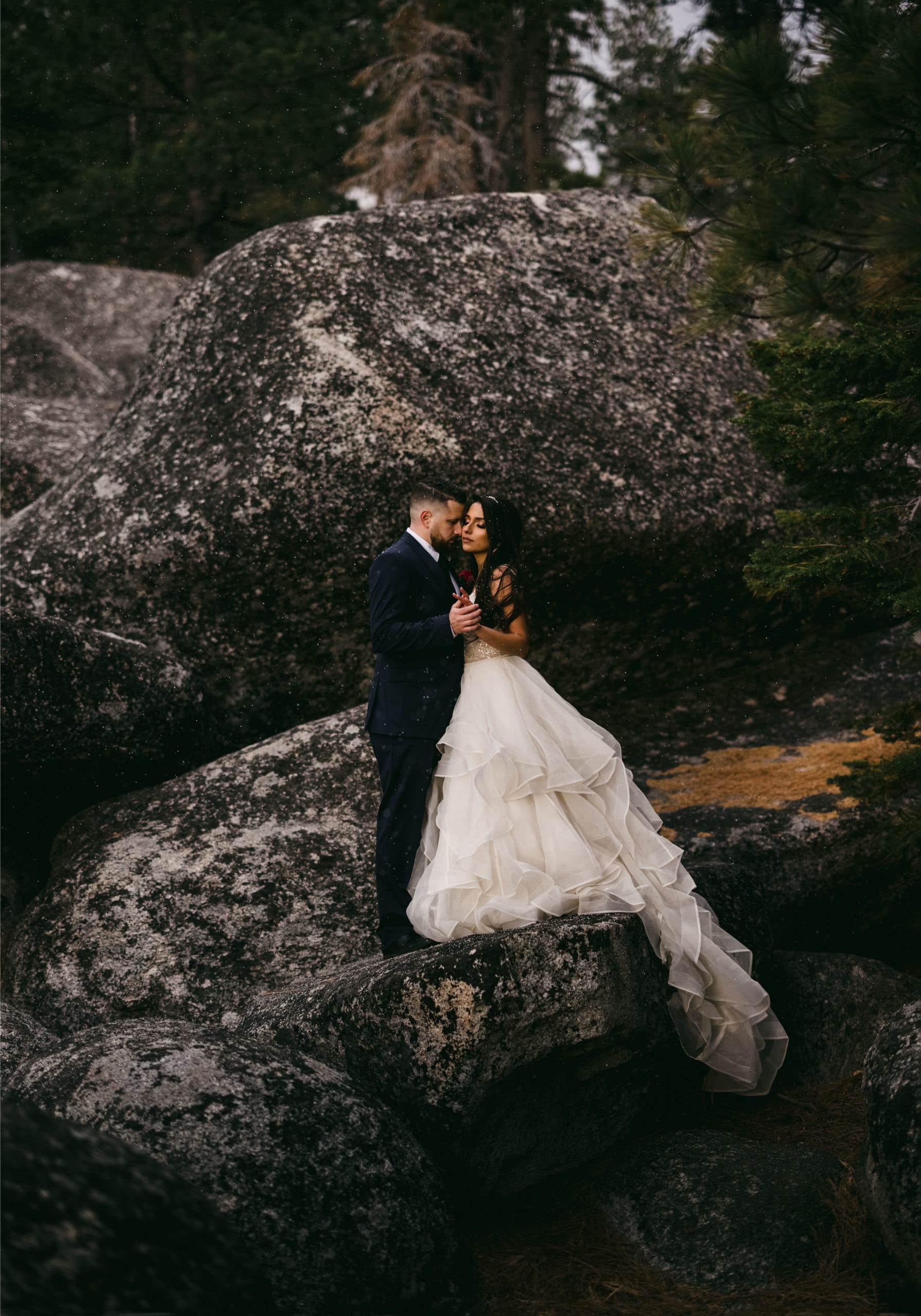 Best Wedding venues southern California
You will find stunning ocean views at Casa Romantica, as well as gorgeous Spanish architecture and a layout destined for an unforgettable wedding. Casa Romantica is well known for arranging spectacular wedding ceremonies.
If you are in the market for all your options laid out for you and planned without having to worry about a thing (not to mention your selection of a number of beautiful ceremony and reception venues), you should consider Malibu's Calamigos Ranch.
It's hard to find anything like Greystone Mansion anywhere else in Southern California. A must-see wedding venue, it's widely regarded as one of the best in southern California.
There's no denying that the Post Ranch Inn resort in Big Sur is one of the most gorgeous in the United States, and as soon as you arrive on the grounds, you'll see why. Built on a cliff 1,200 feet above the Pacific, the resort has 39 rooms and suites, all of which have either a mountain or ocean view.
A special day
There are plenty of people to help you elope. You'll find a number of suitable beautiful locations to get married, as well as great solutions for other aspects of your special day. It's easy to find a high quality California wedding photographer, for example, whether you're arranging a beach wedding in California, or a mountain range wedding.
Your California wedding should be special. With all the options and locations, eloping in California on the beach (or anywhere else in the beautiful state) will be one of the best decisions you ever made.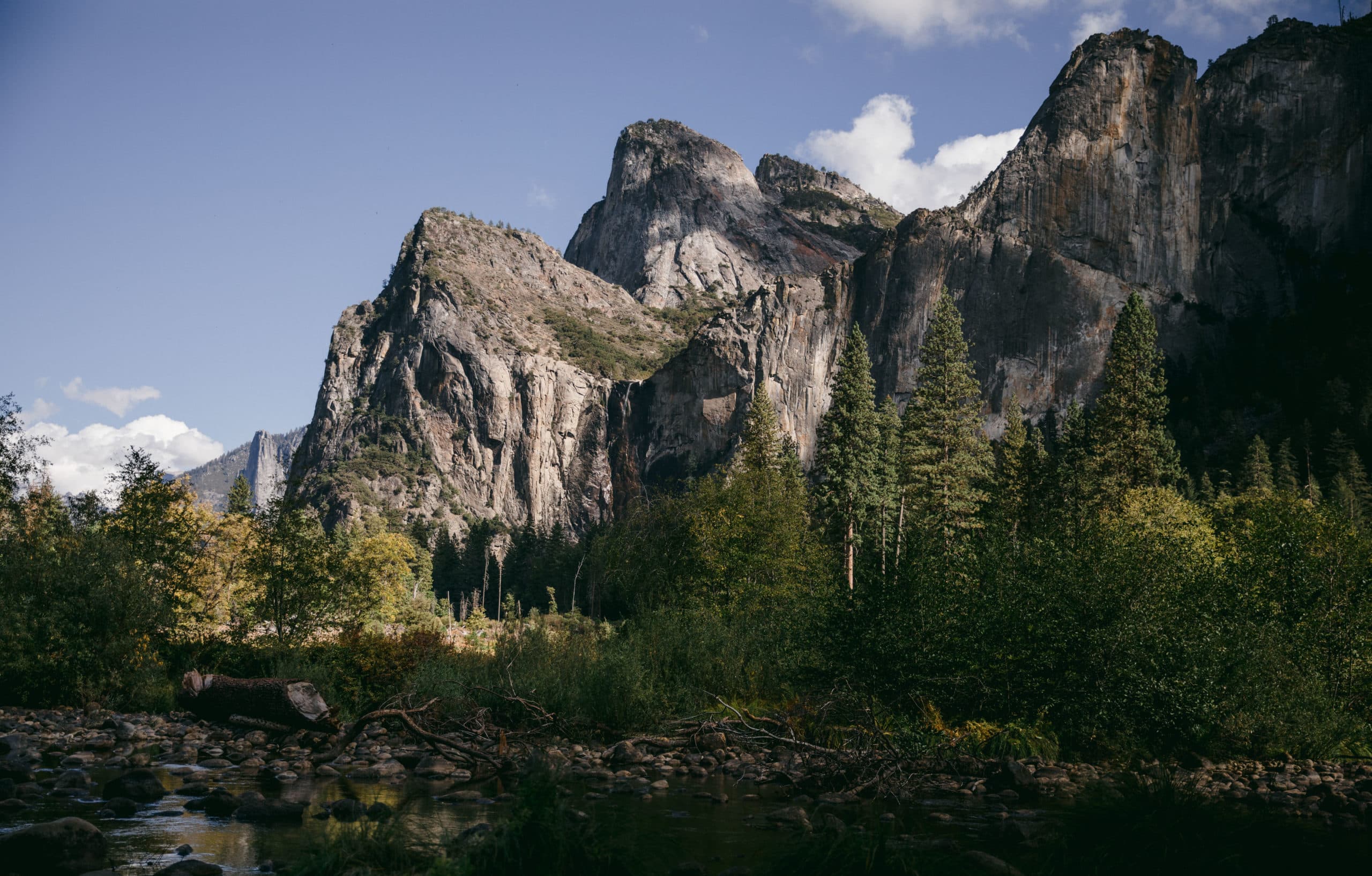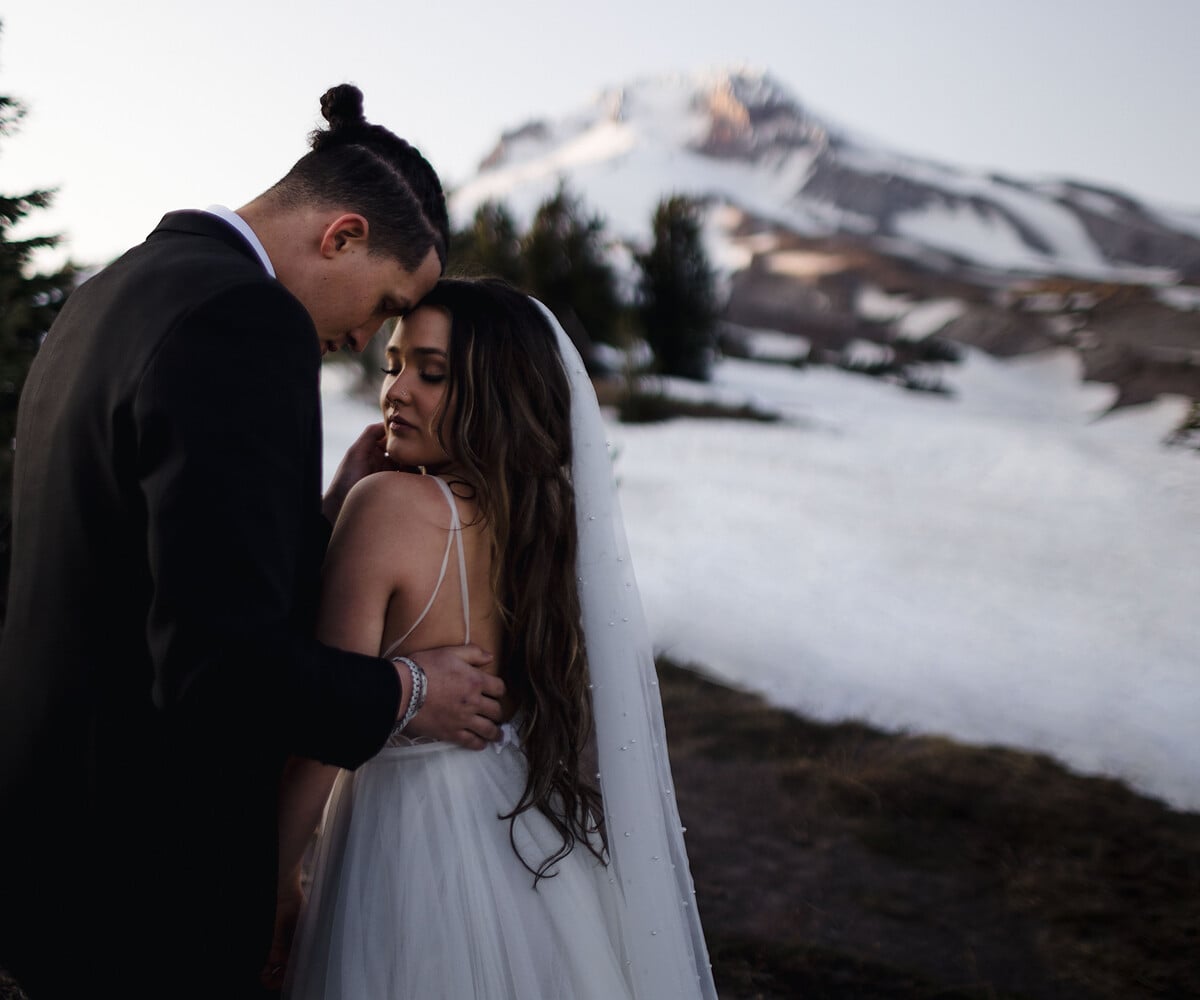 It could be the wedding preparations are getting too much
Read More »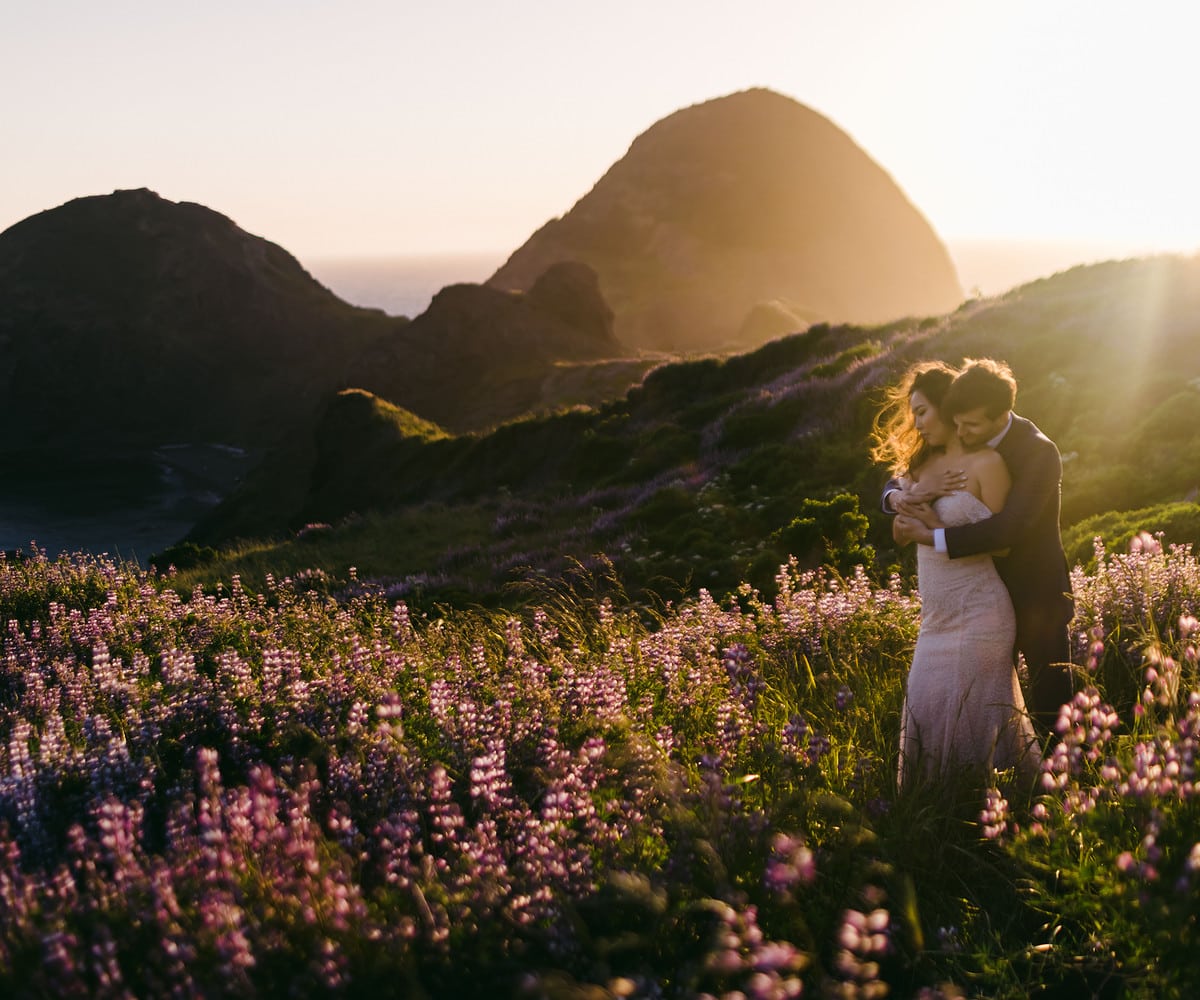 As with any wedding, when you decide to hold your
Read More »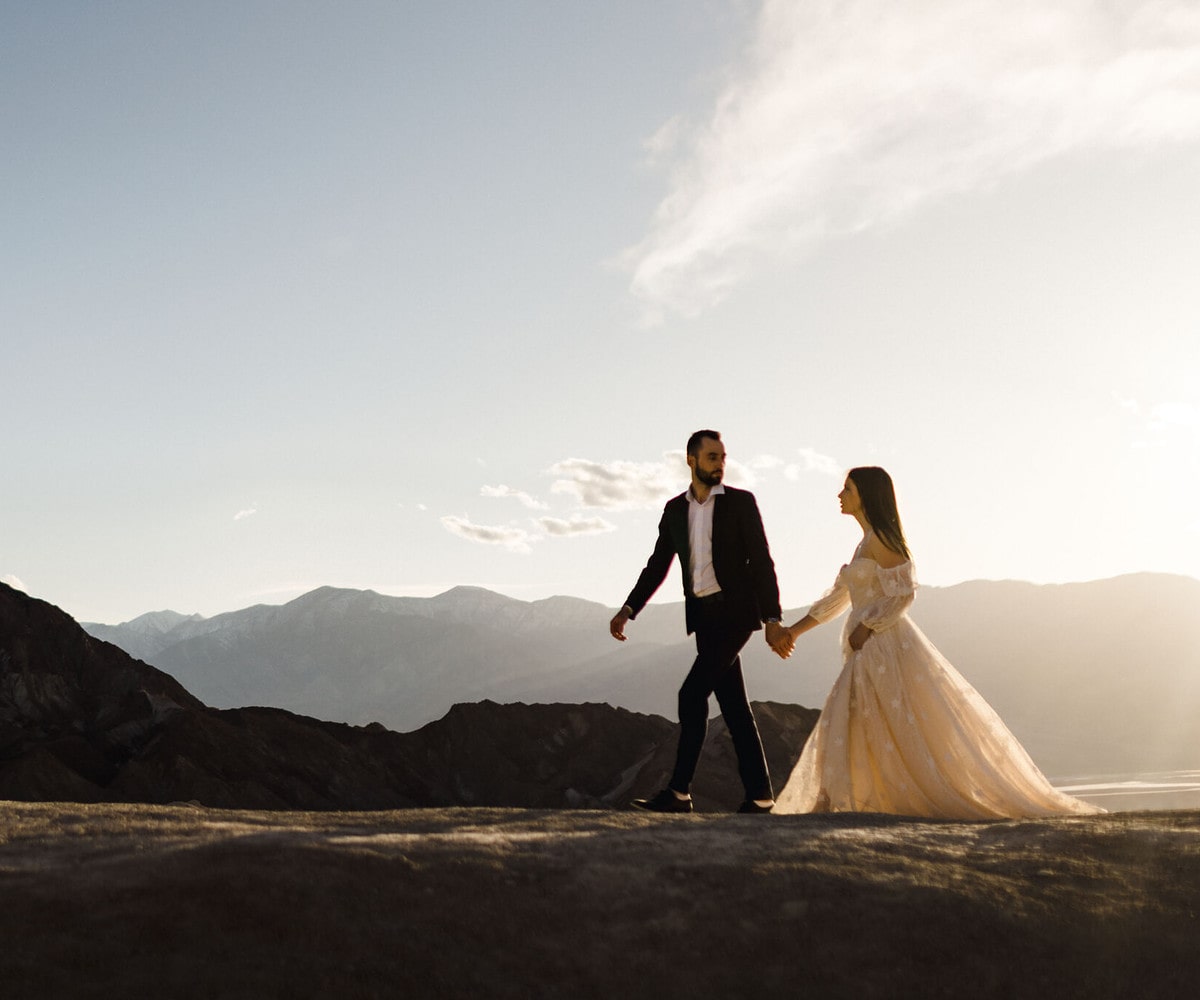 Not everyone likes a large, traditional wedding where it feels
Read More »