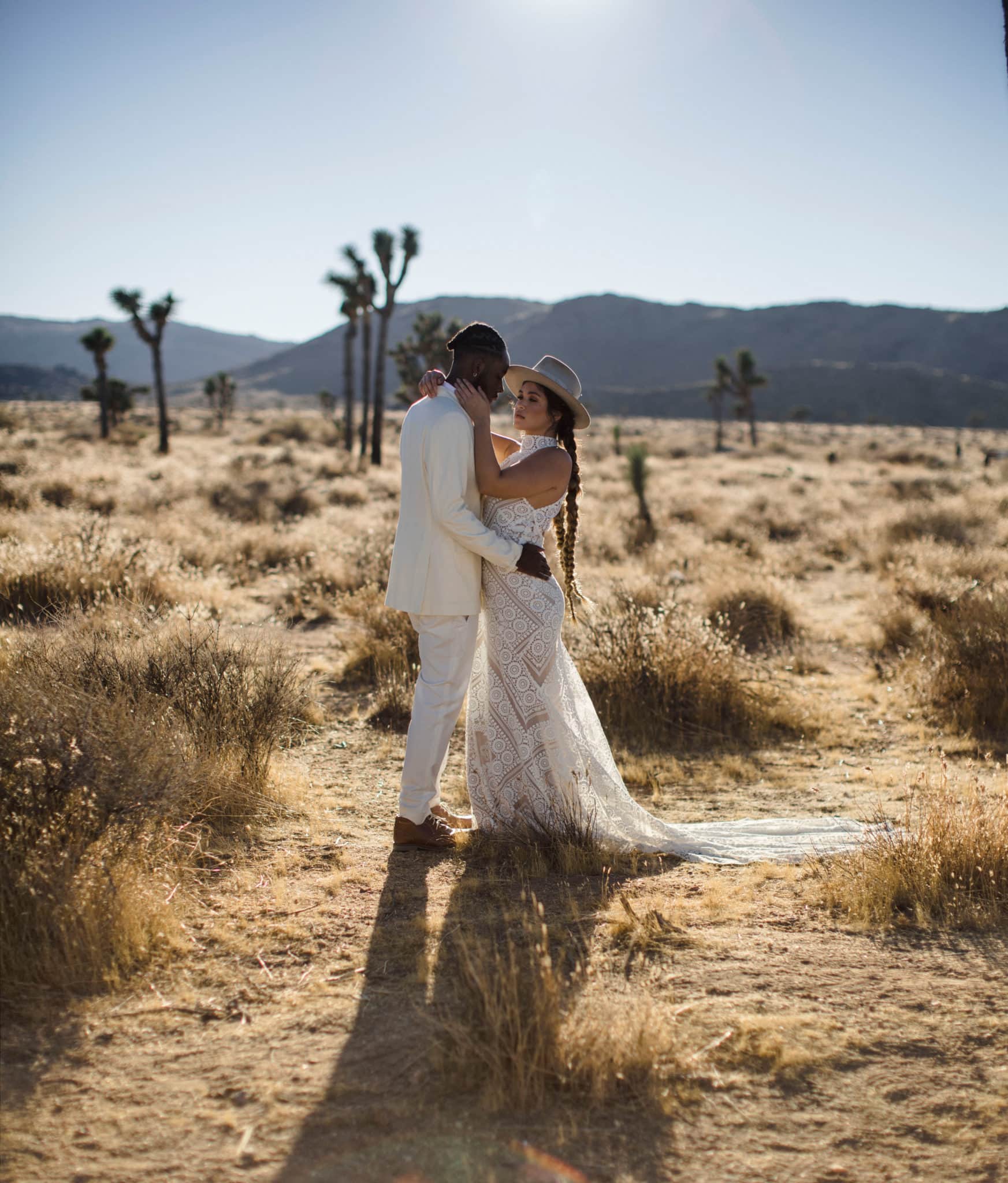 California Elopement Photographer
Your epic California Elopement or Scenic Intimate Wedding starts here. Less stress, tailored exactly to you, all while getting lost in each other. Freedom from tradition and getting back to the basics of creating a union based on two people is what I'm all about. Discovering a couples wedding dreams and creating it is what I do as a California elopement photographer. Reach out to get details about elopement packages California.




Elopements for the lovers longing to absorb memories designed by a California Elopement Photographer
Every California elopement is crafted to offer a bespoke experience, custom to your desires for intimacy & exploration. Your elopement can be solely focused on you or shared with those closest, it can be tailored for the experienced outdoorsy couple or pair that's adventure(ish). Base elopement packages are jumping off points & offer lovers different price points based on how long they want their California elopement photographer.
So You Have the Most Authentic, Intimate Elopement Experience Possible
ELOPEMENT PACKAGES FOR THE WILDLY IN LOVE
Running away and eloping is a dated concept. Now couples are choosing to take control of their wedding day by making it theirs again. That's where I step in as your California elopement photographer! Eloping and creating intimate weddings opens up possibilities to connect & capture beautiful memories that tell a couple's authentic love story in scenic settings of your choice.
When you plan to get married somewhere so incredible, you need a photographer who can do your nuptials justice.
Intimate,
Nature Inspired, Wedding Storytelling
Find planning resources and blog posts of recent anxiety-free California elopements, stressless destination weddings, and photoshoots in uncharted nature.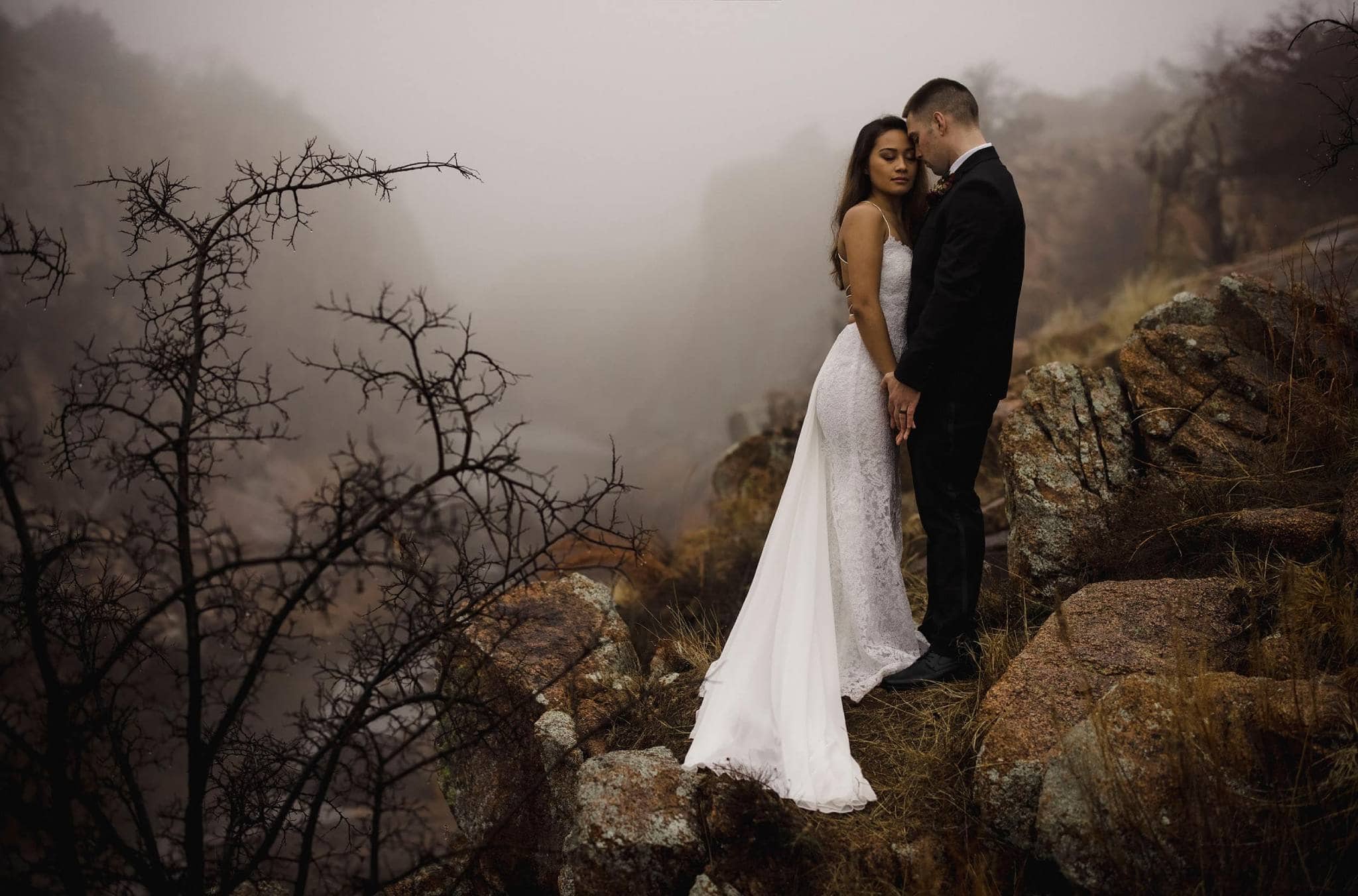 There is no other state where you can love deeply while living boldly quite like California. From the rocky cliffs of Yosemite National Park to the deserts of Joshua Tree; there is a diverse range of landscapes and an even broader number of adventures for the couple that wants the wedding with the plot twist. Your wedding photos will be amazing, and the memories will be unparalleled.
If the thought of a traditional wedding in a dusty church or an outdated reception hall leaves you less than hyped an intimate wedding is the best alternative. An elopement packages California has everything you need! From Yosemite elopement, Lake Tahoe Intimate wedding, to Joshua Tree Nuptials , I will capture the true connection of your wedding day.
"On a day that is usually stressful, it was a relief to work with such a personable and passionate photographer. Our time with Brittany was the first time on our wedding day that we had the ability to slow down, hold each other and remember in all that beautiful chaos it was all about us."
They say we take photos as a return ticket to a moment otherwise gone. Let me do that for you.
Give me your gentle touches, your vulnerable moments and I'll collect your memories one picture at a time.
Hi! I'm Brittany West. Often traveling to photograph wandering weddings worldwide and across the U.S. to preserve a couple's memories is my most cherished task. Combining artistic portraits and documentary storytelling is a stylistic approach that I incorporate into every photoshoot to capture all those moments you want to hold close. Visit my About page to learn more.
Love is wild!!! Let's capture it.
" She did all the research and made us feel at ease during the entire planning process. Brittany is very resourceful and if she doesn't have the answer to your question she won't stop until she finds out."
– Melissa Kinzy, Eloped in Sequoia National Park