I've procrastinated quite a bit about this article………it can be somewhat of a scandalous topic in some groups of people. I only know because I've lived it. If you have come here with the intent of finding advice and support, you have it! But you also deserve a congratulations, even more than with your first wedding. Not just because you're getting married but because you have also learned to love again. Maybe while working through trust issues,
People always seem to have strong opinions about second marriages and second weddings in general. I'm going to tell you I'm one of those people too. Your second wedding should most definitely be celebrated, your relationship deserves it. You deserve it!!
Second weddings can be as big or small as a first wedding and just as special, if not more. If you are blending a family together it is important to create an atmosphere of celebration and acceptance to mark the creation of a supporting family unit.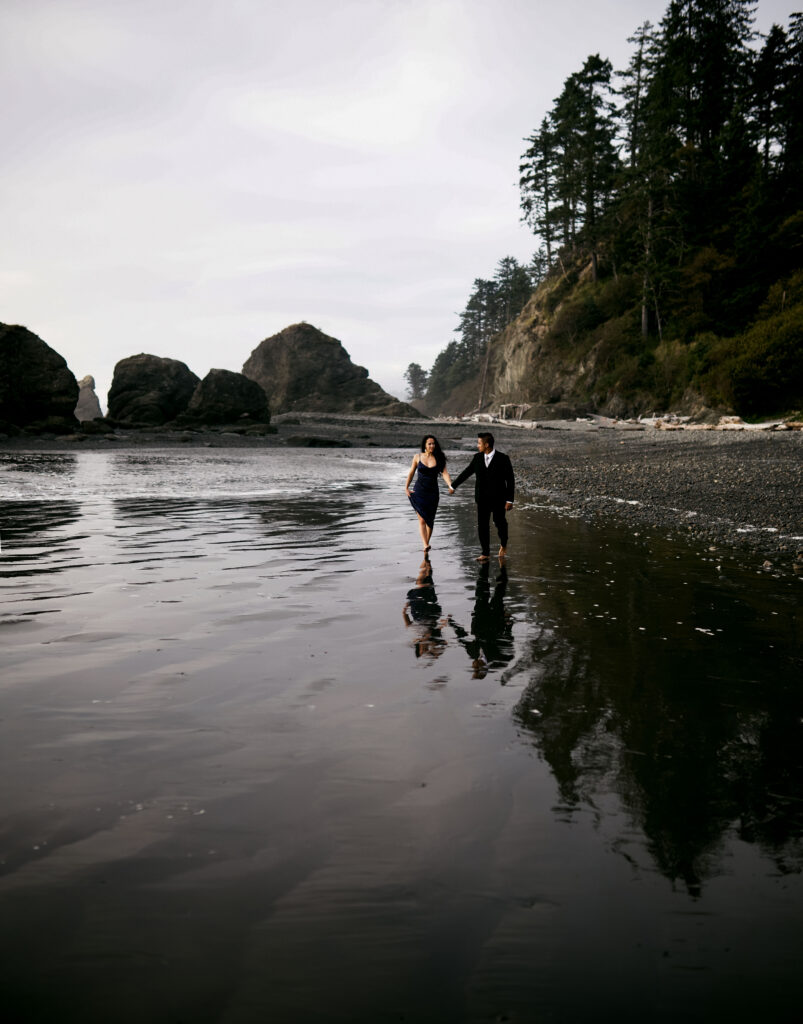 Ideas for a Second Wedding
Many couples that are considering a second wedding understand the impractical amounts of debt that is incurred for a large traditional wedding and how it can create a burden on a couple that is starting a new life together, they learned with their first marriage. An elopement allows a more intimate location with less people in attendance so there are many more venue options. You can make it into a wedding/honeymoon when you choose a ceremony location that has nearby lodging and plenty of recreational activities.
This can also include international elopement locations, throw wedding etiquette completely out the window! Most couples that go this route will choose to have the legalities of their union taken care of at their county courthouse before or after their official ceremony when they decide to elope abroad.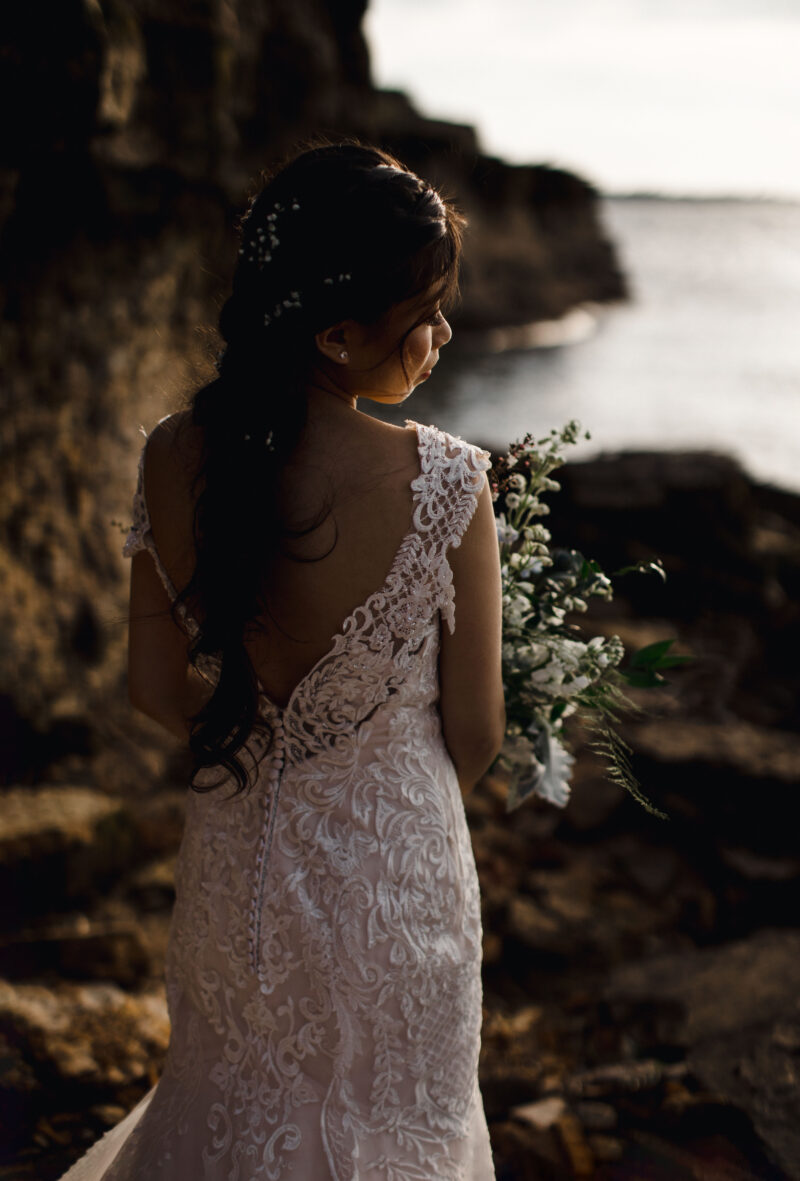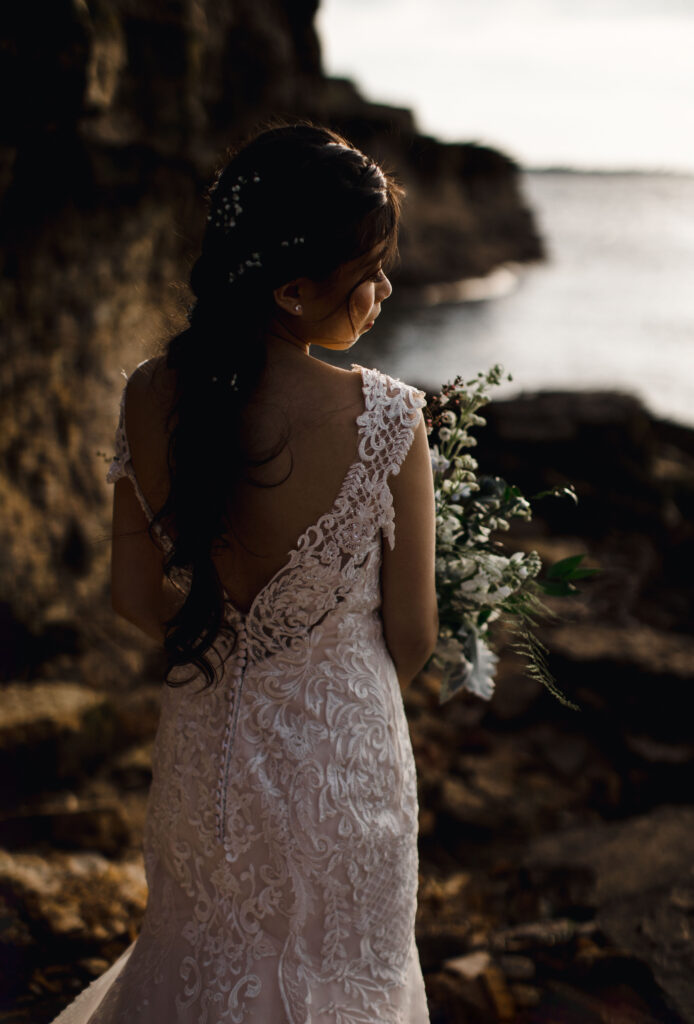 Couples celebrating a second wedding now come with the understanding and experience that certain things on a wedding day just don't matter to them. Whether it be a massive bedazzled wedding cake or precise color scheme of their guest's outfit. The details can be overwhelming, and simplification is a common theme to the couple for their second wedding. Micromanaging wedding details isn't a major concern for bride's for their second wedding. It's more common that they want the day to reflect the expression of individualism of their relationship while creating joyous memories.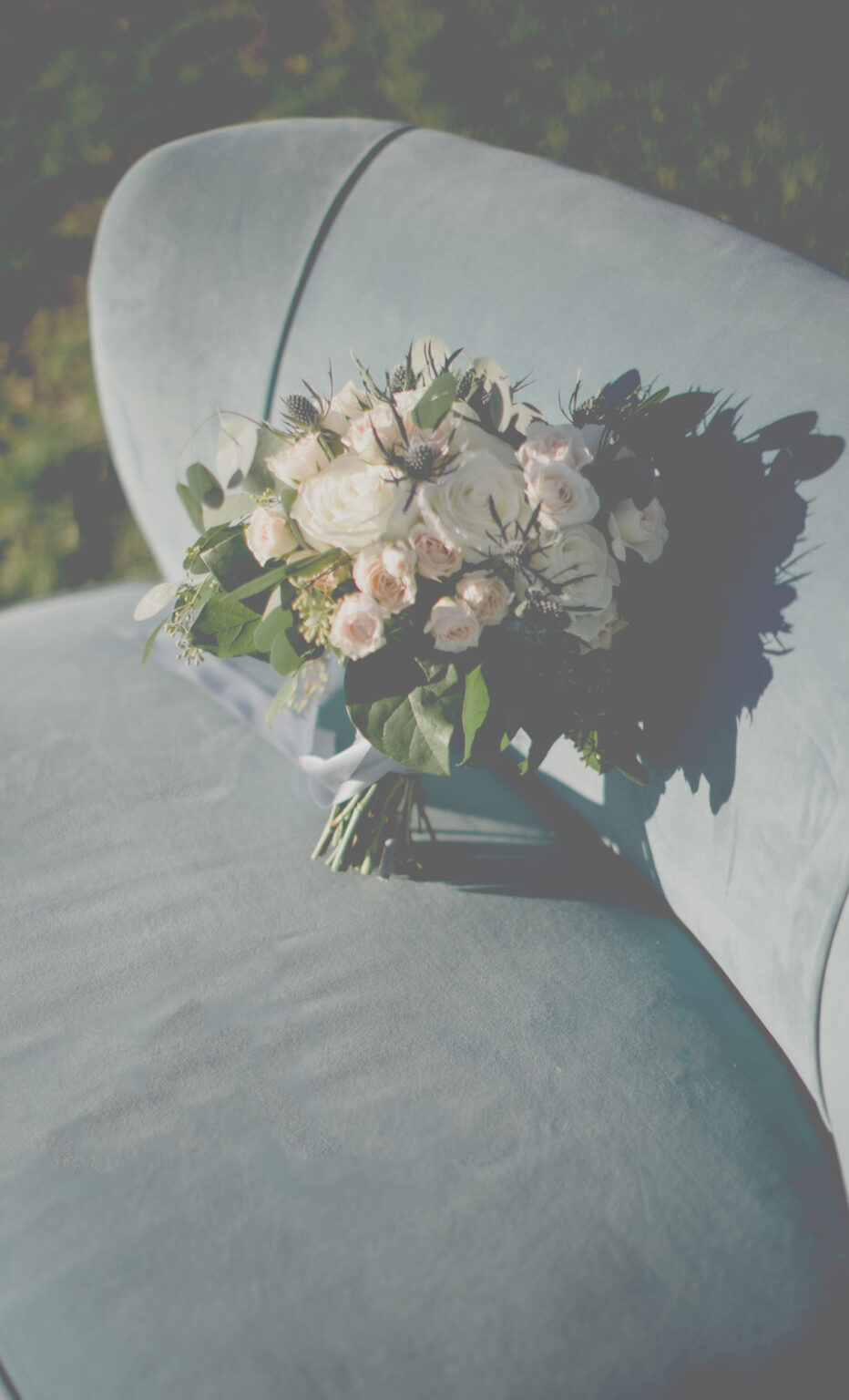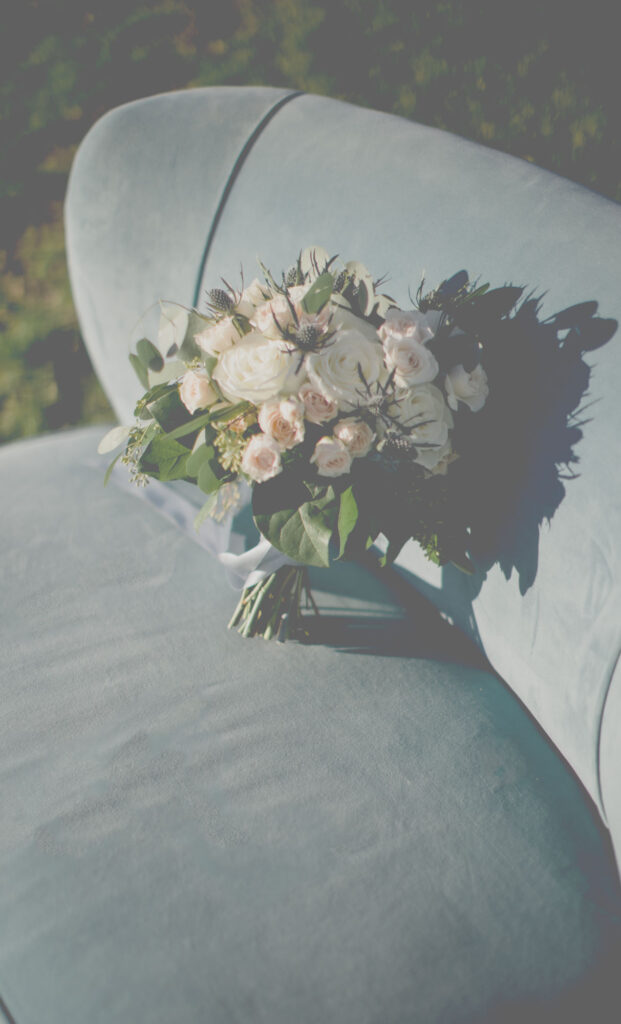 Have a Destination Wedding!
Couples that haven't been married before try their best to incorporate everyone and their 2nd cousin's plus one and that often means getting married close to home. But let's be honest, the local Baptist church that hasn't been renovated in years might not be the magical experience you want for your second wedding.
Couples getting married a second time know how to be a bit selfish(when I say "selfish" I don't mean it in a derogatory way), they should be a bit selfish. It's their day! Their previously wedding may have been more for the family than really themselves. Getting married out of state or in locations that bring "awe" on their most romantic moments in life are the ingredients for the creation of sublime memories.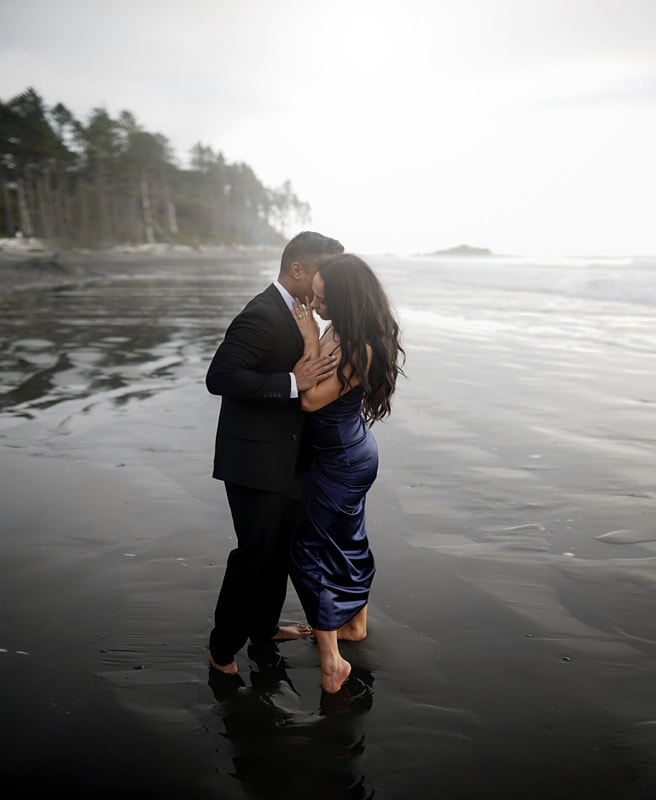 Couples that are celebrating their second wedding often choose a destination wedding since it can be made into a family vacation which can include the children from previous marriages. The bonding of a wedding and the creation of a new family unit all wrapped into a family vacation is an awesome way to begin a new chapter in life for everyone.
Common Questions for Second Weddings
Should you still have a Bridal party?
Usually, since a second wedding is less traditional the bridal parties tend to be smaller but there are no rules regarding the number of individuals that are in your wedding. I always tell my couples that are getting married a second time if they want a certain person in the wedding and they are supportive of the relationship then add them in!
Can the bride still be walked down the aisle by her father?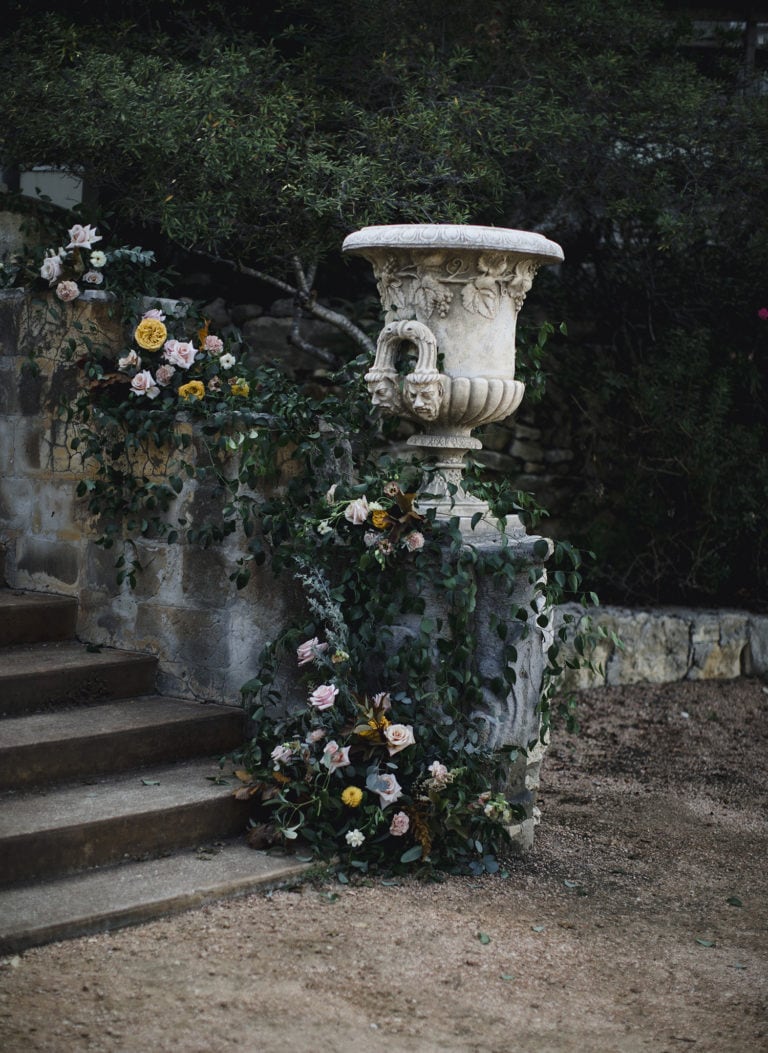 While it is quite common for brides to continue with this tradition into their second wedding. There are other variations that have become more common. Common wedding etiquette is if the bride has children from her first marriage, she can include the children by having them play the role of walking her down the aisle. I have also seen the bride have a son or daughter of her groom walk with her as a way of incorporating the whole family into the second wedding.
This usually works well with older children that have aged out of the position of a traditional flower girl or ring bearer.
What should a bride wear for a second marriage?
Whoever said a bride can't wear white for their second marriage really doesn't understand the origins of the "white wedding dress." Queen Victoria created the popularity surrounding the white wedding dress because she wanted to highlight the talents of the English lace makers and white was the perfect color to show the delicate lace. It was never about purity. So, if you want to wear white you definitely should!
With many second time brides forego tradition and pick a different color for their dress, one that is more suitable to the hair and skin tone. I've also seen ladies decide to wear less traditional silhouettes and include a more casual wedding dress that is shorter without a train.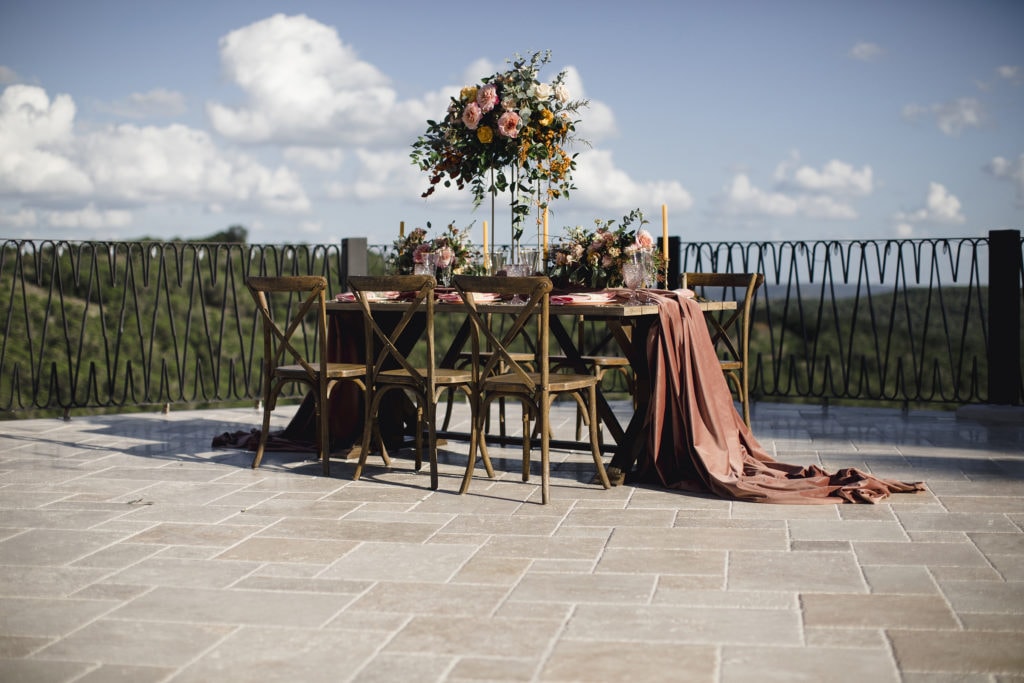 Is it tacky to ask for gifts for your second wedding?
Anyone that is in attendance at your wedding will want to bestow a gift on the new couple, it's oftentimes considered rude to show up to a wedding empty handed despite if it's a third, fourth or fifth marriage.
The answer to this question can be easily addressed in the wedding invitation. The wording can include "We kindly request the only gift you bestow on us is the gift of your presence." If you do want gifts it is still customary for second weddings to include the wedding registry information on the invitation.
What if we don't want to make our second marriage legal?
This is a common basis for not having a second wedding. Sometimes, there are details like alimony payments, debts of one spouse from their prior relationship or child support payments that a legal marriage wouldn't benefit the relationship. In these circumstances a commitment ceremony is a great option to mark the union while keeping the government out of wedding.