Let's admit a destination wedding offers a unique experience to you and your partner as a couple. It is a way to make your wedding guests enjoy a vacation they have been trying to plan for months. In fact, a destination wedding allows you and your to-be-partner not only to celebrate your nuptial at an exciting location but also to make an unforgettable experience.
Many destinations offer breathtaking scenery, such as tropical beaches, picturesque mountains, or charming villages. These locations can serve as a stunning backdrop for your wedding ceremony and provide a beautiful setting for wedding photos.
This is one reason why many couples find planning a destination wedding less stressful than planning a traditional wedding. Moreover, there are plenty of resorts and hotels that offer wedding packages that include everything from the ceremony to the reception, which can take a lot of the planning burden off the couple.
Of course, a destination wedding is not for everyone, and there are potential things you need to take into account including travel costs for guests and language barriers in foreign countries. That is destination wedding costs are a major concern who are looking for a unique and memorable wedding experience.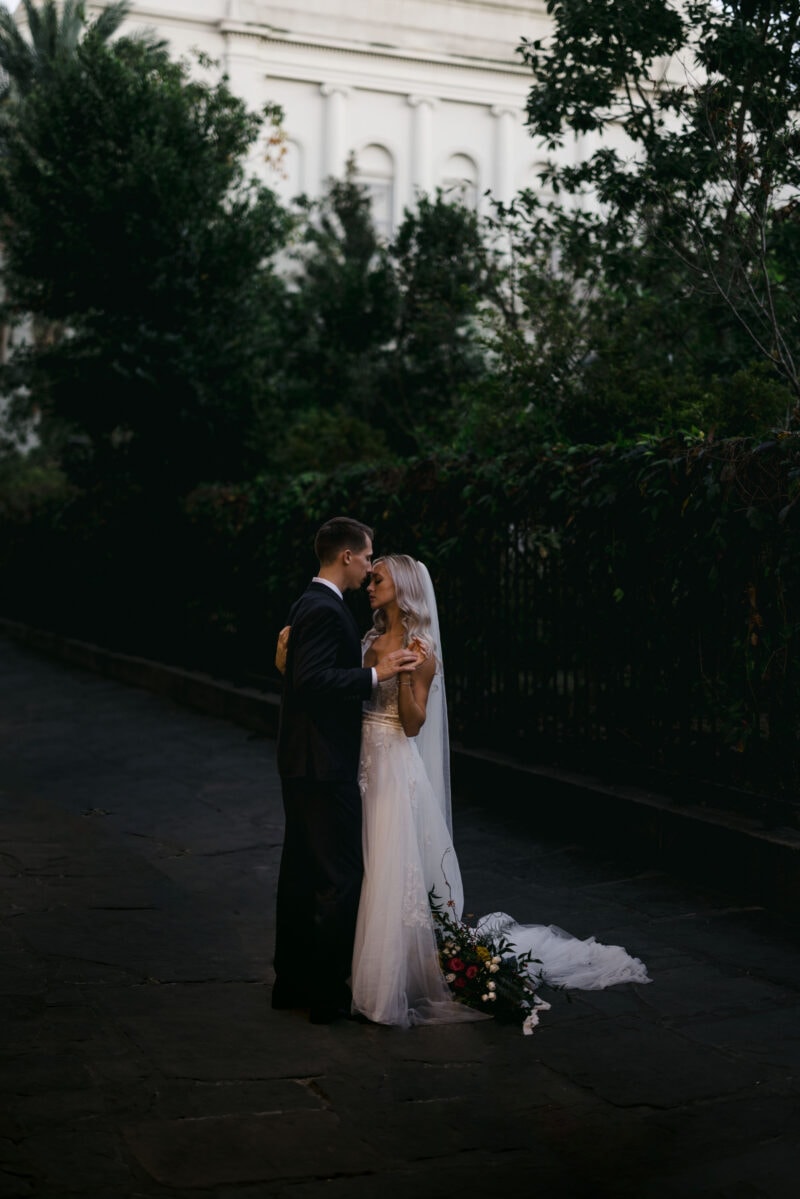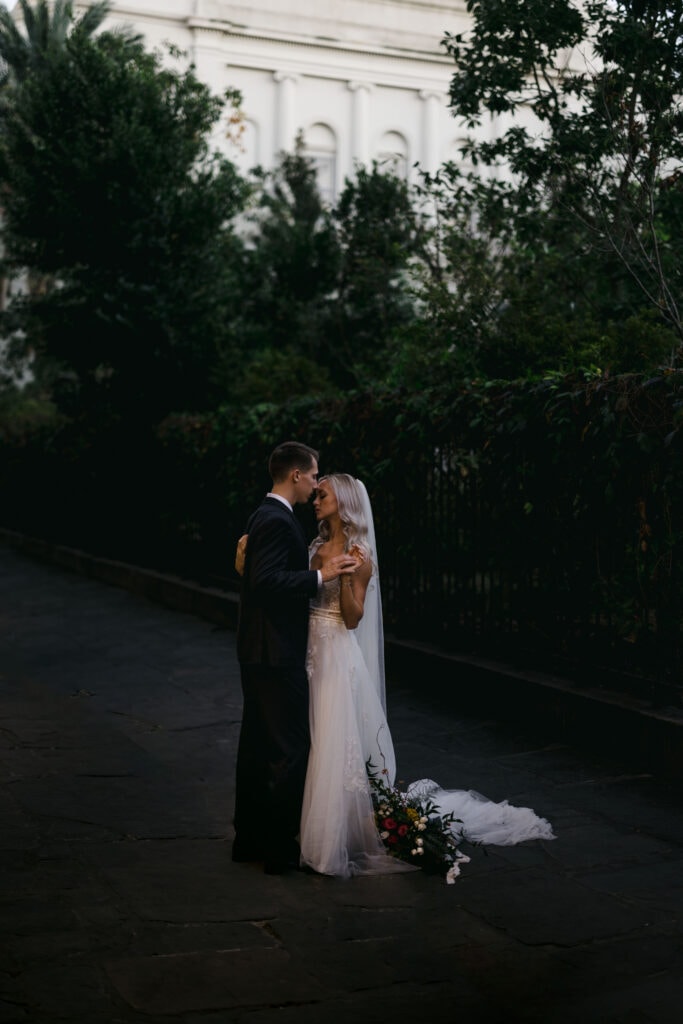 If you're soon to get hitched and want an intimate wedding amidst serene, and stunning views, the cost of a destination wedding is one thing you need to consider before anything. Here is a complete destination wedding cost breakdown of a destination ceremony to help you plan your big day the way you want.
Budgeting for Destination Weddings Cost
Keep in mind that your budget for a destination wedding can vary widely depending on several factors, such as the location you have chosen, the number of guests at your wedding, the time of year you want the ceremony, the day of the week that your wedding is on, and the level of luxury or customization you desire and of course the type and quality of the vendors you decide upon.
Here are some rough estimates for a basic destination wedding budget:
Average Cost of an All-Inclusive Destination Wedding?
For a domestic destination wedding in the United States, a budget of $15,000 to $20,000 with 5o guests is a reasonable estimate. This could cover the destination wedding cost of a small ceremony, a basic reception, some catering, and some vendors.
For an international destination wedding cost, a budget of $20,000 to $50,000 or more is realistic. This could include the cost of travel and accommodations for the couple and their guests, as well as the cost of the ceremony and reception.
For a more luxurious or customized destination wedding, the budget could easily exceed $50,000 or even $100,000.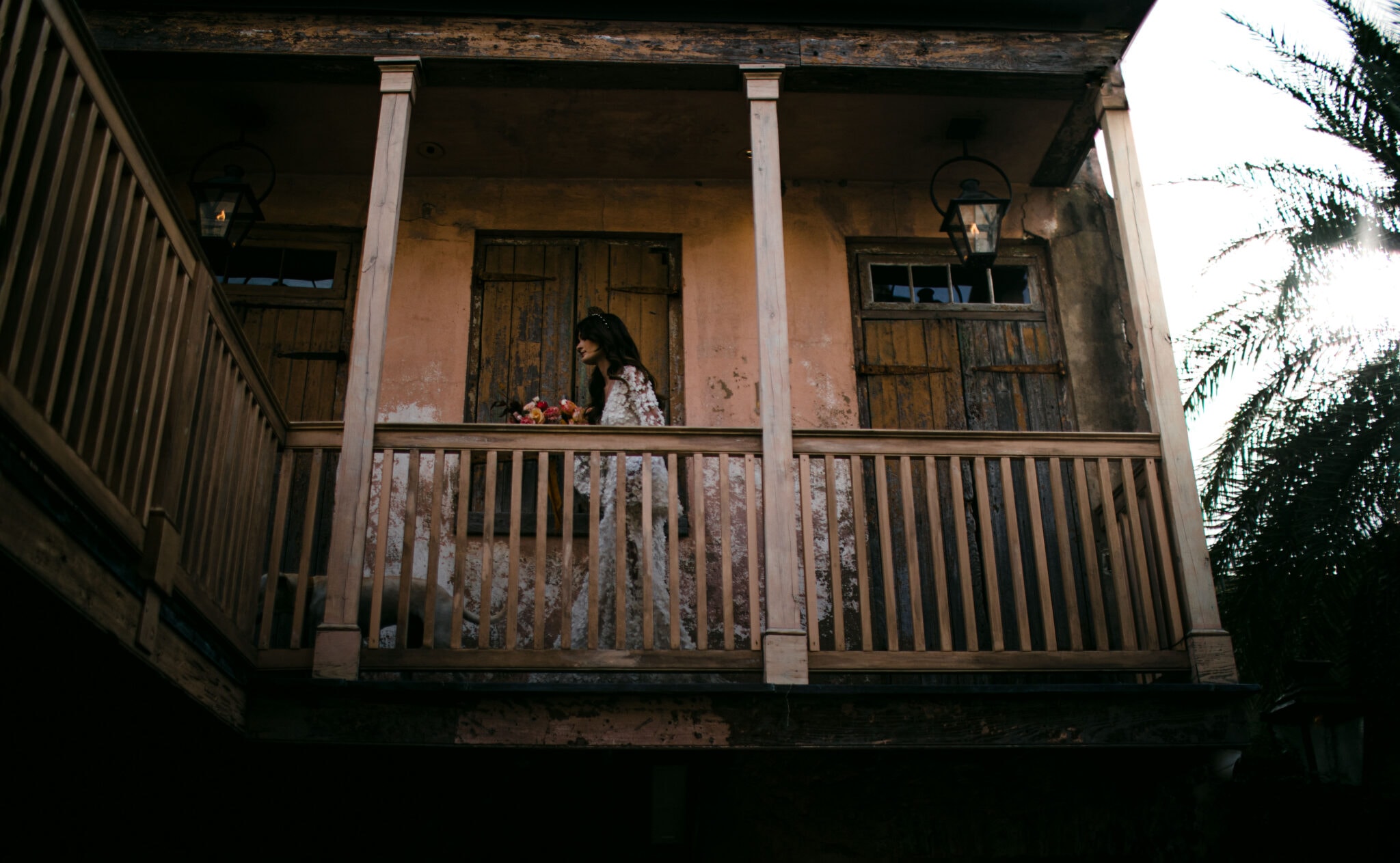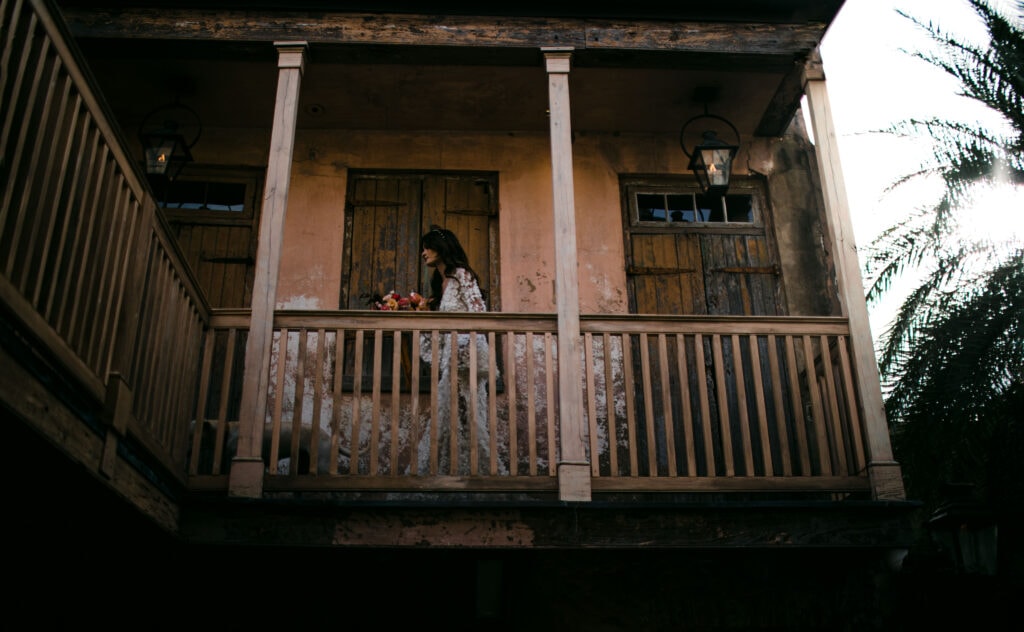 It is worth mentioning that these are just rough estimates, and the actual budget for your destination wedding can vary widely depending on the specific details of the wedding.
You should carefully consider your priorities and expectations and decide to work with a wedding planner to create a budget that is reasonable for the amount of people involved. Plus, make sure to factor in any unexpected costs or contingencies, such as travel delays, weather-related issues or other minor issues.
How Expensive a Destination Wedding Can be?
As mentioned earlier, "how much does a destination wedding cost" depends on your choice and budget. If you go for a more elaborate destination wedding in Europe or Hawaii, with more guests and more customized elements, can cost between $20,000 and $50,000 or more than a traditional wedding. And if you want a grand, luxury wedding at a high-end resort or private villa in a location like Bali or the French Riviera can cost upwards of $100,000 or more.
But these are just examples, and the actual cost of a destination wedding can vary widely depending on the specific details of your wedding.
How Much Does a Destination Weddings Venue Cost?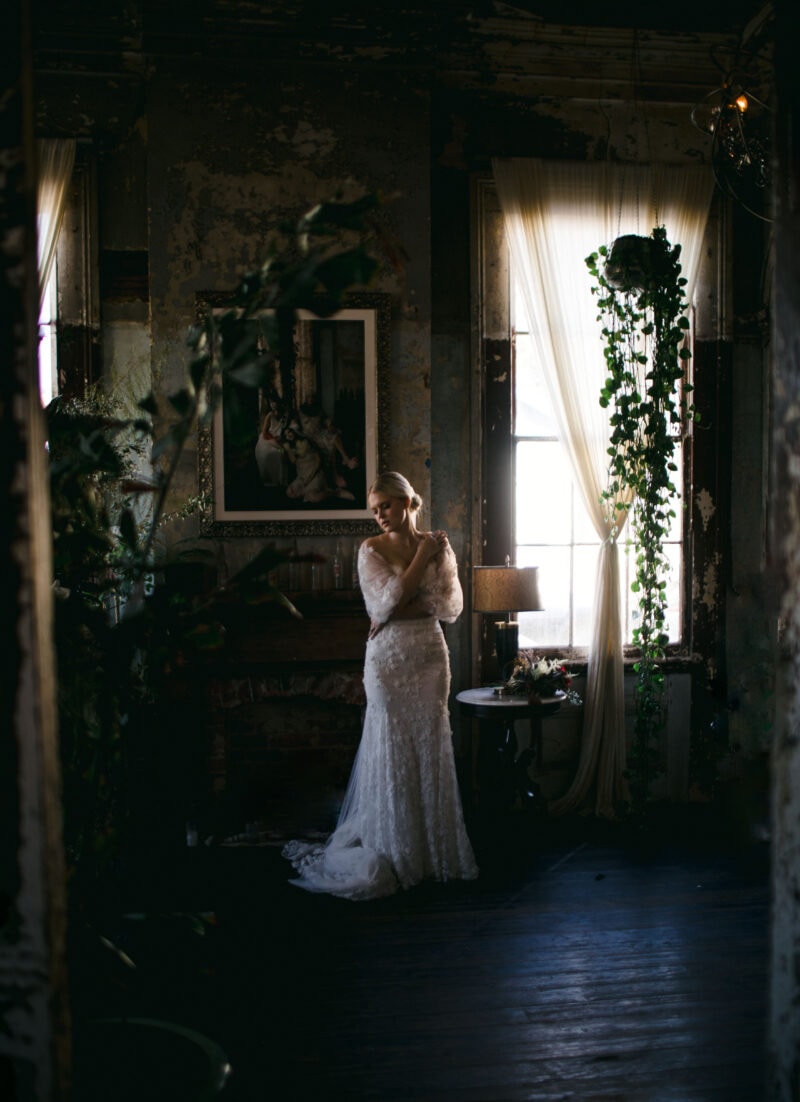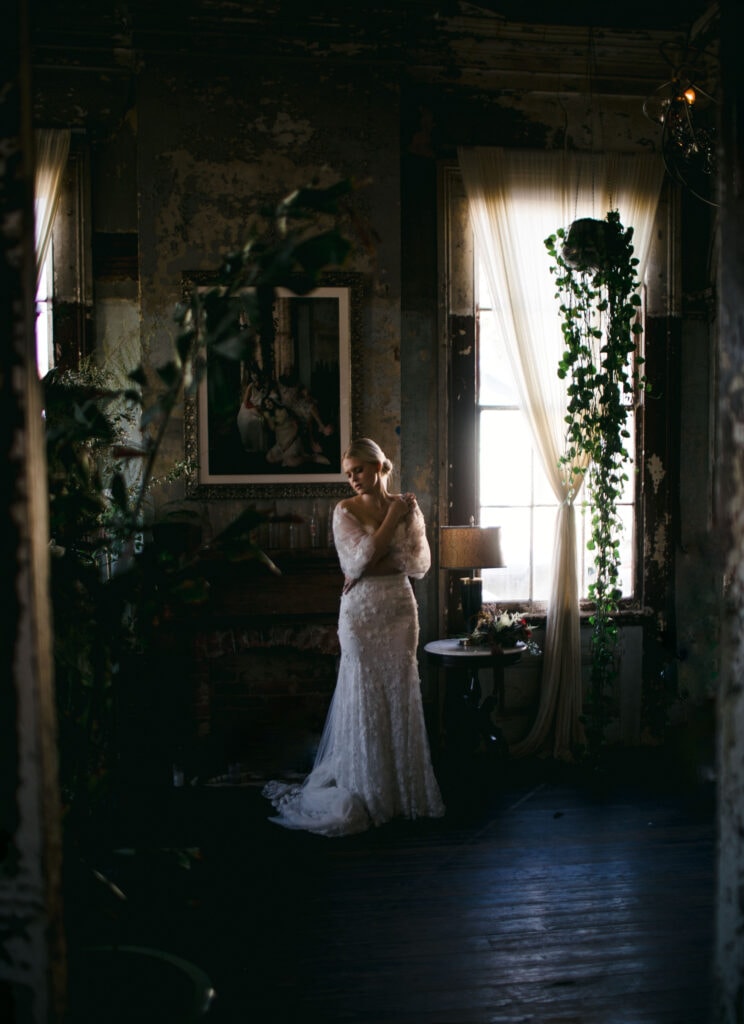 Your wedding venue is the major cost of your destination wedding. Here are some examples of how much a destination wedding venue can cost:
A beach wedding venue in Mexico or the Caribbean can cost you between $1,000 and $5,000 for a basic ceremony and reception package.
A vineyard wedding venue in California or Italy can cost between $5,000 and $10,000 for a ceremony and reception package, depending on the size of the wedding and the level of customization desired.
And if you're thinking to invite a bigger crowd. Most larger wedding ceremonies are planned on islands with a variety of different amenities. An average cost of a destination wedding on an island can range between $15,000 – 20,000. You need to arrange accommodation for the catering and guests attending.
Factors Influencing the Cost of Destination Weddings
A destination wedding entails similar essential elements to the local wedding ceremony. That is to say, you will typically need wedding invites, a ring, a dress, a wedding planner, music, a florist, etc.
In fact, there are several factors that can influence the cost of a destination wedding. Though we have mentioned them earlier, here is a detailed description of the most important ones:
Destination Wedding Location
Some destinations, such as Mexico, the Caribbean, or parts of Asia, maybe more affordable, while others, such as Europe, Hawaii, or some parts of the Middle East, may be more expensive. If you choose from all-inclusive resorts, you may hire the services of a wedding coordinator to help you with the planning process.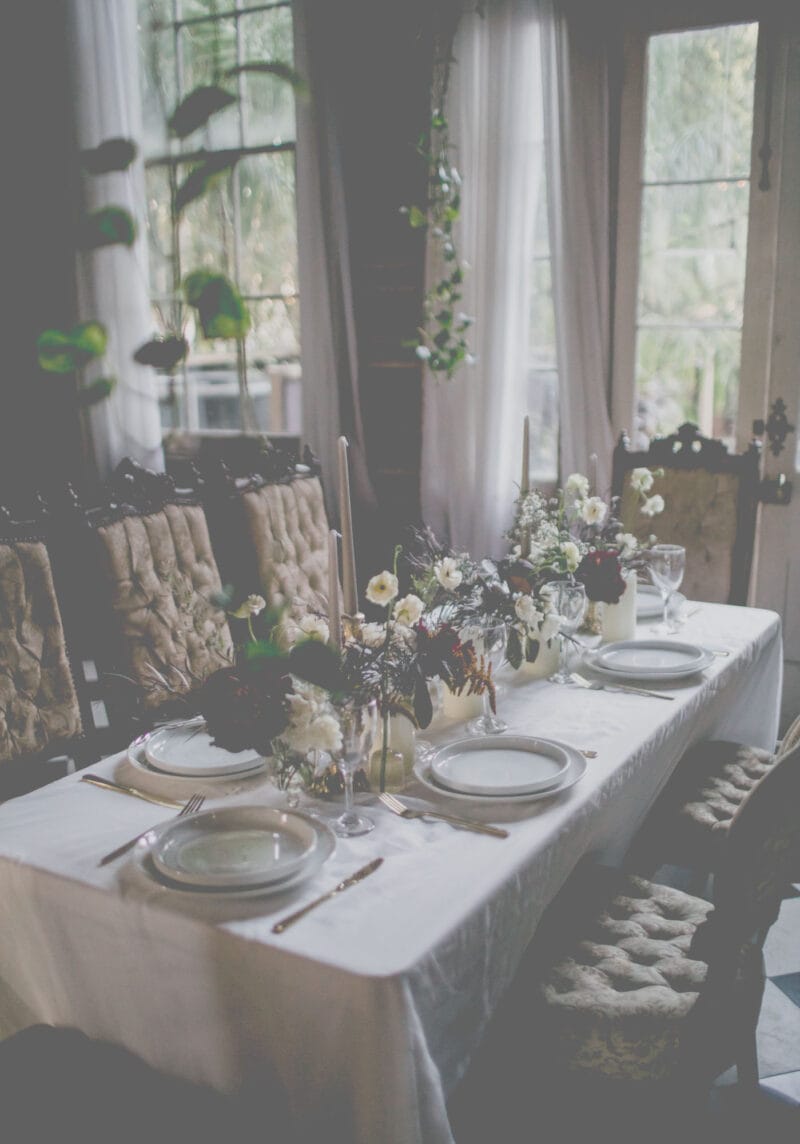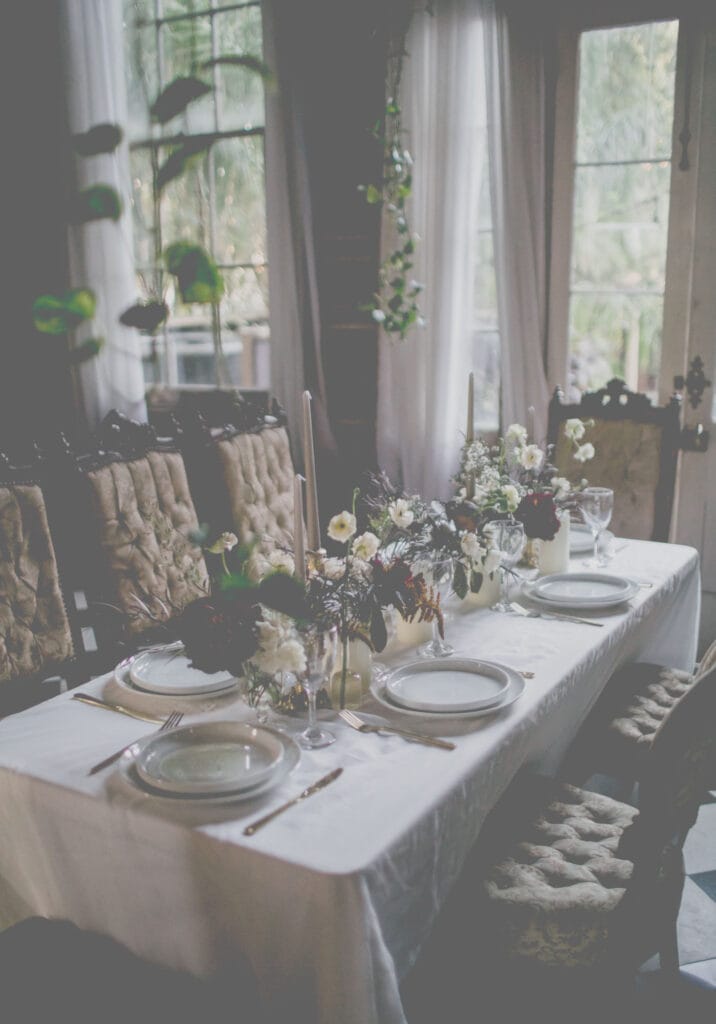 Number of Wedding Guests
The more guests you have, the more expensive your destination wedding will be. This is because you will need to pay for their travel and accommodations, as well as the cost of the ceremony and reception.
Time of Year
As said above, the time of year can also affect the cost of your destination wedding. High season, which is typically the most popular time to visit a destination, can be more expensive than low season.
Level of Luxury
The more luxurious and customized your destination wedding, the more expensive it will be. For instance, a basic beach wedding package may be more affordable than a luxury resort or private villa.
Wedding Planner
Hiring a wedding planner can add to the overall cost of a destination wedding, but it can also help you save money in the long run by negotiating with vendors and helping you stick to your budget.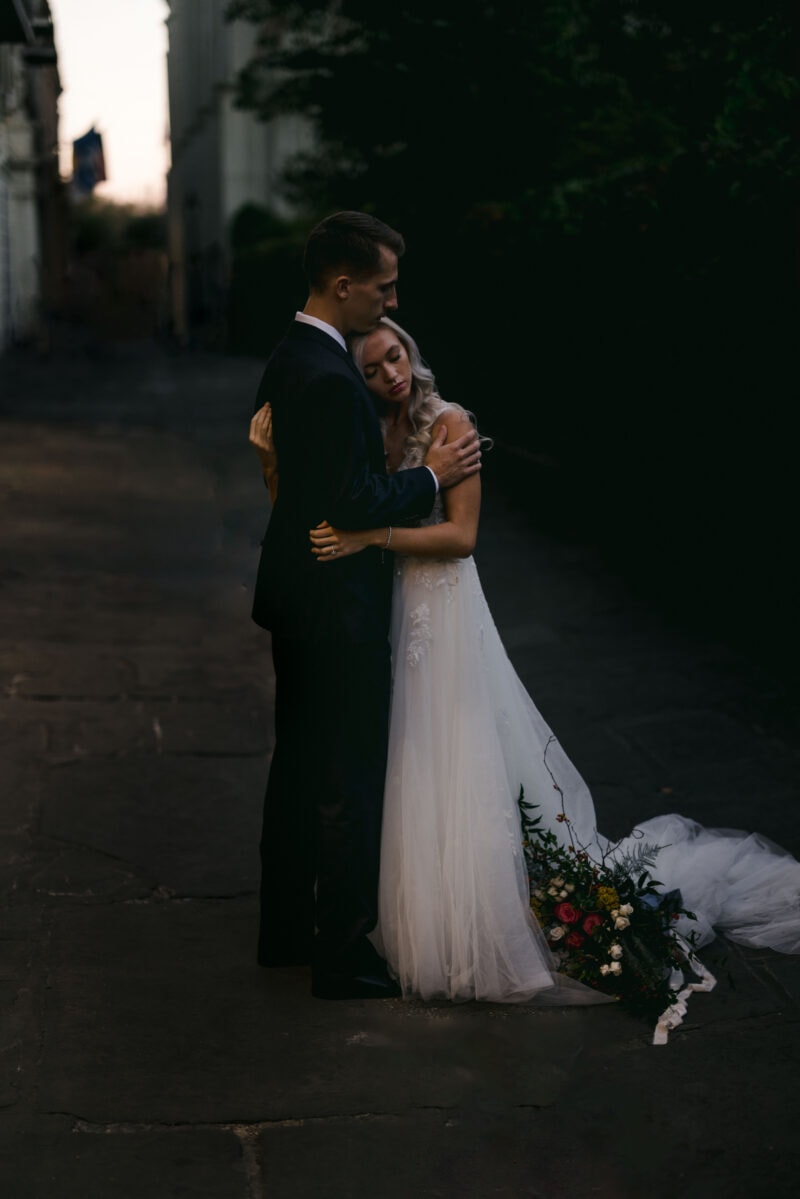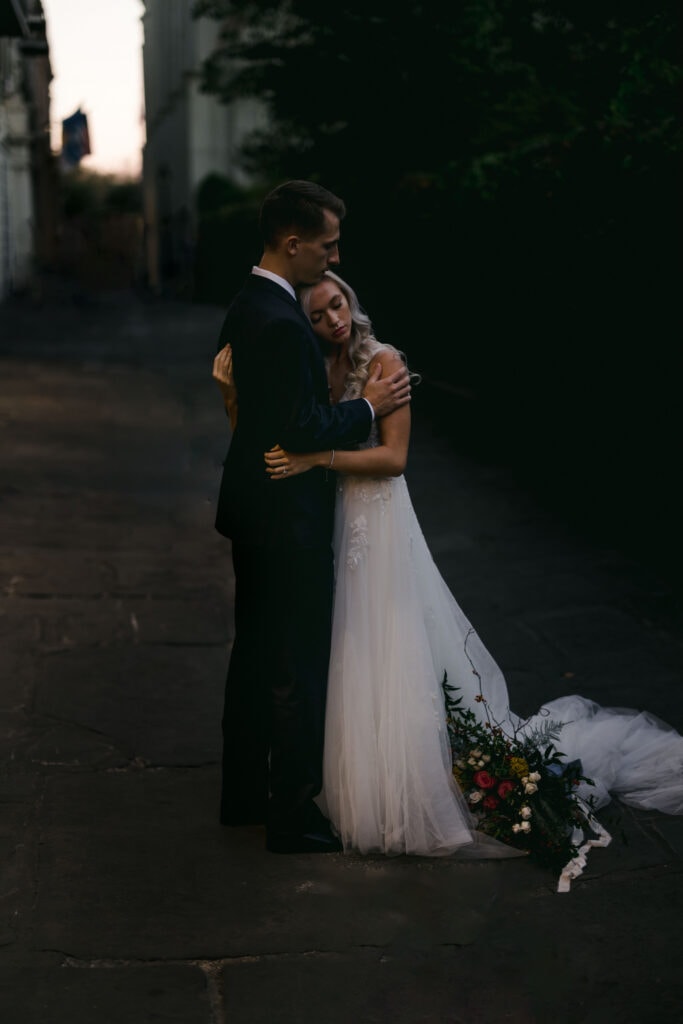 Travel and Accommodations
In addition to the cost of the wedding itself, you and your guests may need to pay for travel and accommodations. This can include airfare, hotels, and transportation to and from the airport.
Exchange Rates
If you want your destination wedding in a foreign country, exchange rates can also affect the overall cost. A favorable exchange rate can make your wedding more cost-effective, while an unfavorable exchange rate can make it more expensive.
These are just some of the factors that can influence the cost of your destination wedding. Be sure your destination wedding package includes them.
Destination Wedding Costs- Who should Pay?
Primarily, accommodation and travel expenses are the responsibility of your guests. Depending on your chosen location, the destination wedding may include airfare, hotel stay, entertainment and meals, and local traveling. Plus, they may count in the expenses if they want to shop for wedding dresses or other stuff.
Don't forget that you may need to host welcome dinners, extra meals, farewell brunch, and cocktail hours. While arranging a rental car for guests attending your wedding isn't your responsibility, you can definitely coordinate group transportation for pick and drop.
Why Hiring a Wedding Planner for Your Destination Wedding
Not sure whether you should hire a wedding planner for your destination wedding?
Remember that hiring a wedding planner for a destination wedding can be extremely beneficial in several ways.
Here are some reasons why:
Local Expertise:
A wedding planner who is familiar with the destination can help you navigate the local culture, traditions, and vendors. They can recommend the best venues, caterers, florists, and other vendors who are familiar with the area and can provide high-quality services.
Time and Stress Management
Planning a wedding, especially a destination wedding, can be time-consuming and stressful. A wedding planner can help you manage your time effectively, keep you on schedule, and relieve you of much of the stress that comes with planning a wedding.
Budget Management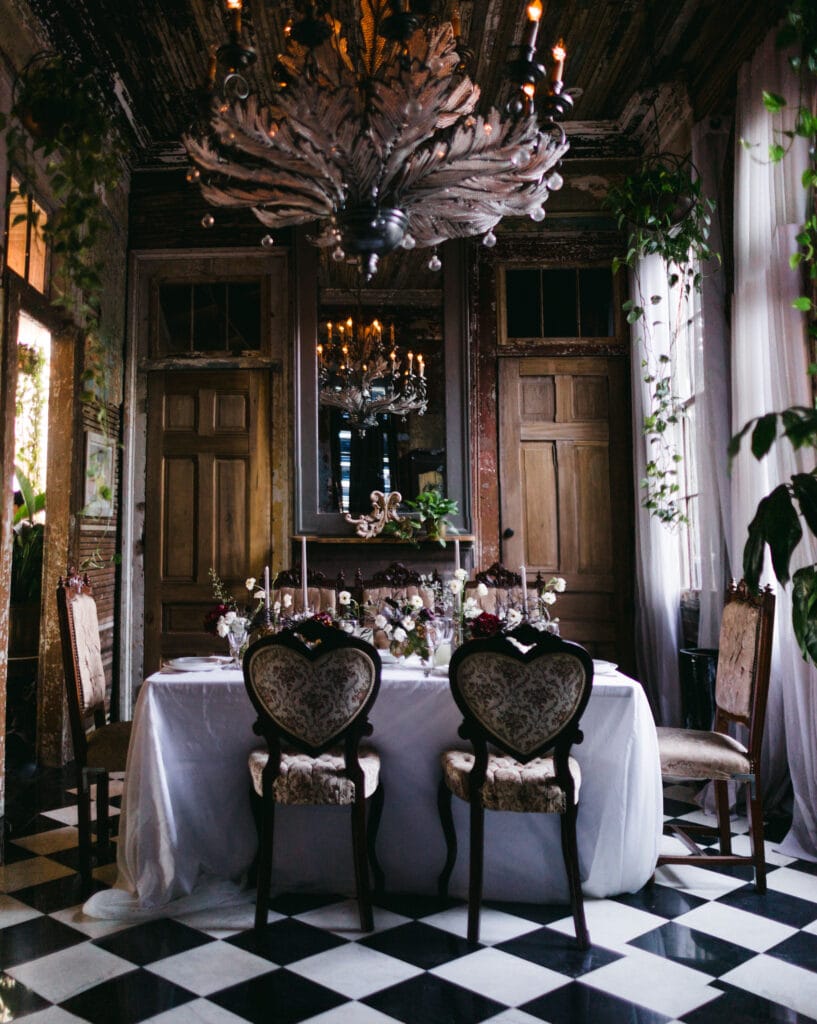 A wedding planner can help you create a budget and stick to it. They can also advise you on cost-saving measures that can help you stay within your budget without sacrificing quality.
Coordination and Communication
A wedding planner is a liaison between you and your vendors, ensuring that everything is coordinated and that everyone is on the same page. They can also communicate with your guests, providing them with all the necessary information about the destination, accommodations, and transportation.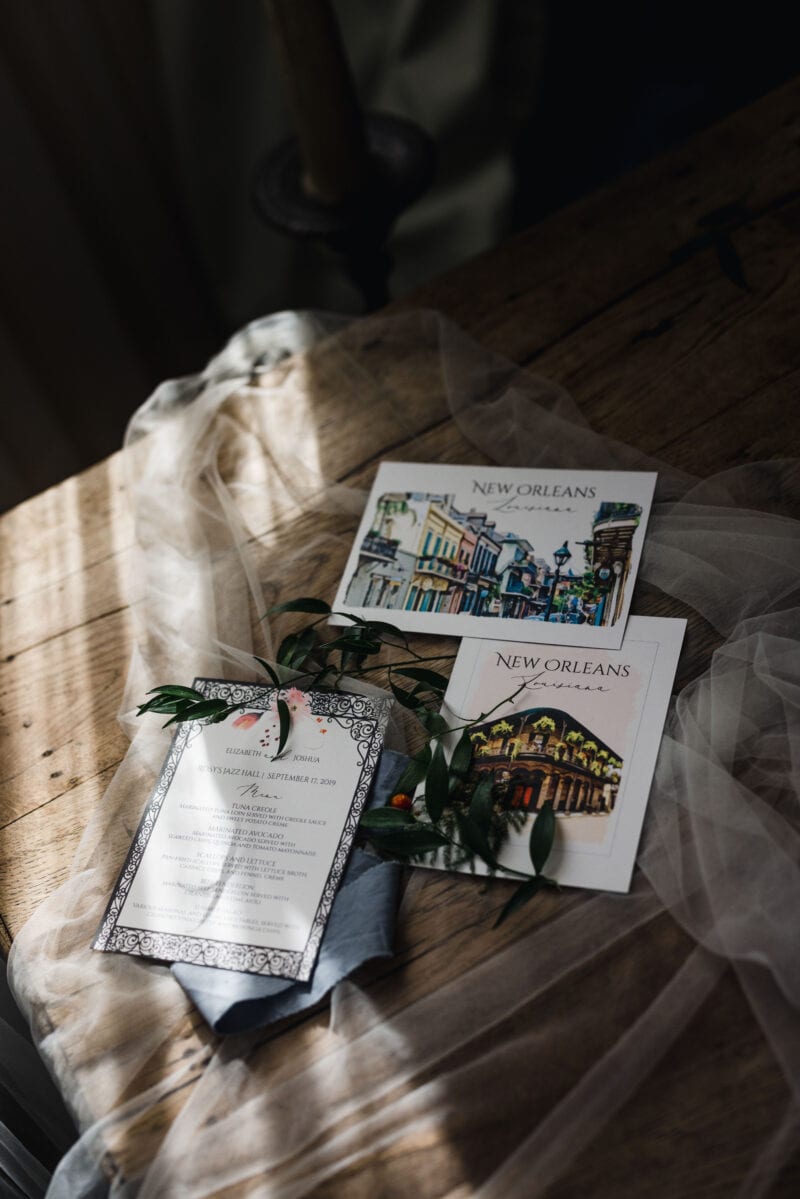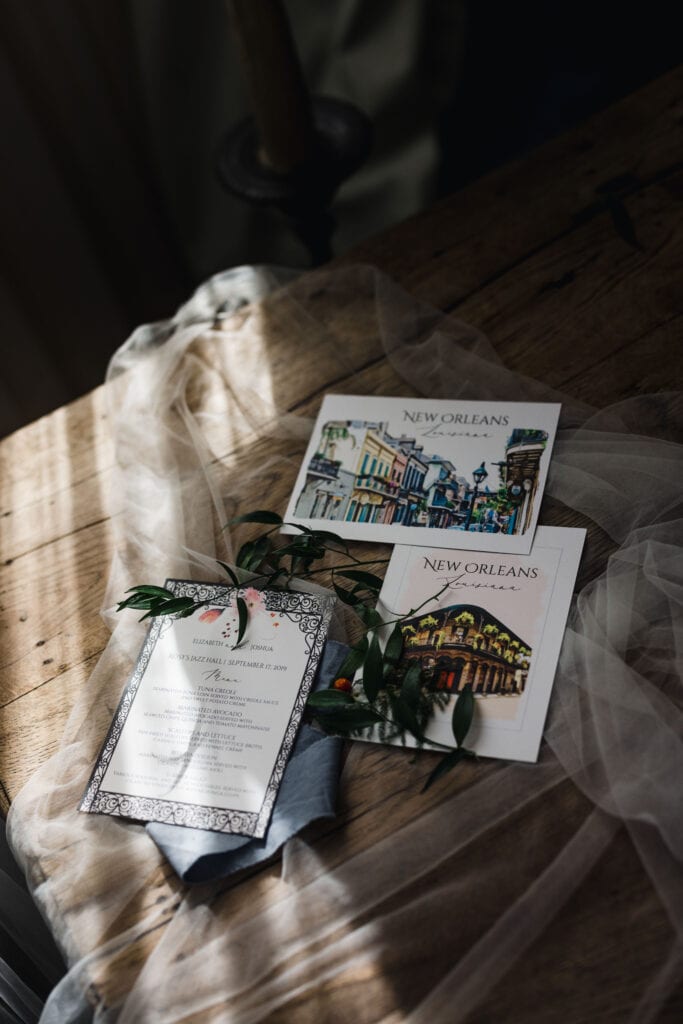 Creative Input
Your wedding planner can offer creative ideas and inspiration for your destination wedding, based on their experience and expertise. They can help you create a unique and personalized wedding that reflects your style and personality.
Cost of Hiring a Wedding Planner for Destination Weddings
The cost of hiring a wedding planner for a destination wedding can vary and is mostly based on several factors, such as the level of services provided, and the experience and reputation of the wedding planner.
Typically, wedding planners charge a percentage of the total wedding budget or a flat fee for their services. The percentage can range from 10% to 20%, with an average of around 15%. The flat fee can vary depending on the planner's experience and the complexity of the wedding.
For a destination wedding, additional costs such as travel expenses, accommodations, and on-site coordination may be added to the total cost. However, these costs may be negotiable and can be discussed with the wedding planner.
Note that while hiring a wedding planner for a destination wedding may come with a cost, it can ultimately save you time and money in the long run. A wedding planner can help you avoid costly mistakes, and ensure that you stay within your budget. They can also help you create a memorable and stress-free wedding day.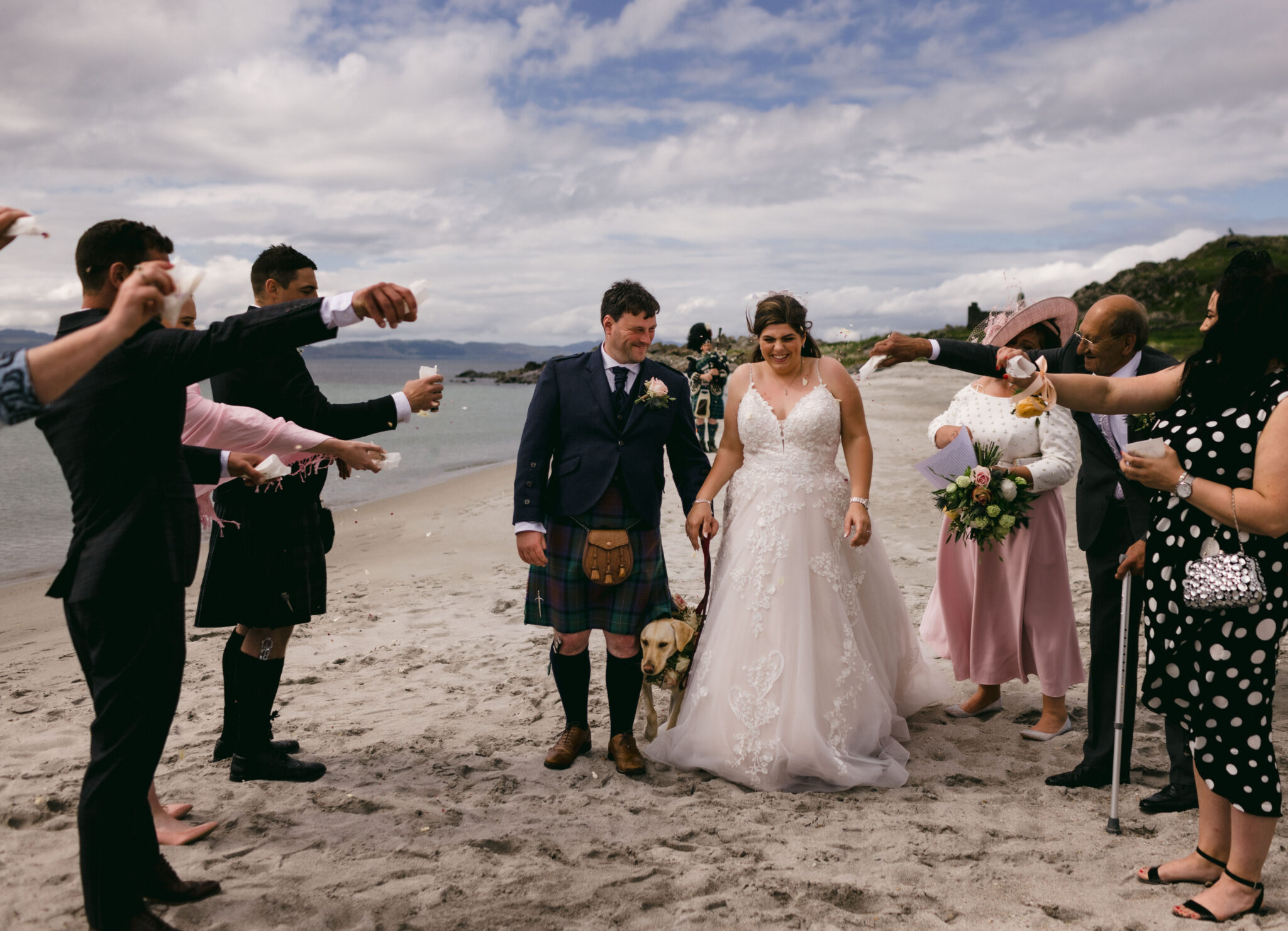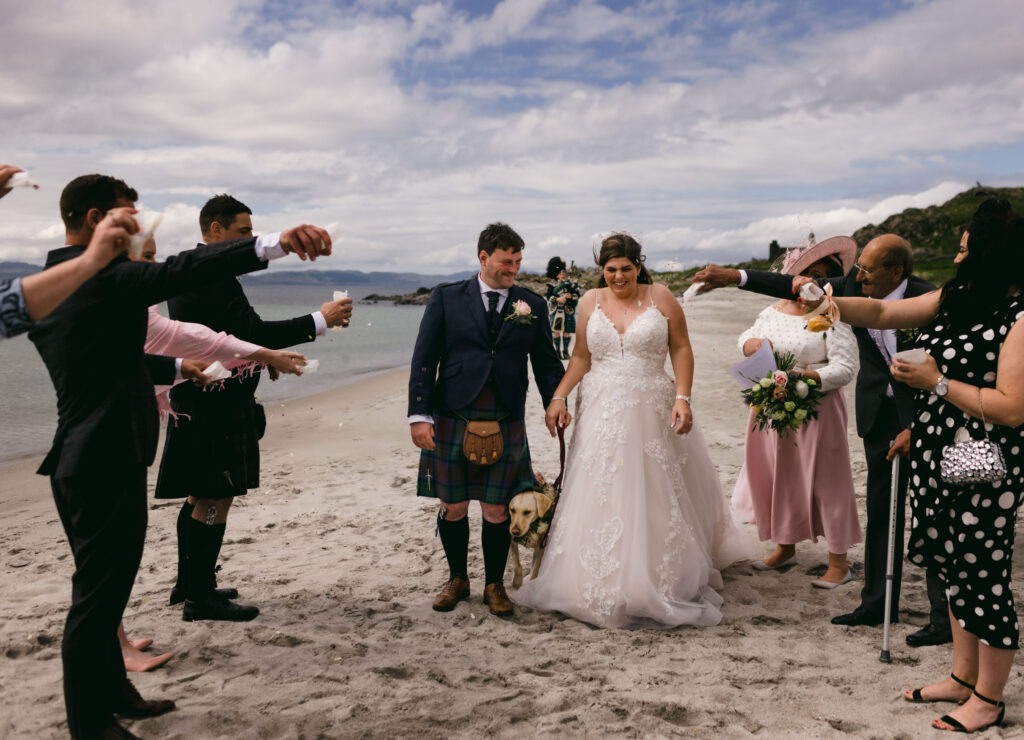 Cost of Catering in a Destination Wedding
On average, destination wedding catering tends to be a costly affair. You can expect to spend between $70 and $150 per person for this. However, the cost can be higher for more elaborate menus, premium ingredients, and full-service catering.
In addition to the per-person cost, you may also need to pay for other catering-related expenses such as:
Bar service: This can include alcoholic and non-alcoholic beverages and can add several hundred to several thousand dollars to the overall cost, depending on the bar package and the number of guests.
Rentals: If the wedding venue does not provide necessary catering equipment such as tables, chairs, linens, and dinnerware, couples may need to rent them from a third-party rental company.
Service Fees and Gratuities: Catering companies may charge additional service fees and gratuities, which can range from 15% to 25% of the total catering cost.
Destination wedding catering can be more expensive than catering for a local wedding, due to factors such as transportation costs and higher prices for local ingredients. However, you and your partner can work with their caterer to create a menu that fits their budget and vision for the wedding day.
What is the Cheapest way to Have a Destination Wedding?
There is no denying that destination weddings need more planning, effort, and finances, but it doesn't mean that you should drop the idea. The good news is that there are several ways to plan a beautiful wedding on a budget. Check out these tips to have a destination wedding that's affordable:
Choose a Budget-Friendly Location
Consider a destination that is affordable and has lower prices for accommodations, food, and other wedding expenses. You may also consider a location that is off the beaten path or less popular with tourists, as this can help lower costs.
Limit the Guest List
Having a smaller guest list can help reduce destination wedding costs significantly, as you will need to pay for fewer guests' accommodations, meals, and other expenses.
Plan Your Wedding during the Off-season
Getting married during the off-season can help you save money on venue rental fees, travel expenses, and other wedding-related costs.
Keep It Simple
Opt for simple decorations, a basic wedding dress, and fewer flowers, as these can help keep costs down. Consider a simple beach or garden wedding that doesn't require expensive decorations or lighting.
Choose an All-inclusive Resort or Package
Many resorts offer all-inclusive wedding packages that can help you save money. These packages usually include accommodations, meals, drinks, and basic wedding services.
With these tips, you can plan a beautiful and memorable destination wedding while having a having lower destination wedding cost.
Cost of Destination Wedding Conclusion
If you're really touched by the idea of getting hitched at a beautiful tropical beach or at Lake Como Villa, a destination wedding is the best option. The given comprehensive destination wedding costs breakdown will help you plan your big day the way you want.