Are you a bride-to-be who is all excited about her destination wedding? We know you want your special day to be as close to perfect as possible. Planning a wedding is pretty hard on itself. It's hectic and takes a lot of energy.
While organizing a wedding is always stressful, hosting one in a remote location adds a further layer of difficulty. There is so much more to it than just picking destination wedding locations and a venue. In fact, that's just the tip of the iceberg.
Your wedding planners already know how to plan a destination wedding, don't be stressed about that. Don't fret over the small things that might go wrong.
You're in excellent hands if you're dealing with a coordinator. They make a livelihood doing this. Take it easy and let them do what they do finest.
We are pretty sure everyone around you wants you to have the best time. While focusing on the bigger picture, you can end up forgetting the small things that can actually affect your whole trip.
To assist you have a seamless experience, we've created a list of our most useful tips that you can follow as a bride.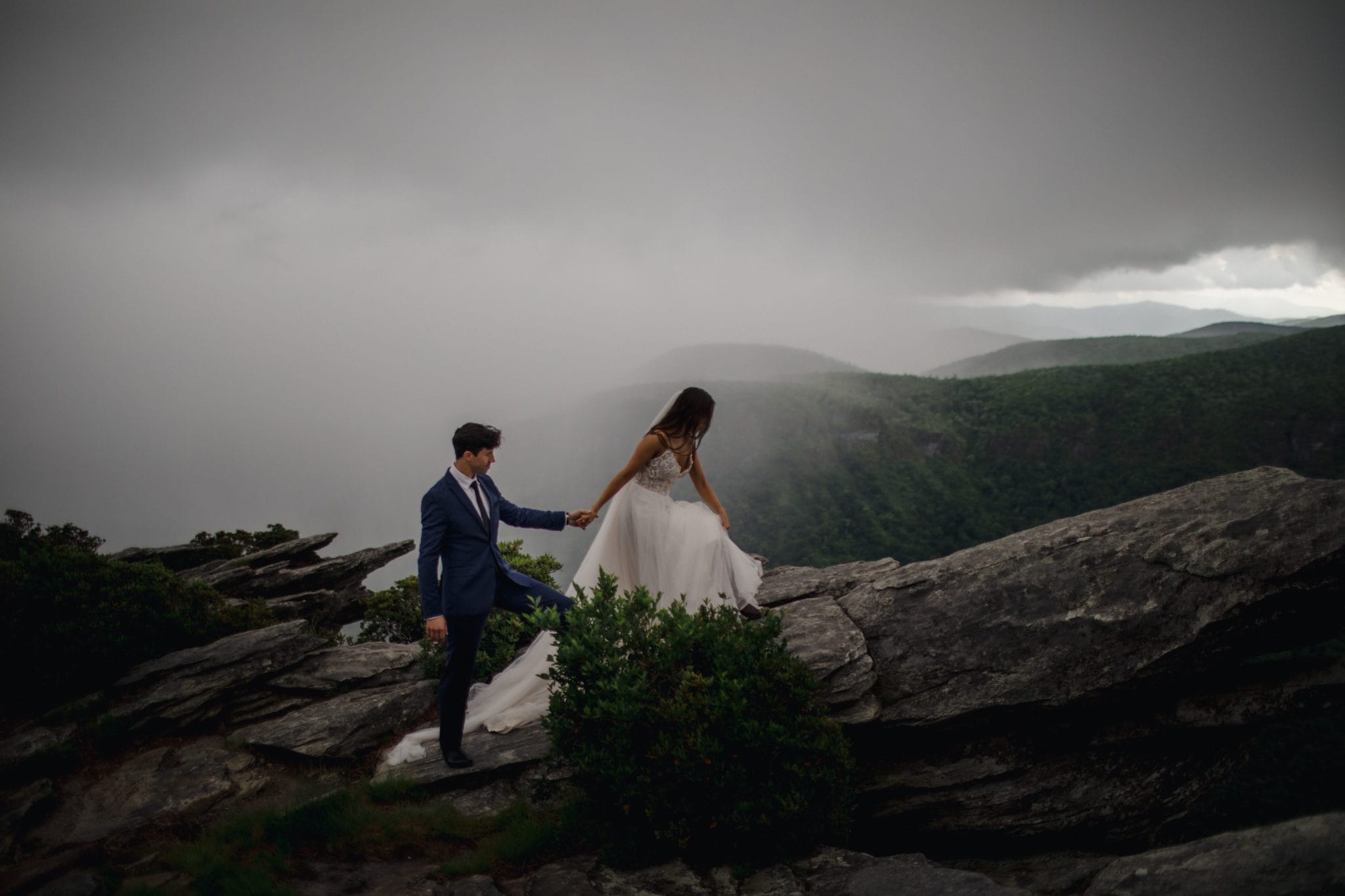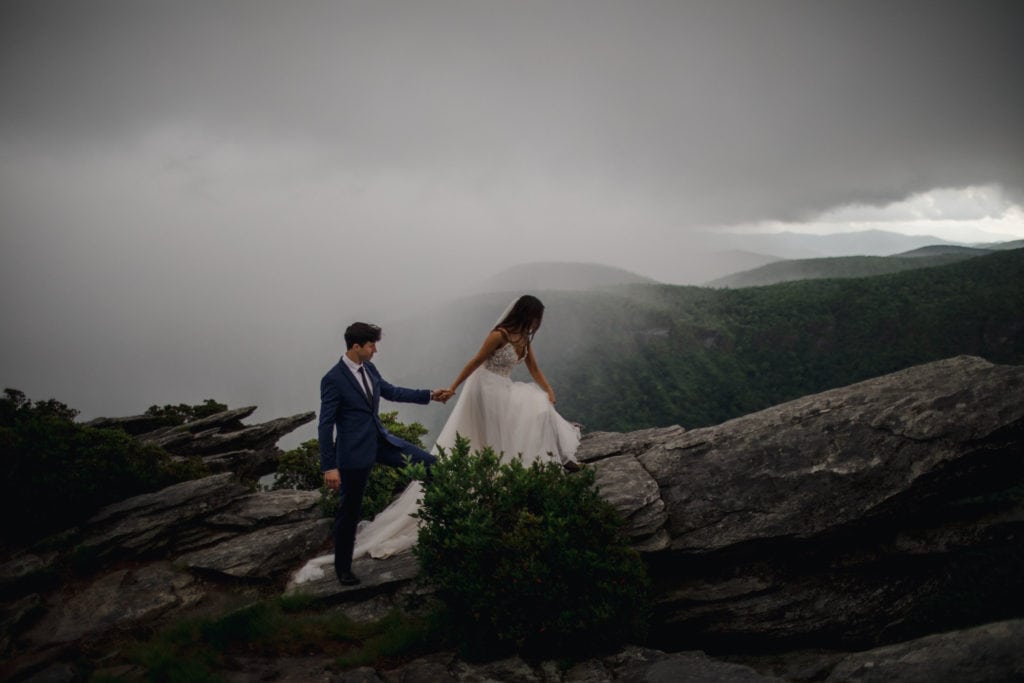 -Choose your Wedding Style First
Determining the aesthetic of your destination wedding will help to make decision making easier when it comes to the location of the wedding. A timeless style could be achieved by a selecting a historical location like a museum or a stately library with classic architecture. Choosing a mood will also help in decision making regarding color palette and floral designs and is often something brides will add to their wedding planner book.
When choosing the vibe of your wedding think about commonalities between you and your fiance'. Maybe you met in France with vacationing and want to create a Chateau wedding with include French cuisine. It always helps to visually present your ideas to your partner so create a shared Pinterest board to throw ideas around.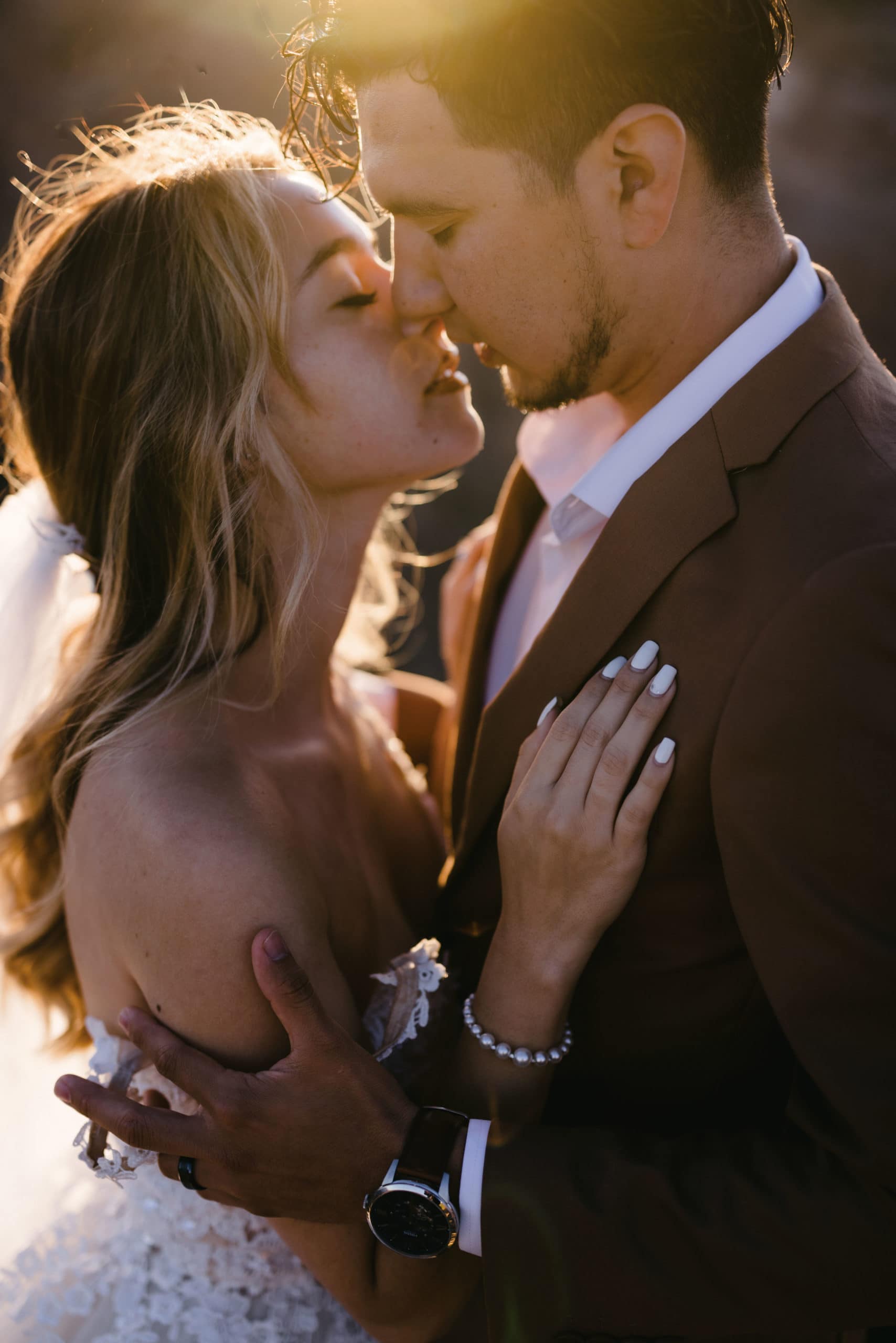 -Consider curating your wedding dress to your destination wedding locations
You will need to keep in mind the climate of your destination wedding locations and the kind of appropriate fabrics and styles for your wedding dress. A beach wedding will require lighter fabrics and possibly a more loose silhouette depending on the exact time of year and humidity levels. In cooler environments your wedding party would appreciate less chiffon and more heavy lace or velvet materials so keep your girls(or guys) in mind.
-Request Bulk Discounts
Many times the hotels within destination wedding locations will give bulk discounts to your guests as long as there are a minimum numbers of rooms reserved requirement met. When I got married The Hilton allowed for all the guests to receive a 30% discount as long as 12 or more rooms were booked. All I had to do was talk to a manager and pass along the discount code to those in attendance at my wedding.
To help your friends and family, consider sending a list of hotels within a 10 mile radius from your destination wedding locations within your invitations. Give your guests different options so that they can make a choice based on their budget and availability of each hotel.
Unfortunately, the best weather in destination wedding locations generally ends up correlating with tourist season. Give your guests ample time to plan by sending out Save the Dates one year in advance and your wedding invitations 4-5 months prior to your destination wedding.
-Consider Hiring Help
Depending on your destination wedding location, the cost of your wedding might be less expensive or similar in pricing to what a wedding would cost in your home state so it would probably be beneficial to hire a planner or coordinator. Many resorts within destination wedding locations that are also wedding venues offer the services of a wedding coordinator so consider if this is something you truly need while selecting your wedding venue. Your wedding planners already know how to plan a destination wedding.
If your venue doesn't have this option, select a wedding planner or coordinator that is well connected with other vendors in the area and your wedding venue and has great communication skills. Make it possible to take a trip to interview your wedding planner in person, this way you can get a feel for his or her experience and organization skills. Understand that if you hire a wedding planner much of the planning will be out of your hands and not being able to micromanage might vex the creative control, obsessed bridezilla deep inside.
Now to the Good Stuff……..Amazon Products!!!
Carry a Universal Power Adapter
The fact that different countries have different kinds of power adapters can easily be forgotten while you pack your luggage. But, a travel adapter is an extremely important piece of equipment that you need. What can be worse than running out of charge on your phone or your best hiking watch and then realizing you can't charge it in your hotel room? Destination wedding locations abroad (especially Asia and Europe) will not have the same outlet.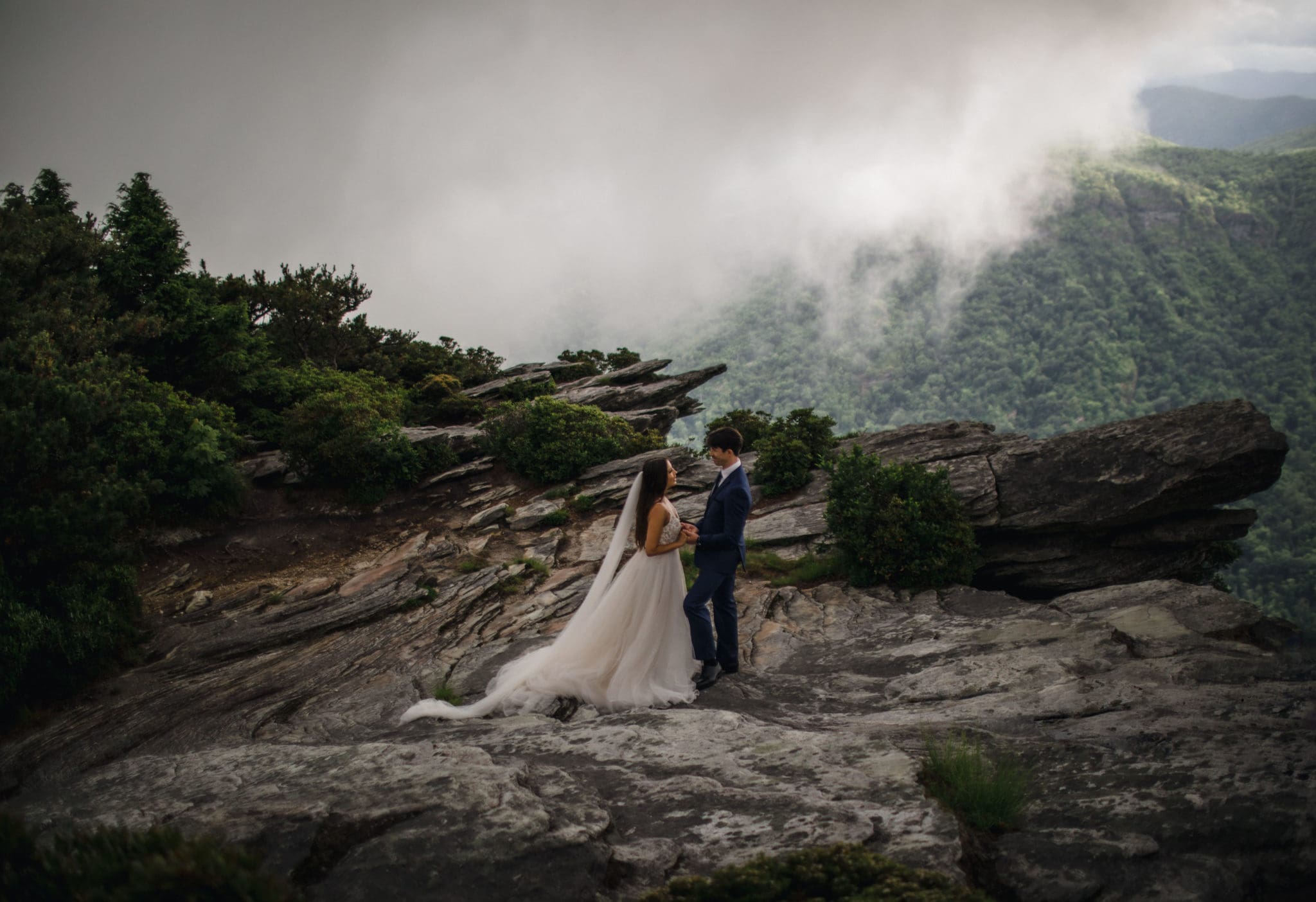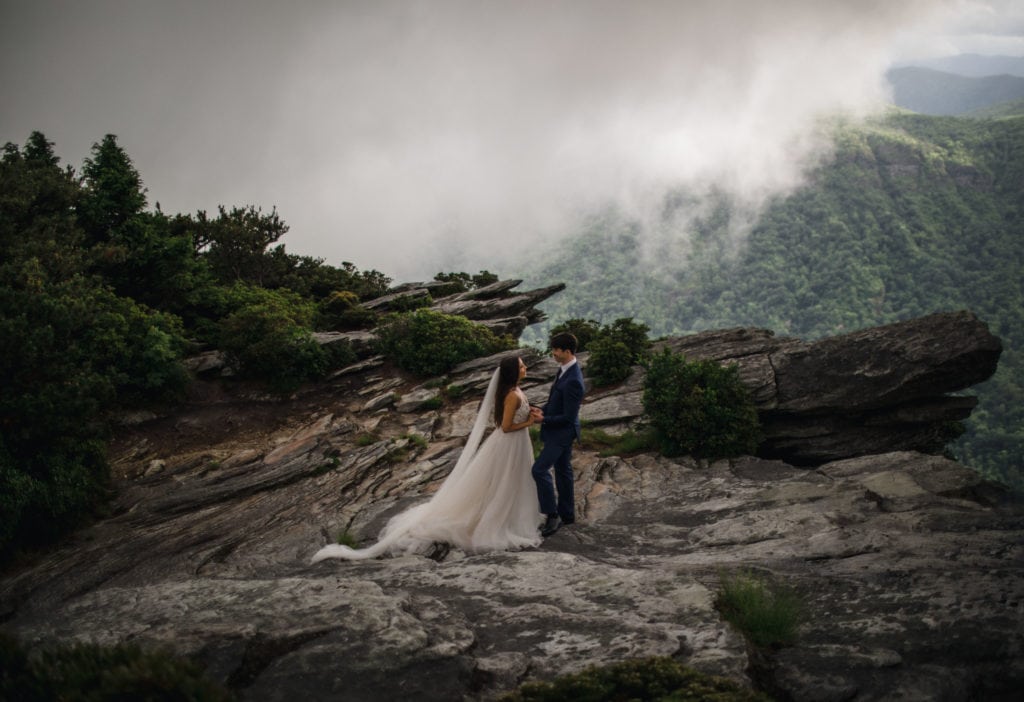 When traveling overseas and need to plug in one of your gadgets, you'll need an adapter. Universal travel adapters allows travelers from one country to be connected to a power outlet in another.
Universal Power Adapters can be connected to different power sources with all kinds of electronic devices. You will be able to charge your phone, laptop, camera, and all the other gadgets you have!
Try To Arrive In Your Destination Wedding Locations Ahead of Time!
When traveling to a new time zone, you are pretty much bound to feel tired due to the jet lag. While jet lag is temporary and it will subside as you acclimate to your new time zone, it can be inconvenient for a bride.
You don't want your wedding to feel like a chore! Get enough rest and try to adjust your schedule to your new time zone. Try to get to your wedding destination locations a few days ahead of your big day. This will help you feel well-rested and stay focused. Taking jet lag pills strategically can help you feel much better as well while not leaving you groggy.
Bring as much medicine as you can to assist counteract any potential health issues that may occur in another nation.
Pack Your Belongings Strategically
We all know the bride and groom are going to have the best few days of their lives. They have to look their best, from the wedding rehearsal to the reception. This means they need to carry a few outfit options along with the accessories to compliment them.
However, this can end up leading to cluttered packing. Carrying a lot of things means that your luggage will get heavy and will have a hard time finding the exact thing you are looking for once you unpack. If the destination wedding locations serves as a honeymoon too, you will definitely appreciate this item!
Pack Smart! Compression packing cubes make packing your luggage extremely easy and stress-free.
These packing cubes will help you stay organized and reduce a lot of stress. You can pack your things depending on the categories, which means you won't have to rummage through all your belongings to find one thing.
All of your belongings will be kept neat and clean throughout your trip. These packing cubes are also great for packing your clothes as they stop them from getting wrinkled. The bride and groom are sure to look their best when their clothes seem impeccable.
Get Some High Heel Protectors for Comfort
For that perfect classy look, a bride's best friend is her high heels. Heels contribute to the overall picture of a traditional wedding outfit. A bride's high heel shoes are almost a hallmark.
Wearing heels gives you an exquisite posture, helps you look more elegant, and makes your legs appear longer. But it can be pretty daunting to walk in them, especially on grass or sand.
High heels can be extremely uncomfortable as well, making it hard to walk on them for a longer time. The last thing you should worry about is your footwear when you should be focusing on having a great time. Get some high heel protectors to be comfortable all day and waltz the night away.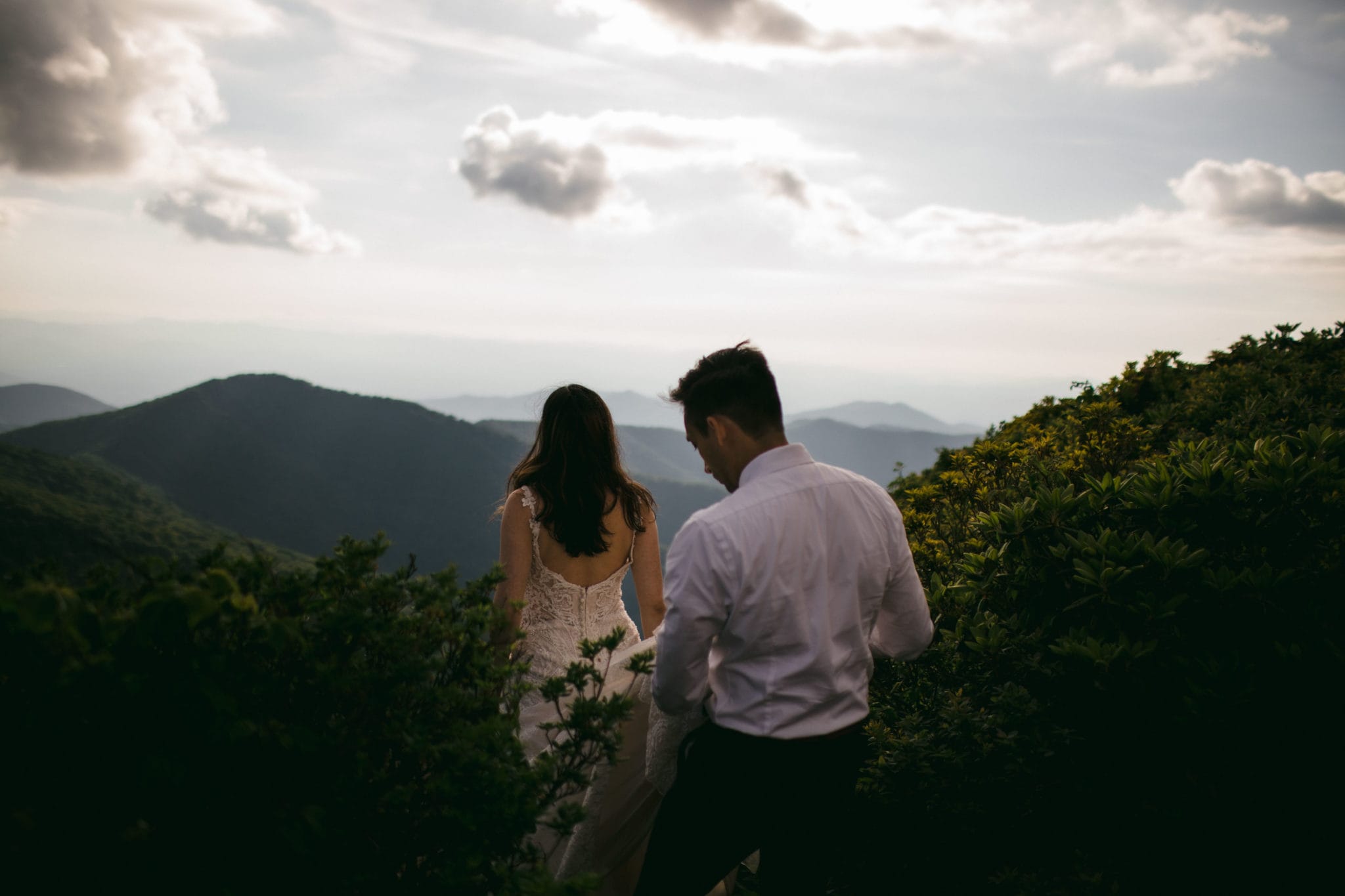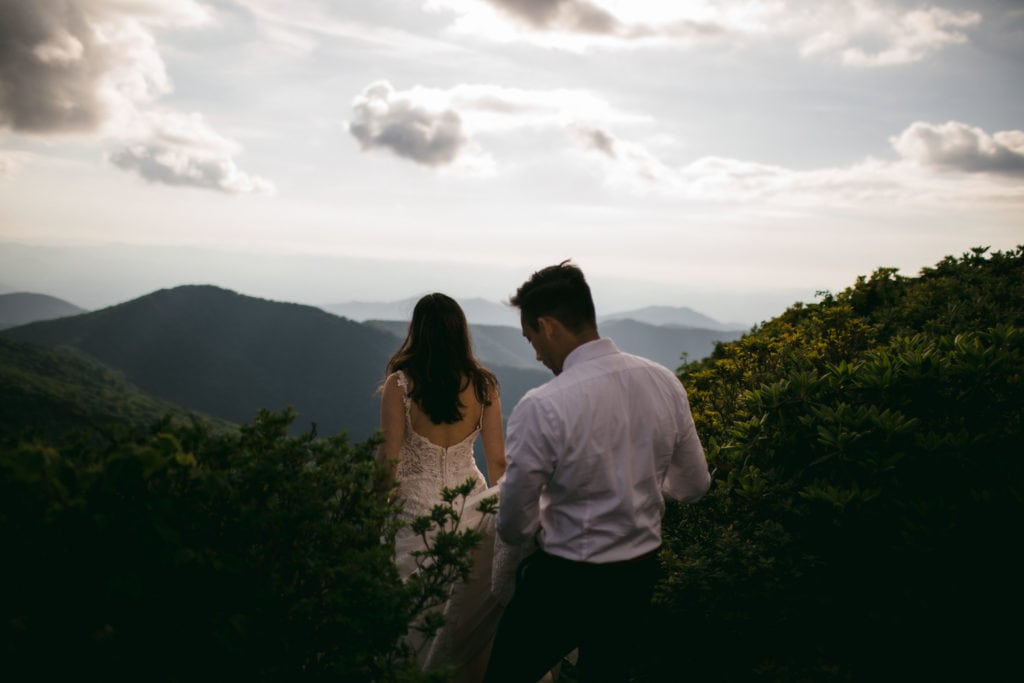 Buy a Travel Jewelry Organizer
If you don't have a convenient way to store your accessories while traveling, there is a high chance of losing or misplacing them. What's worse than losing your favorite piece of earrings on the night of your wedding rehearsal?
Your favorite necklace can get twisted and ruined. It may also lose its luster as a result of the harsh handling.
We think every girl needs a travel jewelry organizer while traveling. These help keep your pieces of jewelry, no matter how big or small, in specified spaces. This makes sure you don't lose them while reducing the chance of getting tangled.
We think this is a great overall investment, not just for your wedding trip but for throughout the year. These are pretty cheap as well.
Use a Planner for Your Destination Wedding Ideas
Even though there are wedding planners to look after the bigger stuff, the bride and groom have to keep a lot of other things in mind during their wedding.
Find a fantastic local planner if you want to enjoy your wedding vacation as much as your guests.
Someone who knows how to plan a destination wedding, Someone you can rely on, who understands your sense of style, who can assist you in finding local vendors, and who can oversee all aspects of the wedding.
Couples planning an outdoor wedding should keep in mind that they cannot control the weather! "Have a strong backup plan and someone you can trust to carry it out." – Joshua Lona, Austin Wedding Videographer
While apps and digital checklists can be helpful, many people think a planner is a great thing to write down their destination wedding ideas. It is also an effective and orderly method to help them plan their wedding. Destination wedding planners include step-by-step instructions that are simple to follow and allows you to stay organized with all of your vendors and wedding party.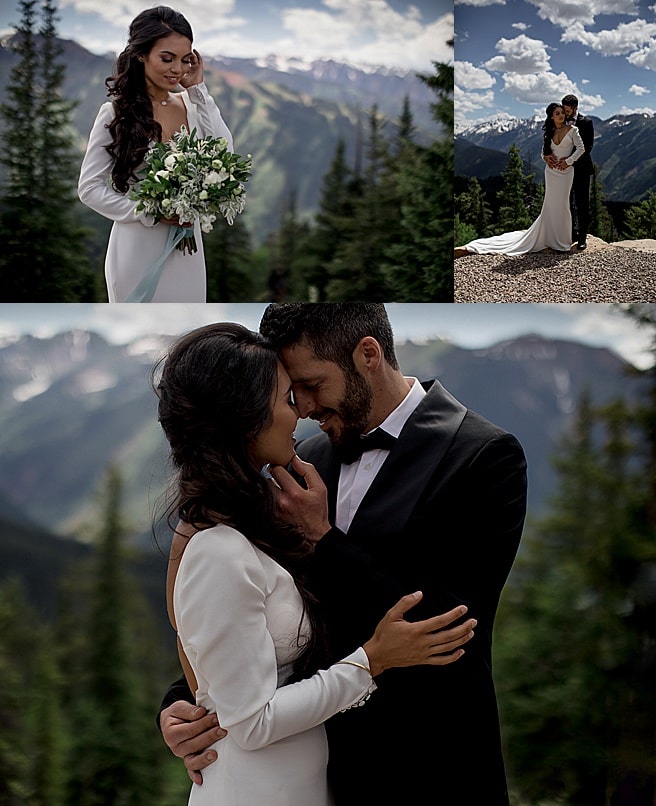 Do everything beforehand and give yourself plenty of time to study and plan. Once you get your suppliers arranged, write down their phone number, appointment schedules, and payment due dates. Everything becomes easier, including budgeting, drafting your vows, and creating your guest list. These are great resources for keeping all the information in one place.
Attach Luggage Tags for Him and Her
Can you imagine trying to find your unmarked luggage amid a sea of baggage at the airport, especially on your destination wedding trip?
With his and her luggage tags, you can quickly and easily identify you and your partner's luggage in any situation, making your trip easy and stress-free. These tags also add a fun flair to your whole wedding vibe.
Buy a Travel Document Organizer to Reduce the Stress
If you are traveling to a new country, you will need to have your passport, plane tickets, and hotel bookings in a good space. It should be easy to access, yet safe at the same time. Losing your travel documents can lead to quite a lot of problems that you definitely don't want to face during your destination wedding.
While going to a different place you need to make sure all your travel documents are kept in a safe space. Use a travel document organizer to keep the important things like your passports, vaccine records, passports, or your invitation suite for your photographer.
These travel document organizers help you to go through and prepare all of your most critical travel papers. When you plan ahead of time, you can prevent unnecessary stress or annoyance when traveling. This organizer can also come in handy when needing to keep your invitation suite in a protected place for your destination wedding photographer to document.
Mini Travel Perfume Bottles Are Very Handy
Perfumes are a must-have while packing for your destination wedding. While your favorite perfume bottle is extremely pretty to look at, it can be quite heavy and take up space.
Get mini travel perfume bottles as they are convenient for travel and are easy to use. You may bring a number of them with you to match your clothes for your trip because they are non-spill and tiny enough to easily fit into your luggage.
You can fill these up with any of your favorite perfumes. Simply squeeze the bottom of your preferred perfume bottle's nozzle and press repeatedly until it is filled. The atomizer's exterior is composed of high-quality metal, and the interior glass is strong making it durable. No need to be concerned about the perfume spilling all over your luggage and ruining your best clothes.
Travel Bottle Dispenser Helps Lot
While traveling to destination wedding locations you definitely need to take your essentials, whether it's shampoo, skincare, or makeup.
Hotel soaps in destination wedding locations might irritate your skin and shampoos might frizz up your hair. You can't risk that, especially on your destination wedding trip.
Invest in a good travel bottle dispenser so that you can carry all your favorite skincare and toiletries. These are portable and will save quite a lot of space in your luggage. You will also be able to refill them once you run out.
Your products won't leak through, ensuring nothing gets ruined in your luggage.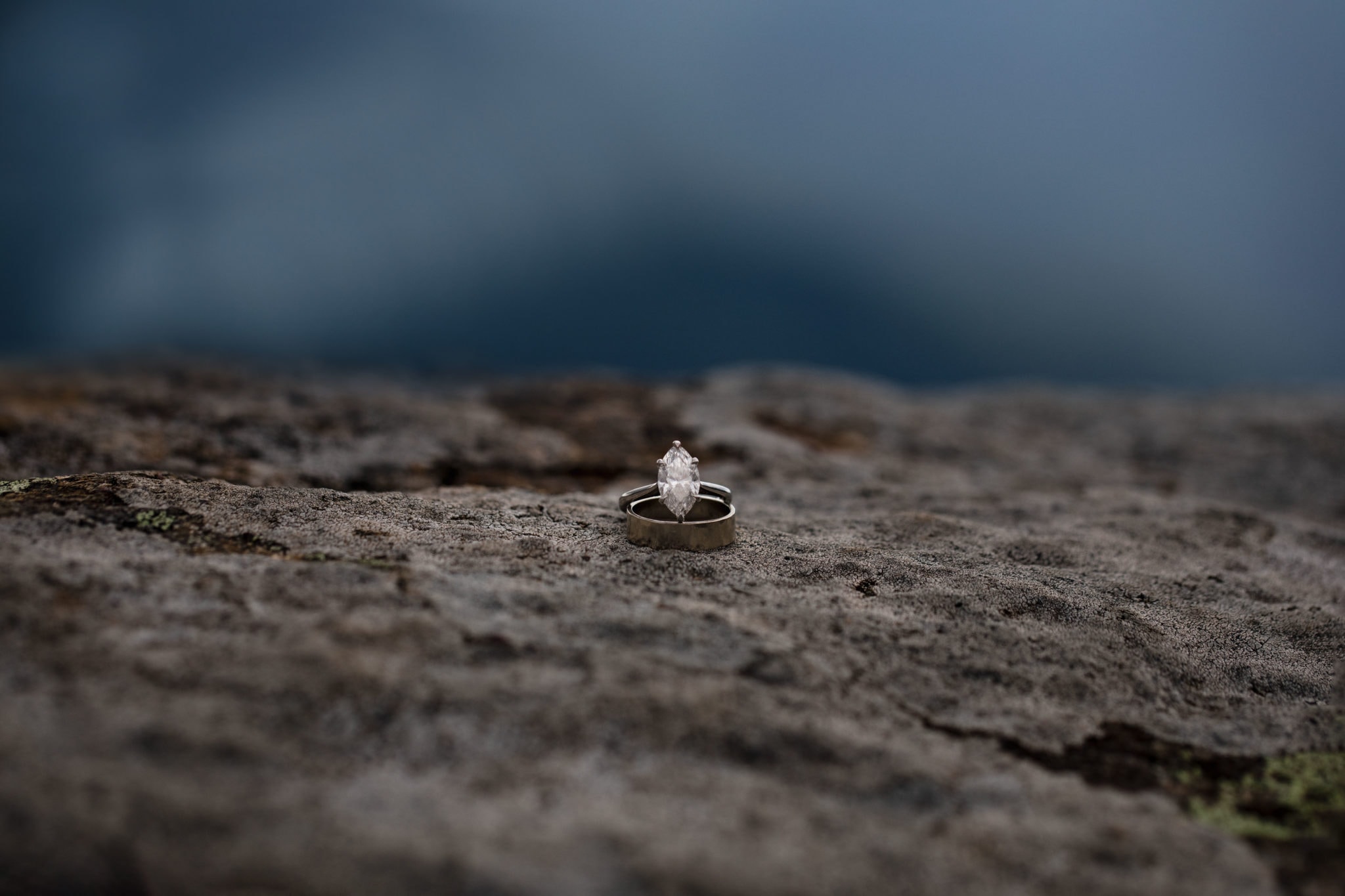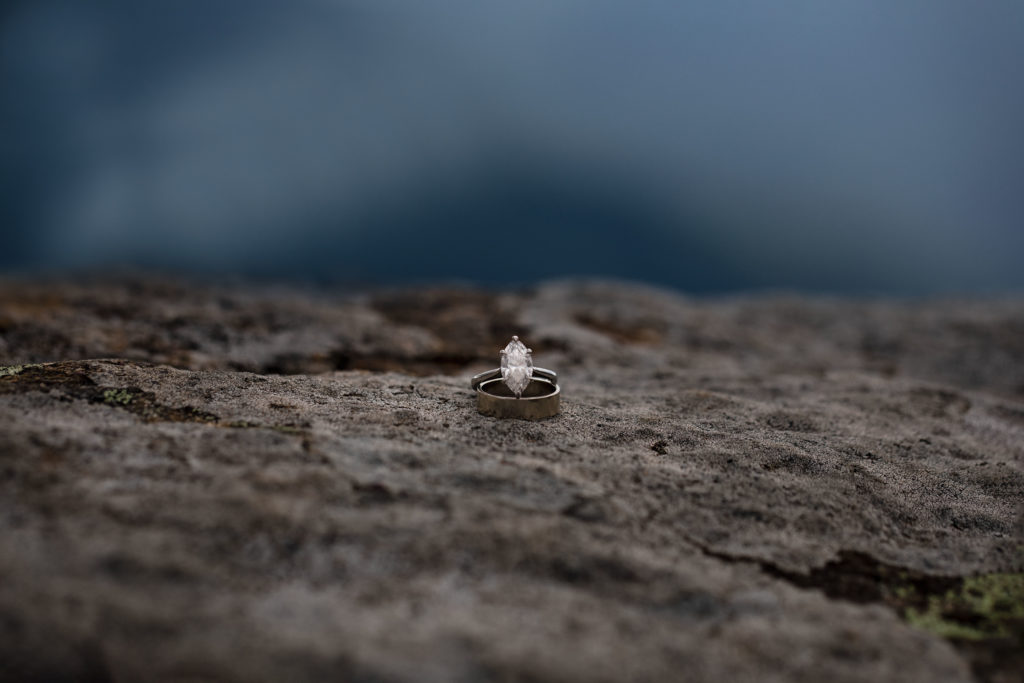 Portable Safe Can Save You from Worries
Portable safes are designed to fit in a backpack or suitcase. As you are going on your wedding trip, you will be carrying valuables with you. Buy a good portable safe so that you can keep your most prized possessions safe especially for your wedding rings. Many destination wedding locations have safes within their hotel rooms but cleaning staff will still have access to it.
While arriving at your destination wedding locations, you can't risk losing your valuables. A portable safe is ideal for travel as well as other outdoor activities such as going to the beach, gym, or other places. When you use a portable safe, you can keep your valuables safe while feeling an extra sense of security.
These safes are compact and sturdy enough to keep all of your belongings safe. There's enough space to keep your wallet, cash, keys, phone, camera everywhere you go. This is easy to use and can be unlocked with a key or a three-digit unique combination that can be changed as frequently as you wish.
A Mandatory Beach Bag!
A beach bag is a great addition to your destination wedding packing as it's very versatile. They are made in a way to fit in a lot of things while protecting them from the elements. You can carry a speaker, change of clothes, extra towels, snacks, and many more if you have a good beach bag.
The right beach bag will make your beach or pool days during your destination wedding trip much more convenient. This bag allows air to flow, which helps wet towels and swimwear to dry rapidly and without mold or smell.
Other Awesome Items to Consider
A Great Party: Designing the Perfect Celebration
Wedding Guest Book Alternative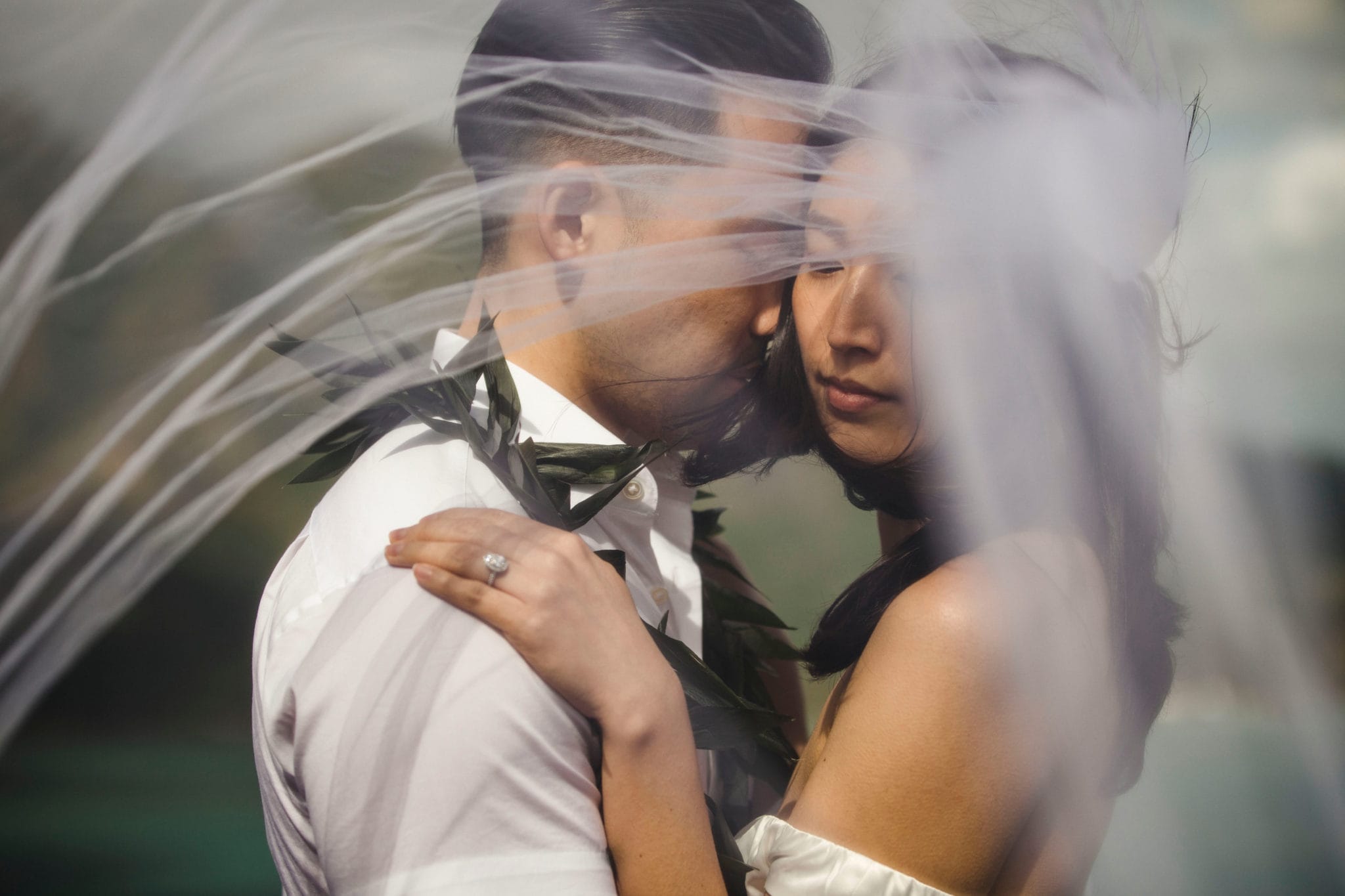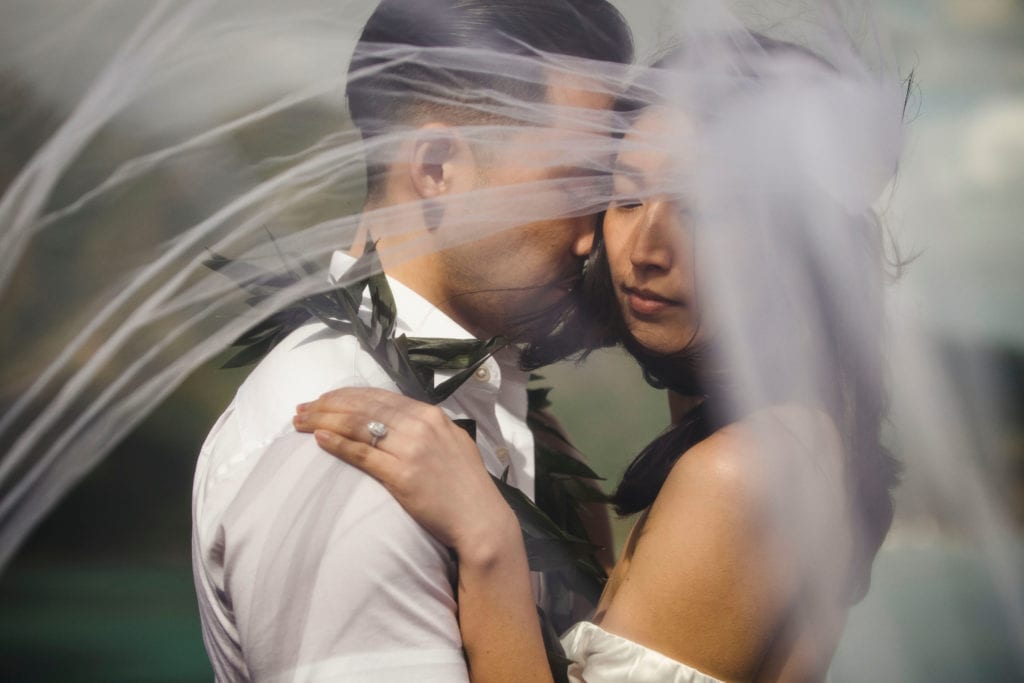 Final Words
To have the perfect destination wedding experience, you need to keep quite a lot of things in mind. One of the major challenges is the long distance between you and your wedding venue. If you had any early ideas about having a destination wedding, it was because that is what you and your fiancé desired — not what someone else desired. So, irrespective of what goes wrong, you do not influence it.
Any wedding day is chaotic in and of itself, but having destination wedding locations in foreign countries adds another element of madness to the mix. We cannot emphasize enough how important it is to surround oneself with encouraging and helpful individuals. Take an additional vacation if at all feasible. Stay for a few days after your visitors have left to unwind and enjoy each other's company.
We hope our recommendations will help further enhance your destination wedding experience. We want you to have the best time of your lives. And if there's a need for Destination Wedding Photography visit here.